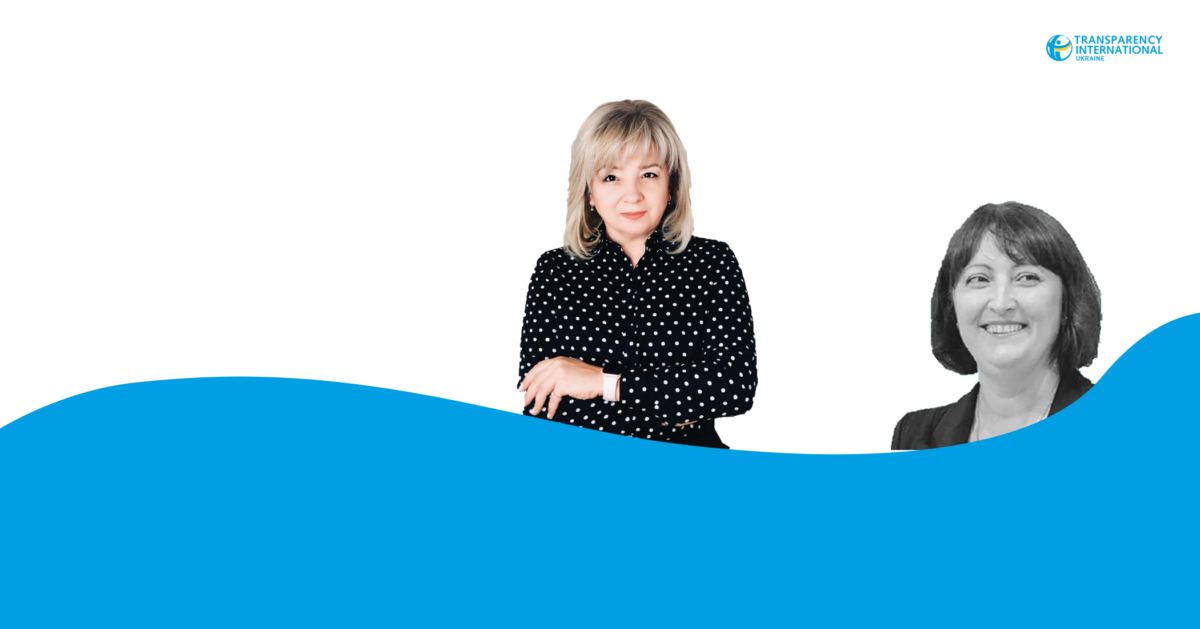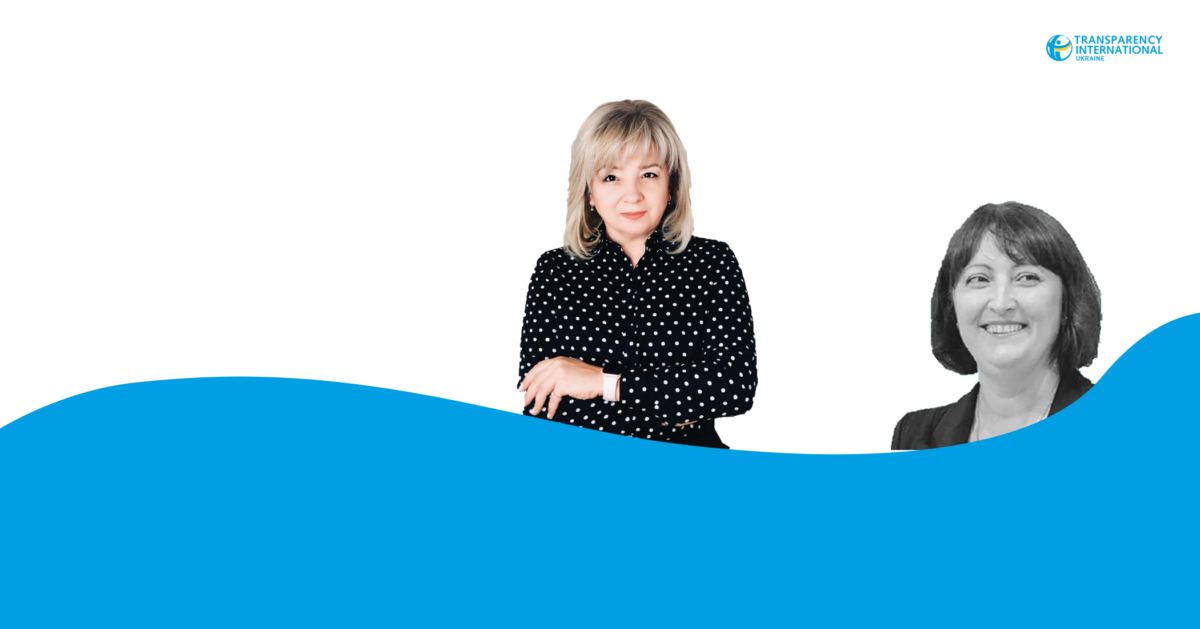 High Anti-Corruption Court has closed criminal proceedings against former head of the State Audit Service Lidiia Havrylova and ex-head of the NACP Nataliia Korchak.
Both cases concerned the possible declaration of unreliable information (Art. 366-1 of the Criminal Code) and were closed due to the expiration of the statute of limitations.
Thus, on January 4, 2017, NABU detectives together with SAPO prosecutors launched an investigation not only into the declaration, but also the alleged embezzlement charges against Lidiia Havrylova. A year later, charges of embezzlement of 10 million hryvnias were pressed against her.
Detectives began investigating the case of the NACP head in October 2017. The investigation claimed that Korchak's relative bought a car worth almost half a million hryvnias in 2016. However, it was actually used by Korchak herself and her husband. The declaration, however, did not contain this information.
In the fall of 2019, both cases were transferred to the Anti-Corruption Court after it started its work. In October, the High Anti-Corruption Court was forced to close the Havrylova embezzlement case because the Constitutional Court ruled that Article 368-2 of the Criminal Code was unconstitutional.
In May, the court closed these two proceedings due to the expiration of the statute of limitations.