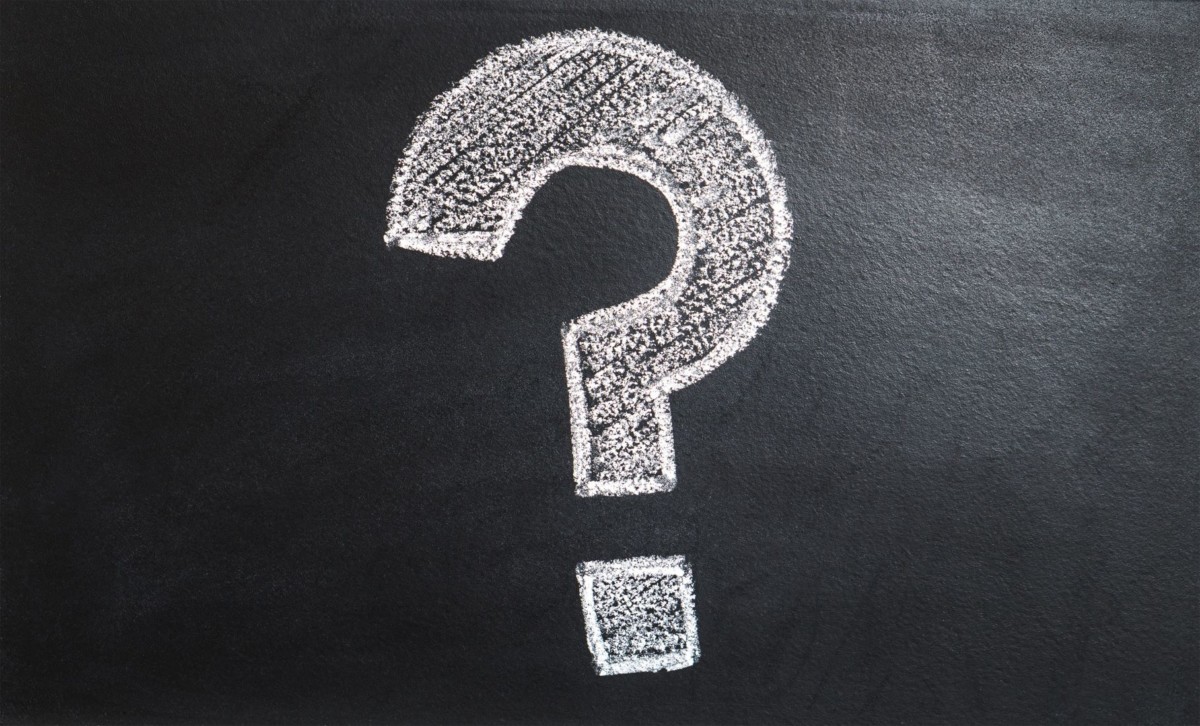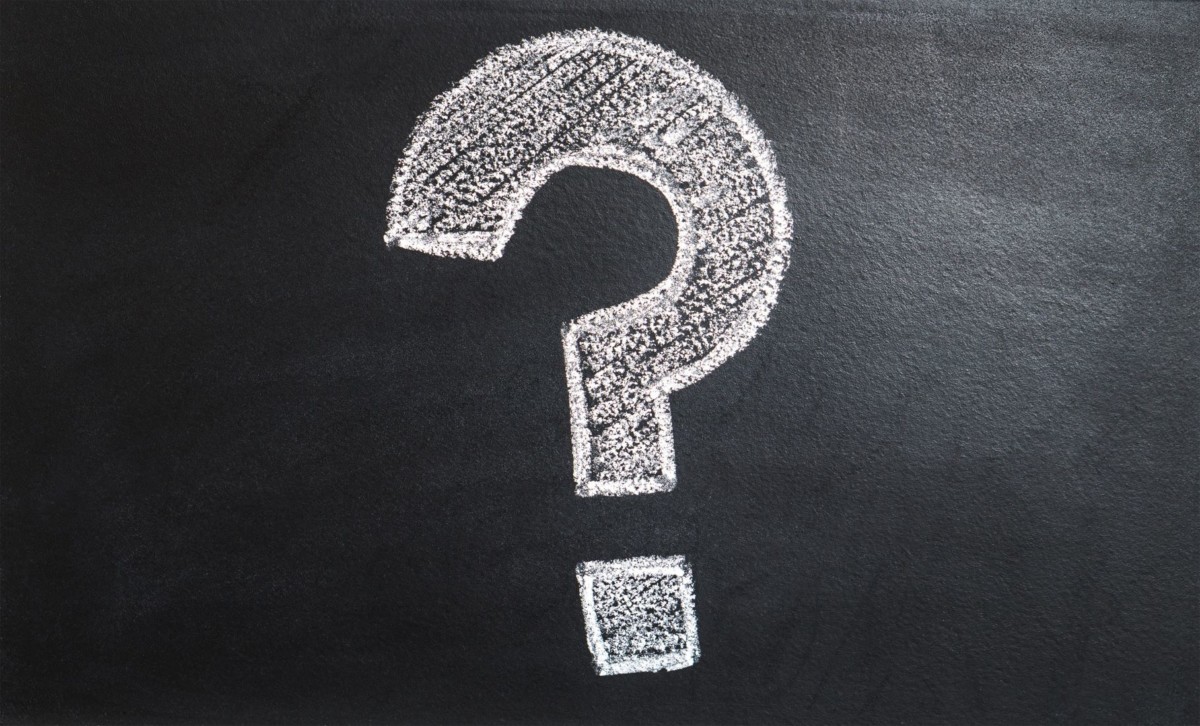 In 2019, Ukraine lost two points in the Corruption Perceptions Index. While fluctuations of one to two points are statistically insignificant, this illustrates the deceleration of reforms happening since around 2017, as the CPI is based on research from the past two years. To reduce the level of corruption and help the public and the business community trust the authorities, the following changes need to be implemented.
1) Form an independent and professional judiciary.
Introduce a new procedure for appointment of the members of the High Qualification Commission of Judges and the High Council of Justice.
Ensure effective cleansing of corrupt judges from the system at every level. Engage the public and international experts in this process.
2) Ensure the independence and capacity of anti-corruption agencies.
Formalize the operational capacity of the SAPO and the institutional independence of the NABU and the SIB.
Carry out independent external audit of their activity with engagement of international partners.
Improve legislation concerning the institute of MP immunity, whistleblowers and management functions of the ARMA.
3) Strip the Security Service of Ukraine and the National Police of the powers to fight against economic crime.
Amend the Law "On the Security Service of Ukraine" removing the provisions enabling the service to pressure the business under the pretext of fighting economic crime. Strip other law enforcement agencies of these powers as well. Create the Bureau of Financial Investigations instead.
4) Improve the effectiveness of political corruption prevention systems.
Improve the regulations and principles of private funding of political parties.
Ensure effective public funding of political parties.
Optimize procedures connected with financial reporting filed by political parties, improve the effectiveness of public oversight and legal responsibility for observance of party funding legislation.
5) Ensure an open accountable process of public property privatization.
Launch a transparent process of preparation and sales of public property. Ensure that the package of relevant legislative changes for acceleration of privatization is passed.
Ensure accountability of enterprises remaining in public property.