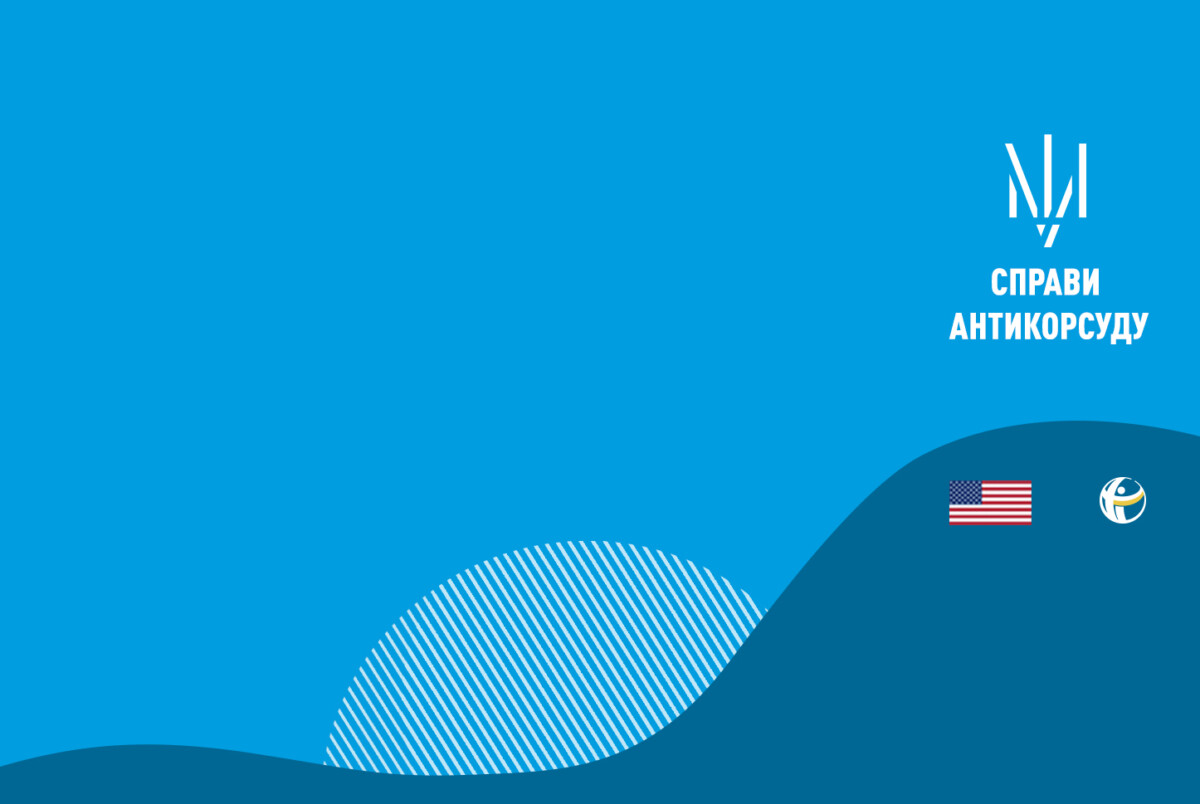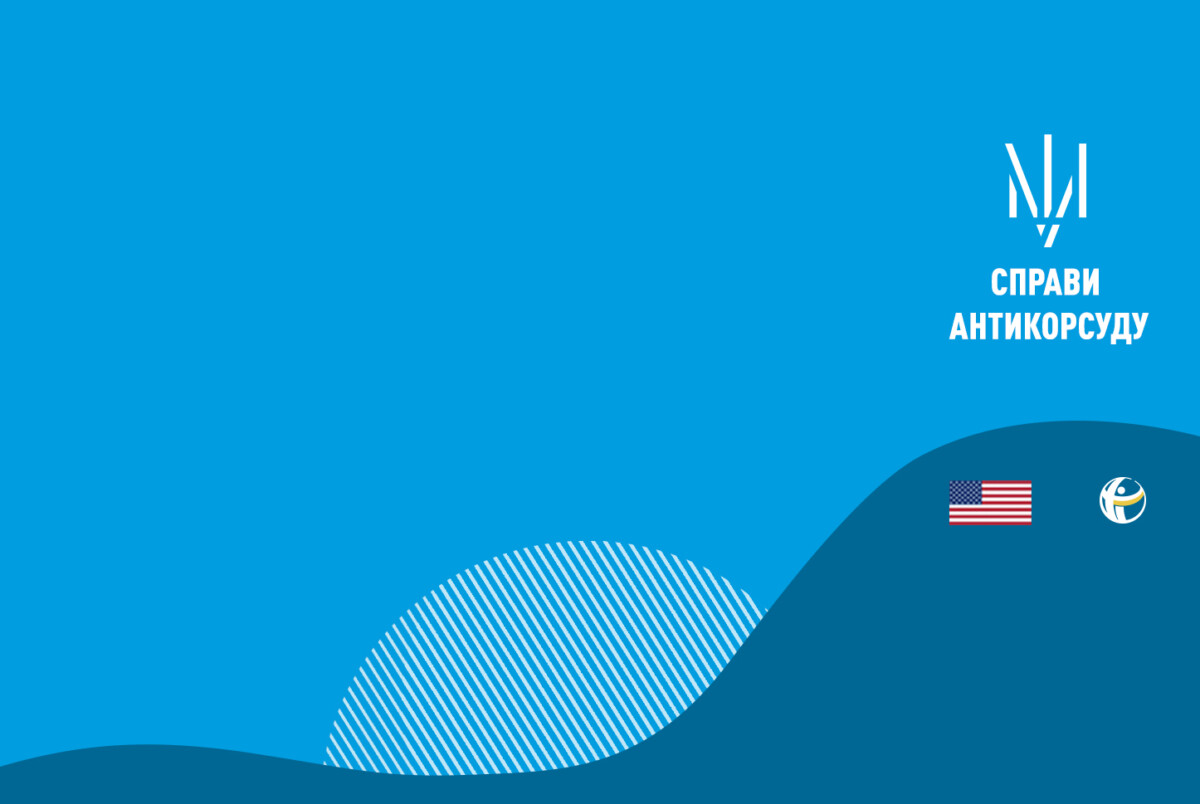 The High Anti-Corruption Court has extended the investigation in the case of Kyiv Administrative Court films until March 17.
Investigating judge of the High Anti-Corruption Court Andrii Bitsiuk has granted the motion of a NABU detective on extension of the investigation of the KAC case.
According to the court decision, the investigation was extended for another two months – until March 17, 2021.
We remind you that ahead of the New Year, judge Bitsiuk refused to extend the investigation. The investigating judge then found that the submitted document did not meet the requirements of the CPC of Ukraine, as the petition did not state the essence of the suspicion served to each individual.
According to the investigation, the head of Kyiv Administrative Court created a criminal organization aiming to seize control of the High Council of Justice and the High Qualification Commission of Judges and make commissioned decisions. Along with Vovk, the suspects in the case are his deputies Yevhen Ablov and Volodymyr Keleberda, KAC judges Bohdan Sanin, Oleksii Ohurtsov, Ihor Pohribnichenko, Ihor Kachur, former SJA chairman Zenovii Kholodniuk, and others.