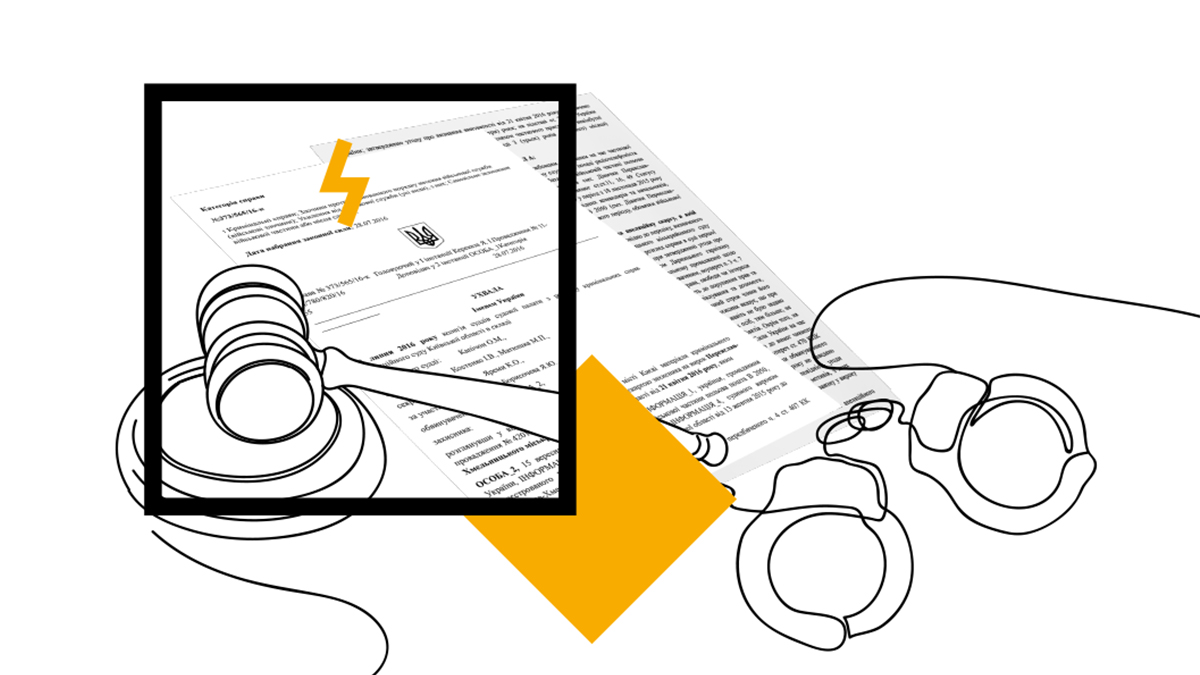 We can occasionally read about the actions of investigating judges in articles about highly public court cases, and we can benefit from knowing more about their duties and powers.
Often, it is the actions of an investigating judge that determine the result of the criminal investigation and the treatment of people involved in it.
They approve the issuing of arrest warrants, determine detention measures and the commencement of investigations into high-ranking corruption practitioners and ordinary people alike.
First, let us provide the legal definition: an investigating judge is a judge of original or appellate jurisdiction whose duty is to preserve the rights, freedoms and interests of people involved in a criminal investigation.
What does an investigating judge do?
approves the execution of overt or covert investigation methods;

enacts, modifies, revises or forbids the involvement of specific investigation or detention measures;

ensures the preservation of rights and freedoms of all participants of the criminal investigation;

reviews complaints surrounding the actions of the detectives and prosecutors during pre-trial investigations;

decides whether young offenders are to be held in juvenile detention centers or whether suspects should undergo forensic mental health evaluations;

acts as a national representative in cases involving international cooperation (for instance, arranges video interrogations by foreign law enforcement agencies)
In a criminal investigation, one of the main goals of an investigating judge is to uphold Article 3 of the Constitution of Ukraine: "The human being, his or her life and health, honor and dignity, inviolability and security are recognized in Ukraine as the highest social value."
Unlike a regular court judge, an investigating judge monitors a criminal investigation even before an indictment is presented to the court, ergo participates in a pre-trial investigation.
The investigating judge cooperates with detectives, approves the application of various investigation methods and ensures the preservation of rights and freedoms of the participants of the criminal investigation, protecting them from abuse of power by detectives or prosecutors.
Who can become an investigating judge?
To become an investigating judge, one must be elected by other judges during an assembly. Investigating judges serve a three-year term and may be re-elected. If a court does not have an appointed investigating judge, the duties of one are carried out by the eldest judge in the court.
The investigating judge is not exempt from fulfilling the duties of an original jurisdiction judge, but investigation duties take priority.
This article was created with support from the Bureau of International Narcotics and Law Enforcement Affairs. The views presented herein are the views of Transparency International Ukraine and might not align with the views of the US Embassy.