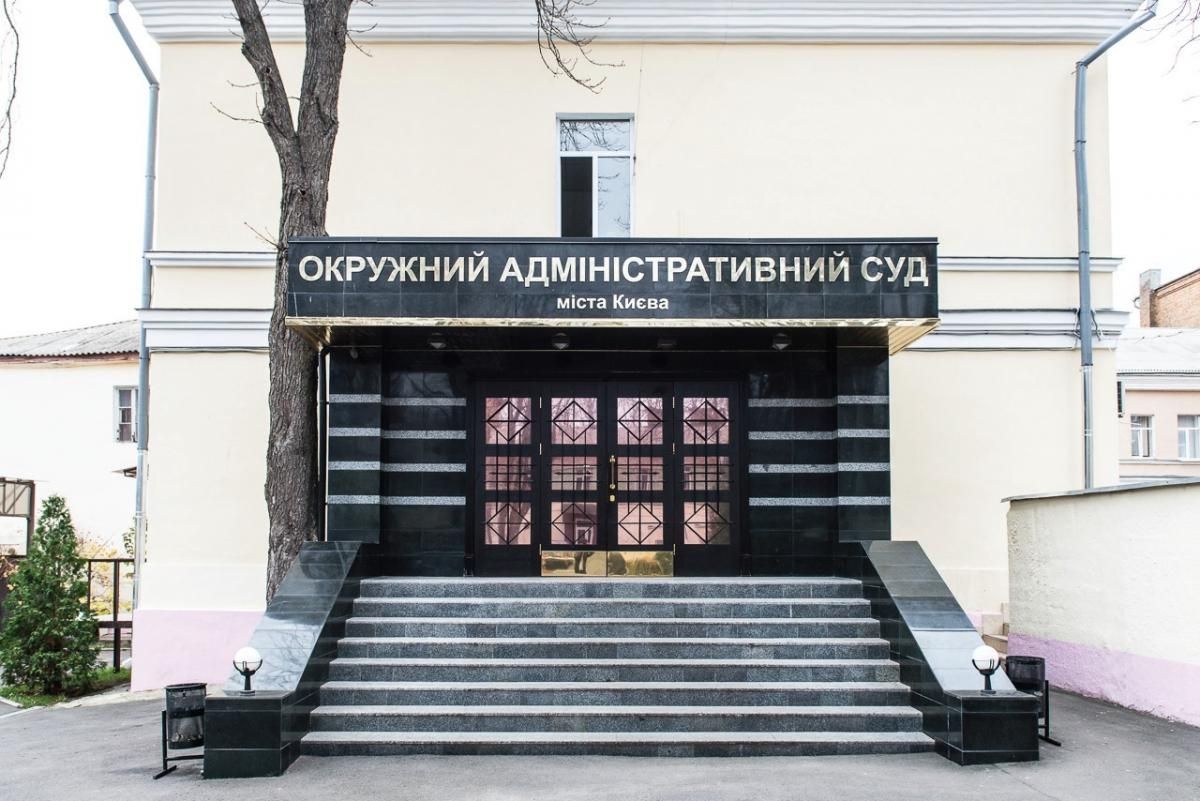 The High Anti-Corruption Court was unable to choose precautionary measures for Kyiv Administrative Court judges.
This has been reported by the Specialized Anti-Corruption Prosecutor's Office.
The hearings did not take place because the suspects and their lawyers did not appear in court. The judges in question are Pavlo Vovk and Ihor Pohribnichenko.
The court moved the hearing to the morning of October 28, 2020.
We remind you that the NABU and the SAPO are performing a pre-trial investigation in the criminal proceeding in charges against Kyiv Administrative Court judges, head of the State Judicial Administration, former high-ranking officials and other individuals in numerous crimes, including:
creation of a criminal organization and participation in it;
seizure of state power;
abuse of influence;
interference in the activities of public official and obstructing the activities of the HQCJ and its members.