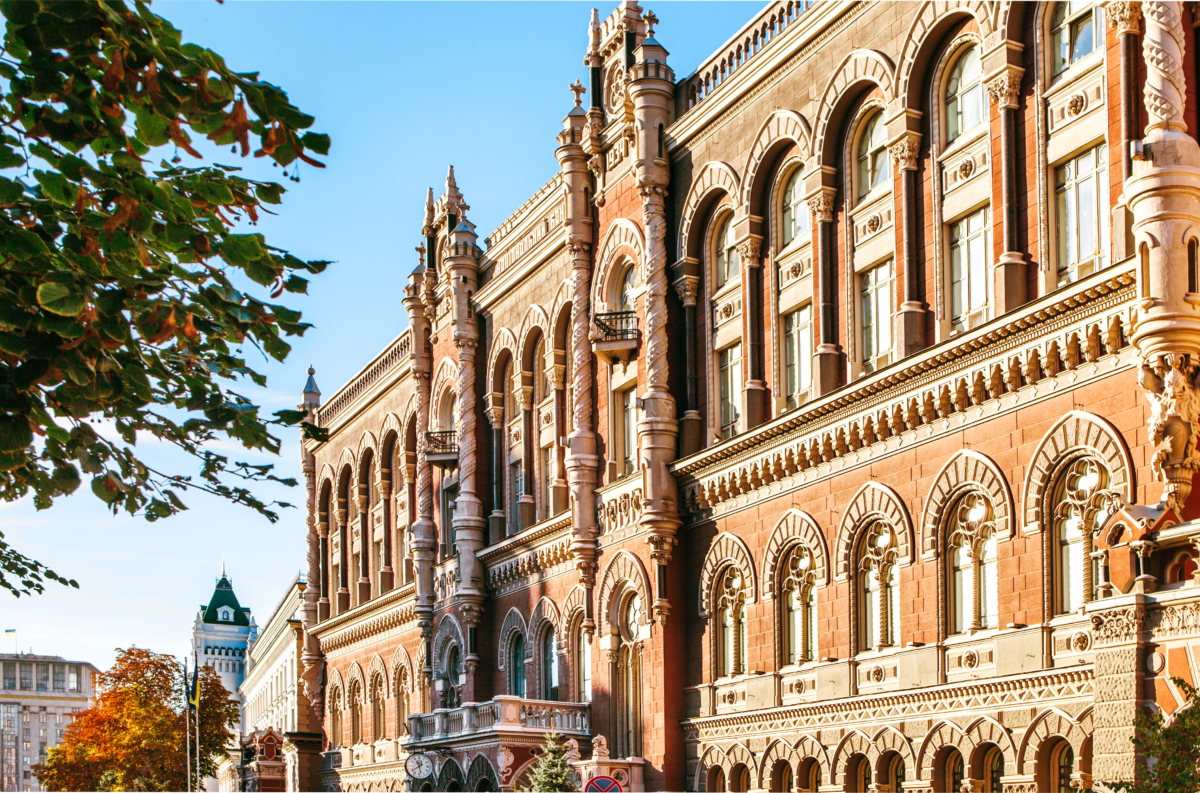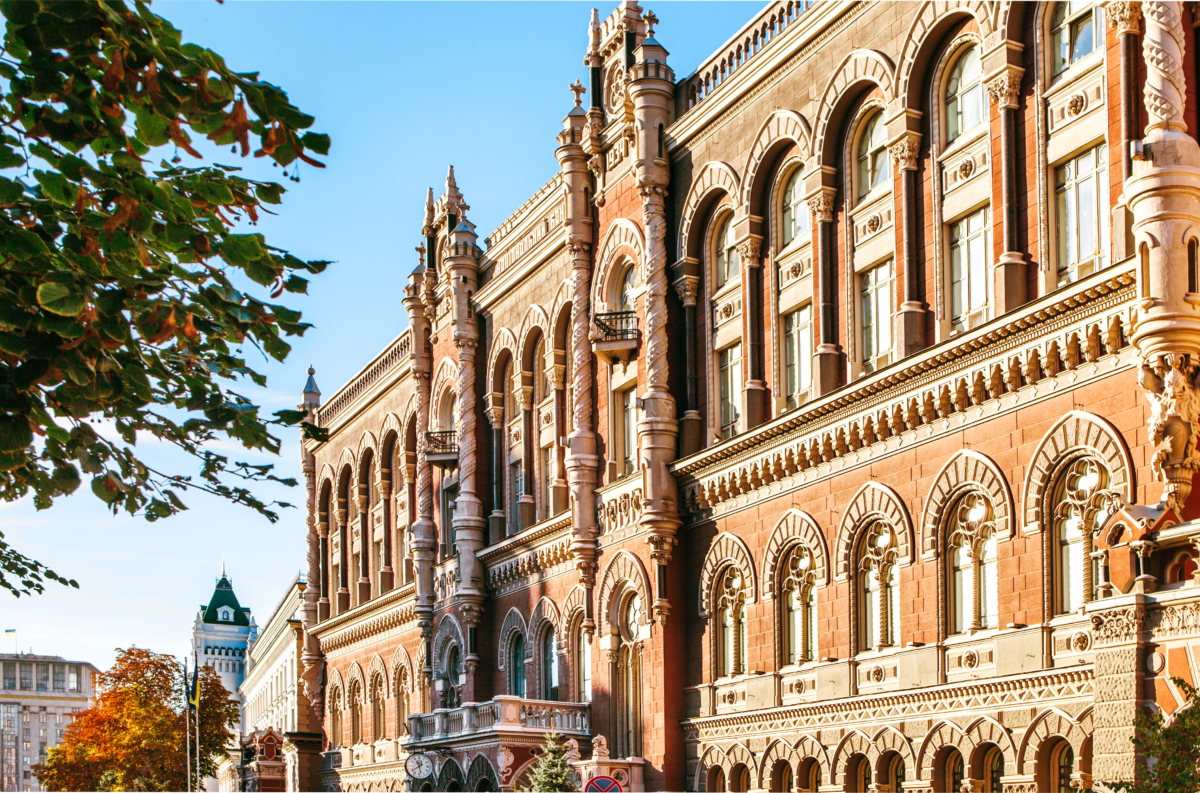 The Verkhovna Rada has registered a draft law №5852 which proposes to remove the procurement of legal services to protect the interests of the National Bank abroad from the scope of Law "On Public Procurement." TI Ukraine urges MPs not to support this initiative. 
The authors of the idea justify it by saying that open auctions with publication in English last too long, and a sufficient number of participants may refuse to take part. 
However, last year, such services were successfully purchased through open bidding. Four participants competed at the auction, and they managed to save almost half of the expected cost. This year, open auctions have been announced for more than twice the volume of services, and they were cancelled twice. Only one participant submitted their proposal, so, now, the NBU will sign the agreement according to the negotiation procedure.
Besides, according to the current legislation, such legal services can be purchased under a negotiation procedure if there is a corresponding decision of the Cabinet of Ministers or the National Security and Defense Council.
If procurement of legal services to protect the interests of the NBU abroad are removed from the scope of the Law, contracts will not be published in the public domain. This means that we will know neither the conditions for protecting the interests of the Central Bank of Ukraine, nor the cost.
To ensure transparency of procurement and at the same time the independence of the National Bank of Ukraine, the possibility of purchasing such services under the negotiation procedure by the decision of the NBU itself should be envisaged.
Removing procurement from the scope of the Law means additional corruption risks. The idea was neither supported by the Central Scientific Experts Office of the Verkhovna Rada. Transparency International Ukraine urges MPs not to support the draft law.