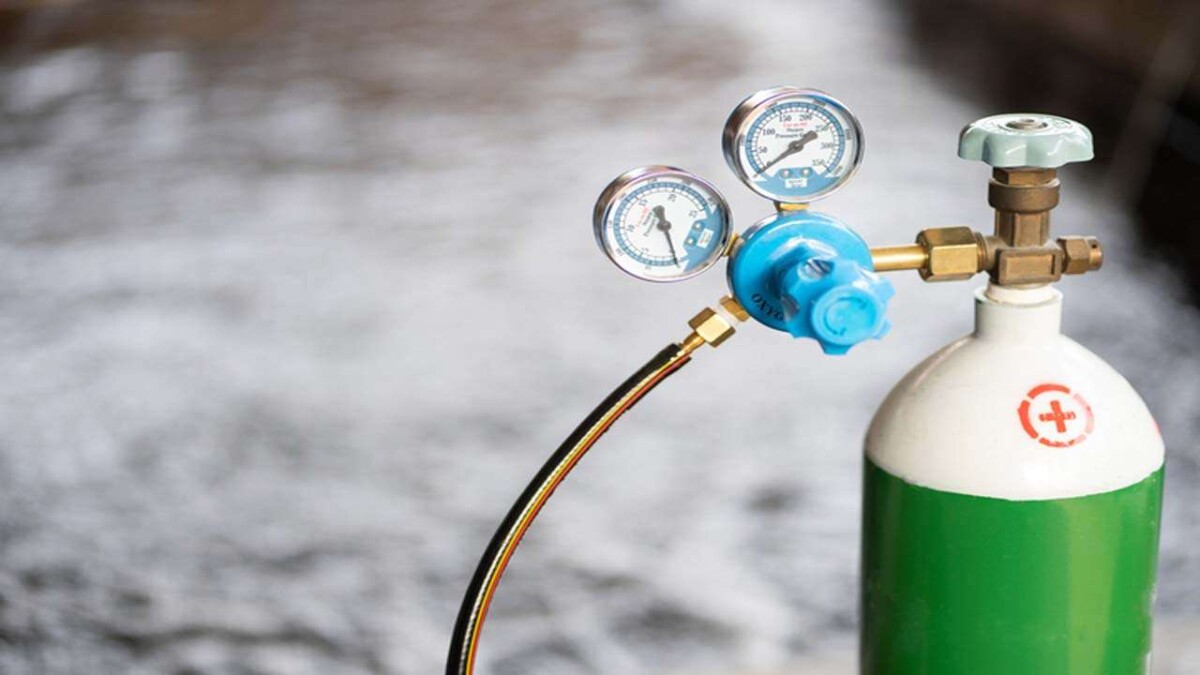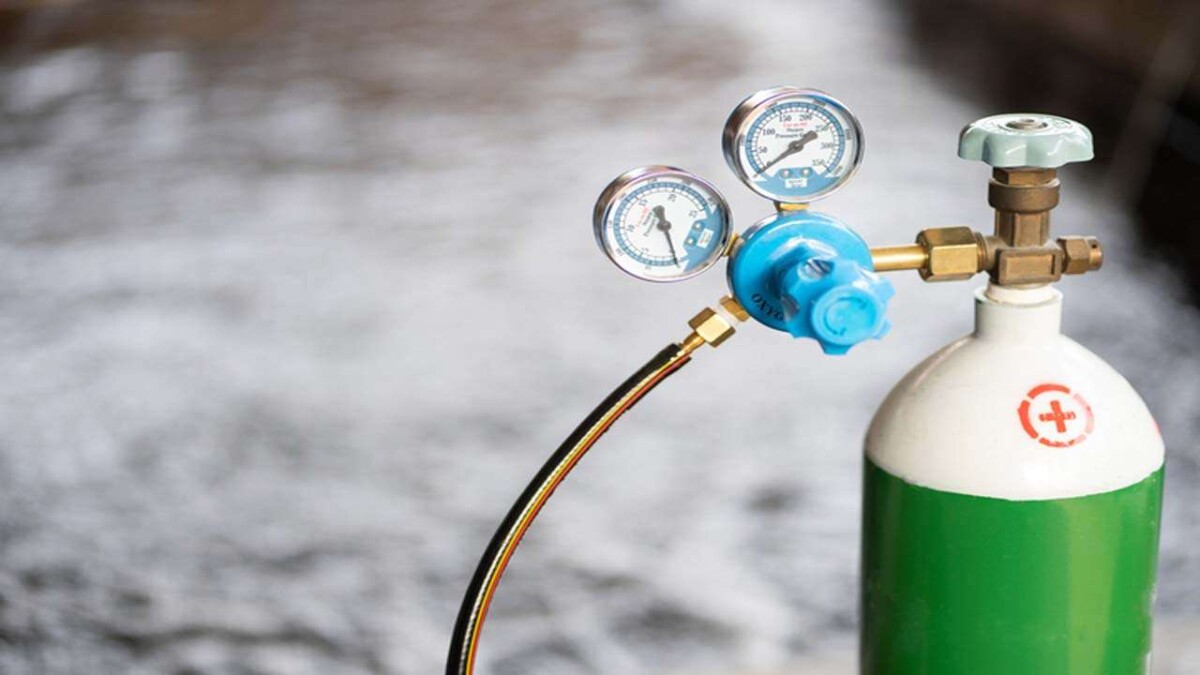 In 10 months of 2021, three times as much money has been spent on oxygen in Prozorro, than for the whole 2020. In general, oxygen procurement is directly correlated with an increase in the number of cases.
The leaders in purchasing medical oxygen are Lviv oblast (UAH 121 mln, 4.3 mln m3 of gaseous and 200 tons of liquid), Kyiv oblast (UAH 112 mln, 1.3 mln m3 of gaseous and 9,800 tons of liquid), and Kharkiv oblast (UAH 75 mln, 3.5 million m3 of gaseous and 1.5 tons of liquid).
Kirovohrad oblast purchased the least — (UAH 7.7 mln, 57,000 m3 of gaseous and 617 tons of liquid), as well as Cherkasy oblast (UAH 8.6 mln, 117,000 m3 of gaseous and 221 tons of liquid oxygen), and Volyn oblast (UAH 12.4 mln, 313,000 m3 of gaseous and 431 tons of liquid).
Although in some regions the volume of procurement of medical oxygen is several times less than that of their neighbors, this does not necessarily indicate a lack of oxygen in these oblasts. It can be delivered for free by businesses — this is not reflected in Prozorro.
Prices for oxygen in Prozorro are relatively stable and depend on the order volume and the hospital's distance from the supplier. Medical oxygen is difficult to transport because it is explosive in gaseous state. However, liquid oxygen additionally needs special equipment to become gaseous, which is not available in all hospitals.
The median price (which does not take into account abnormally high and low values) for medical oxygen gas this year amounts to UAH 44-48 per 1 m3 (approximately UAH 280-310 per 40-liter cylinder), liquid oxygen — UAH 12-18 per 1 kg.
The leader in the amount of medical oxygen delivered in 2021 is AT Lviv Chemical Plant. The company sold it to medical institutions for UAH 216.3 mln, which is 23.3% of the total amount of oxygen costs this year.