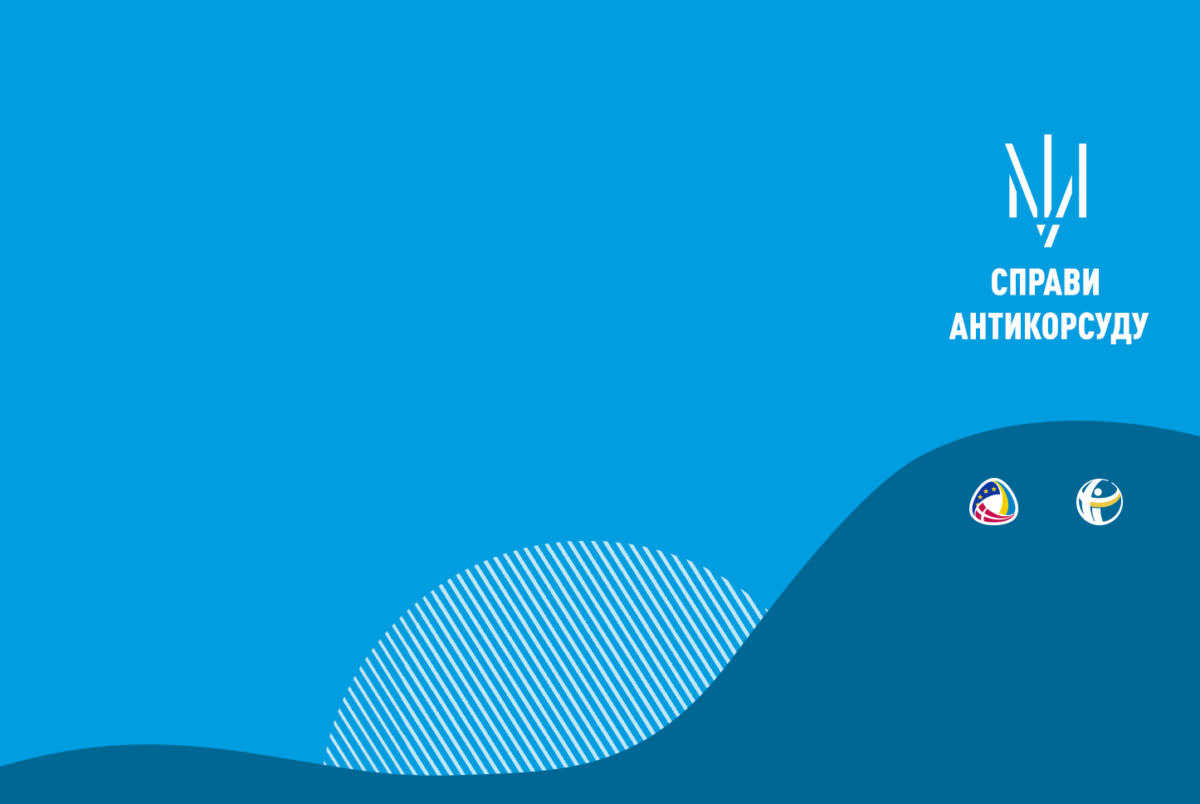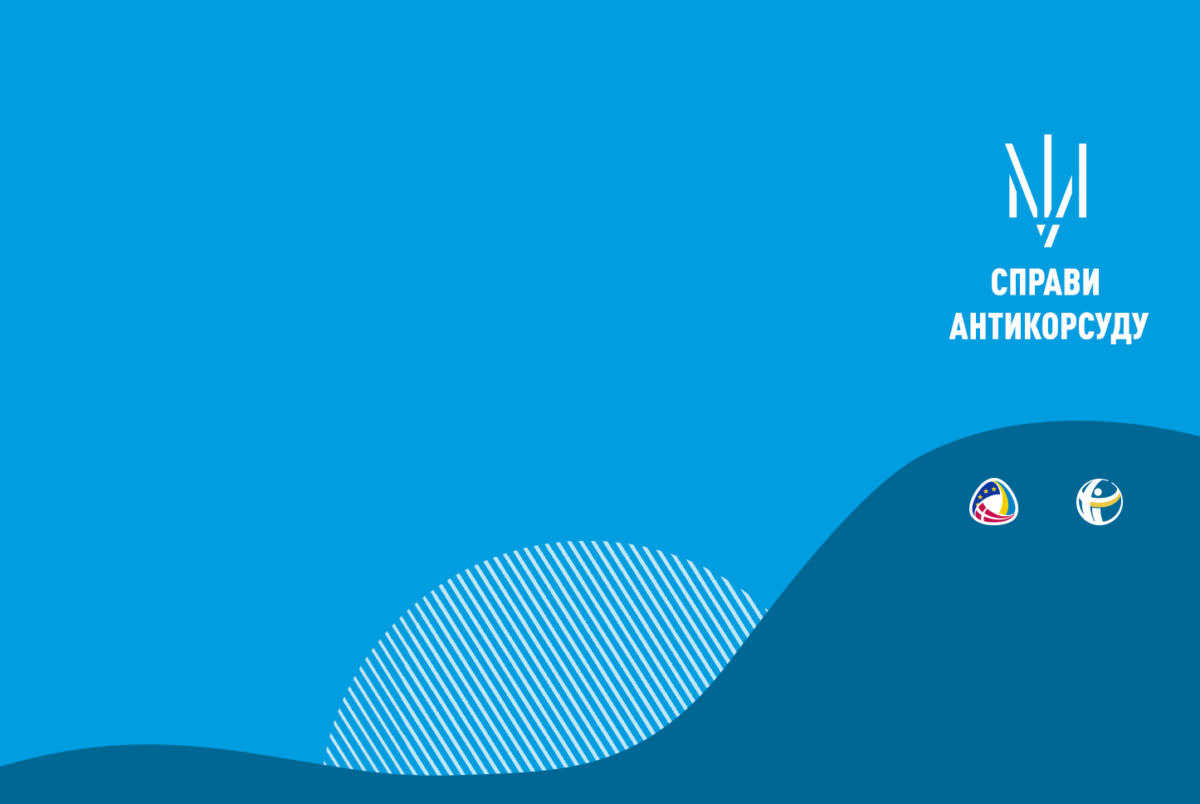 On November 22, Iryna Venediktova signed, and the NABU and SAPO already served the current MP with charges. According to media reports, this refers to MP Serhii Shakhov from the parliamentary group "Trust."
The suspicion concerns false declaration, namely, the unspecified property of his common-law wife for UAH 60 mln!
According to investigators, the MP did not indicate in the declaration his cohabitant Inna Zhurba, for whom a two-story house in the "Sunny Valley" in the village of Romankiv near Kyiv with an area of more than 600 square meters is registered. It was this housing that appeared in the story about Shakhov's Covid-19 illness in March 2020.
And that's not it! Another large cottage with an area of 1,330 square meters, 27 land plots in the Kyiv region with a total area of almost 113 hectares, 8 apartments and 8 parking spaces in an elite high-rise building in Pechersk and 60% of the authorized capital in the Kyiv real estate management company "Da Vinci Center" are registered for the MP's cohabitant.
This company, in turn, owns more than half of the building in the center of Kyiv and almost three dozen parking spaces in this building. Shakhov did not indicate a summer house, non-residential real estate, two cars, shares in several private companies and income from the sale of real estate.
This is the first such suspicion under Article 366-2 for the current MP after the restoration of criminal liability for entering deliberately false information in the declaration.
Shakhov faces from UAH 68,000 to 85,000 of a fine or community service for a term of 150 to 240 hours, or restriction of liberty for up to two years, or imprisonment for the same term.