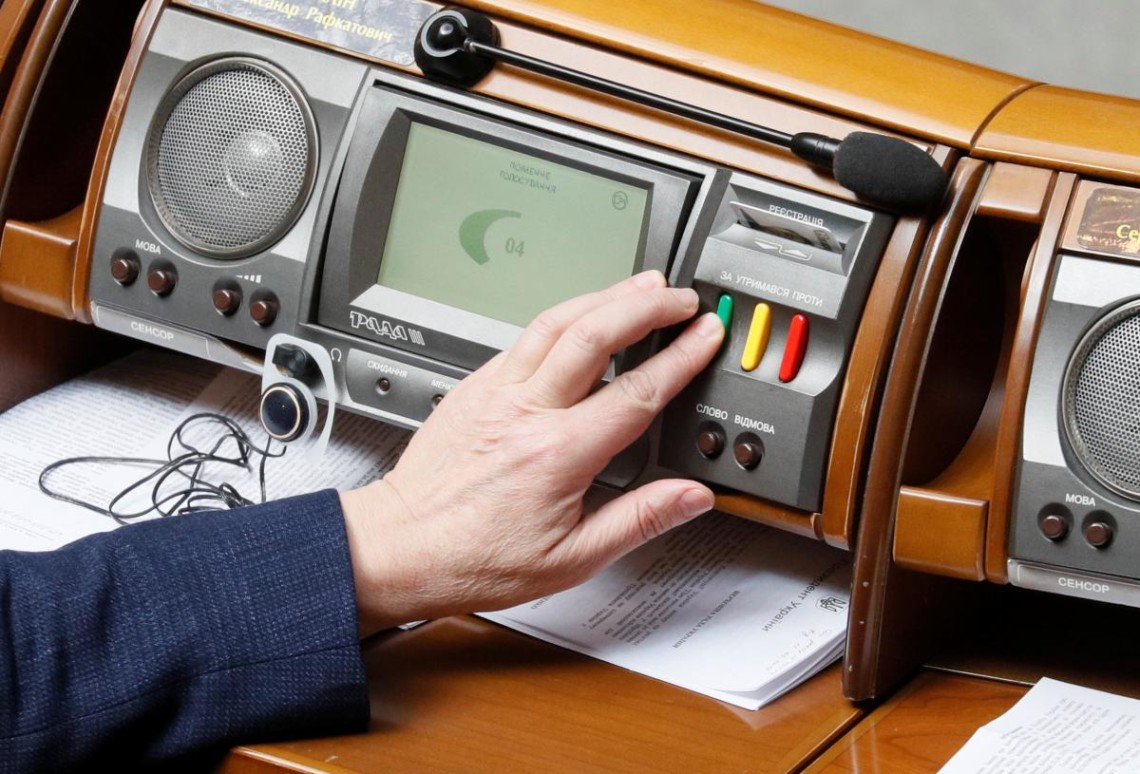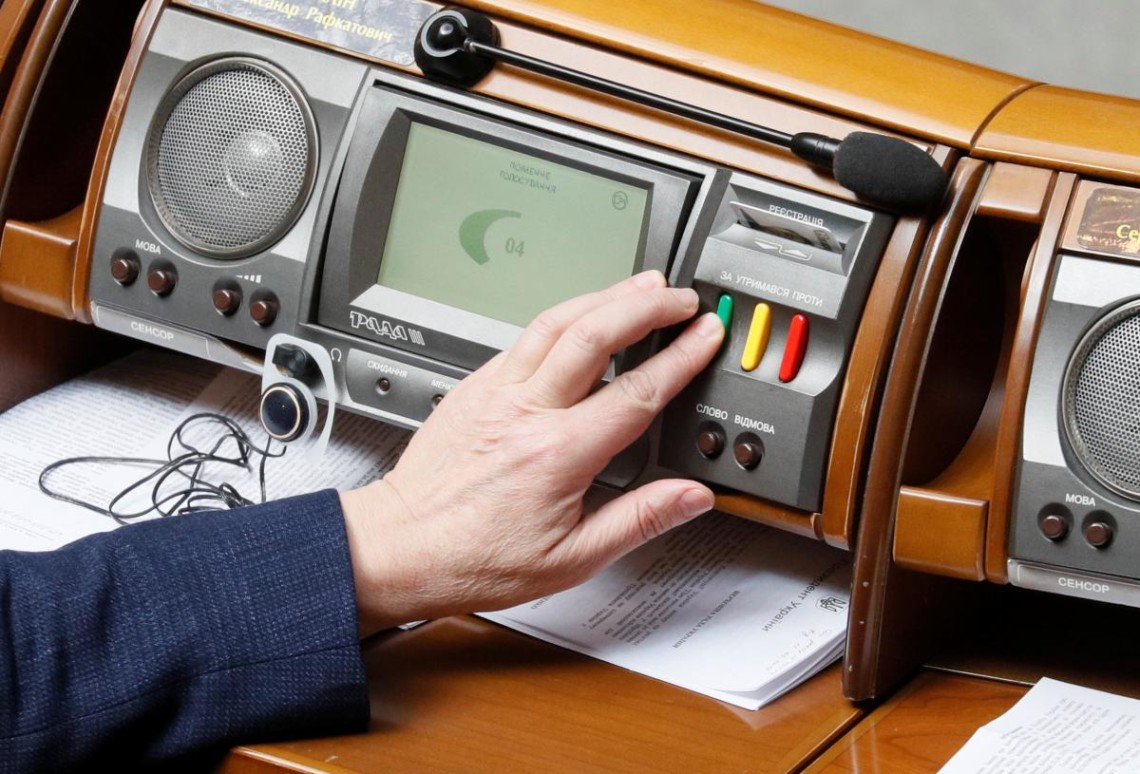 On July 13, the Verkhovna Rada of Ukraine adopted in the second reading and in general draft law No. 3822 "On Specifics of Reforming Enterprises of the Military-Industrial Complex of State Ownership." 256 MPs voted in favor.
The Ukroboronprom concern in its current form will be liquidated. Ukroboronprom will be transformed into a joint-stock company with a new charter approved by the Cabinet of Ministers and the Supervisory Board, which will consist of both state and independent representatives. The company will be completely owned by the state and serve as a corporate center. State-owned unitary enterprises (including those that are part of Ukroboronprom) will be transformed into business entities.
The Cabinet of Ministers is obliged to make a decision on the liquidation of the concern within three months from the entry into force of the law. 
The draft law should become the basis for the transformation and reform of Ukroboronprom into transparent societies, where a corporate governance system should be implemented in accordance with the best international standards. This is critical for Ukraine's national security, our ability to protect our democracy, and sustainable movement towards Euro-Atlantic integration.
Corporatization of the state concern Ukroboronprom and the introduction of corporate governance standards in accordance with OECD standards should increase the competitiveness of the Ukrainian defense industry in the world market, attract more investment projects, and contribute to the development of more efficient enterprises that will provide the Ukrainian army with high-quality support.