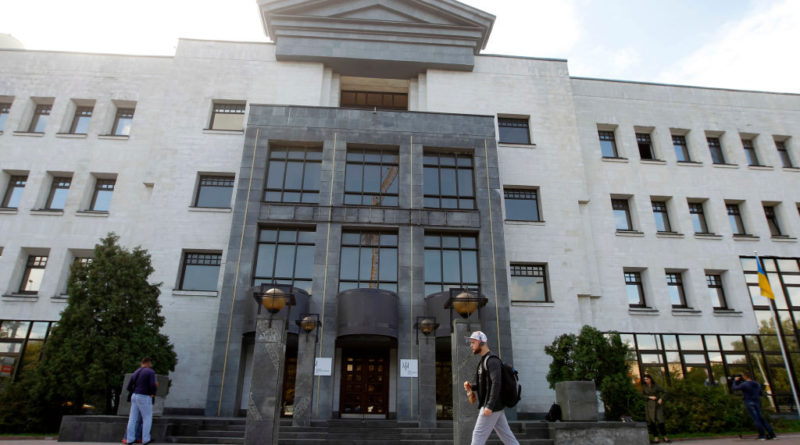 On June 2, Members of the Parliament provisionally passed draft laws No. 3348 and No. 3350, which will affect the work of the High Anti-Corruption Court.
HACC investigative judges will be able to stay in office for three years instead of one and have the right to be reelected. This provision will help to avoid delays with consideration of proceedings.
In addition, this provision will enable reducing the number of rotations of investigative judges and retaining the composition of boards which consider cases at the stage of a judicial proceeding, since the investigative judge cannot participate in considering the case on merits if he or she was engaged in the pre-trial investigation.
This draft law proposes to grant the HACC with the right to manage public property objects, which will eliminate certain logistical problems the court is facing. Currently, the court cannot do renovations or construction in buildings where it is located.
While this issue is purely technical, it is of great importance in the context of HACC's institutional independence. A building owned by the HACC provides an additional safeguard that the court won't be pressured, say, by terminating the rent agreement.
Moreover, under the State Construction Standards, court facilities have to comply with a number of requirements. If the HACC owns property, it will be able to adjust the interior to bring it in line with the standards of contemporary justice, which means that the judges will be more confident in performing their function of administering justice.
Recall that in November 2018, the Cabinet of Ministers transferred two buildings in Kryvonosa Street and Preobrazhenska Street under the management of the State Judicial Administration for further hosting of the High Anti-Corruption Court. However, the former laboratory buildings were unfit not only for administering justice but also for any work at all.
Later, Pechersk District Court of Kyiv moved, giving their space temporarily to the High Anti-Corruption Court, and in July 2019, the State Property Fund gave the HACC a building in Peremohy Avenue in Kyiv.