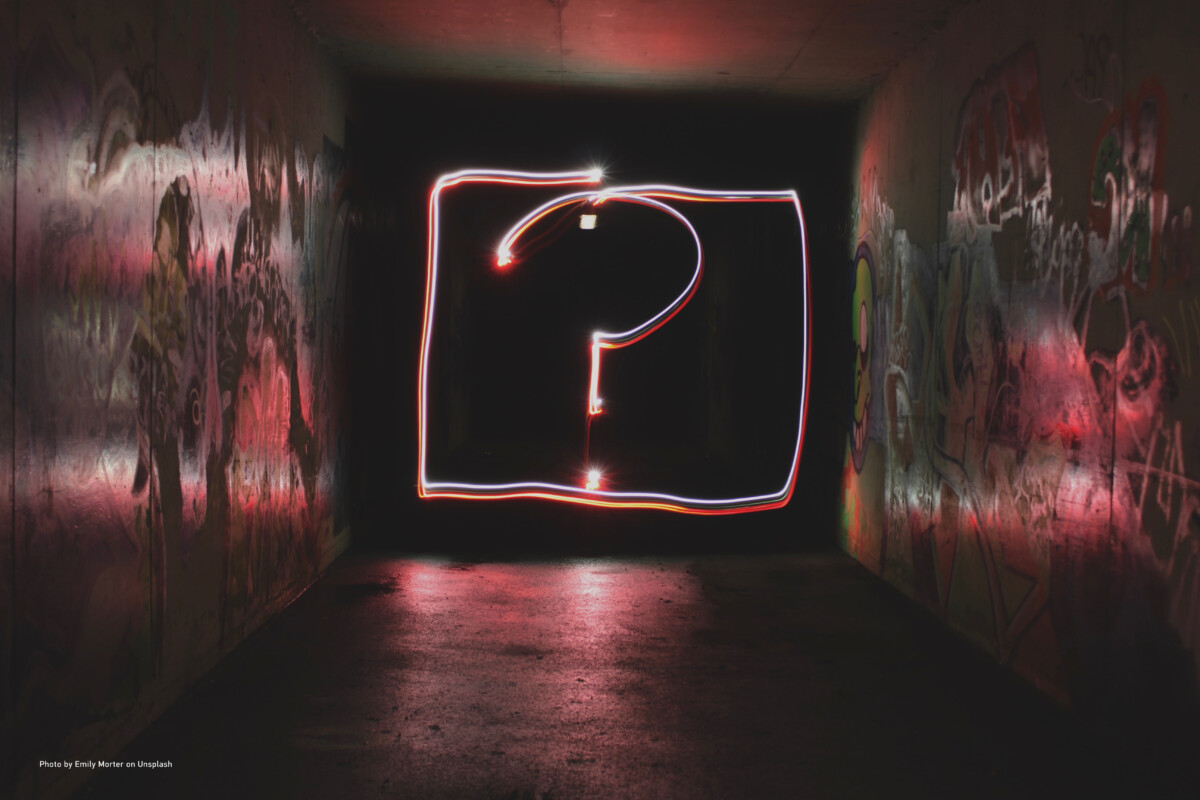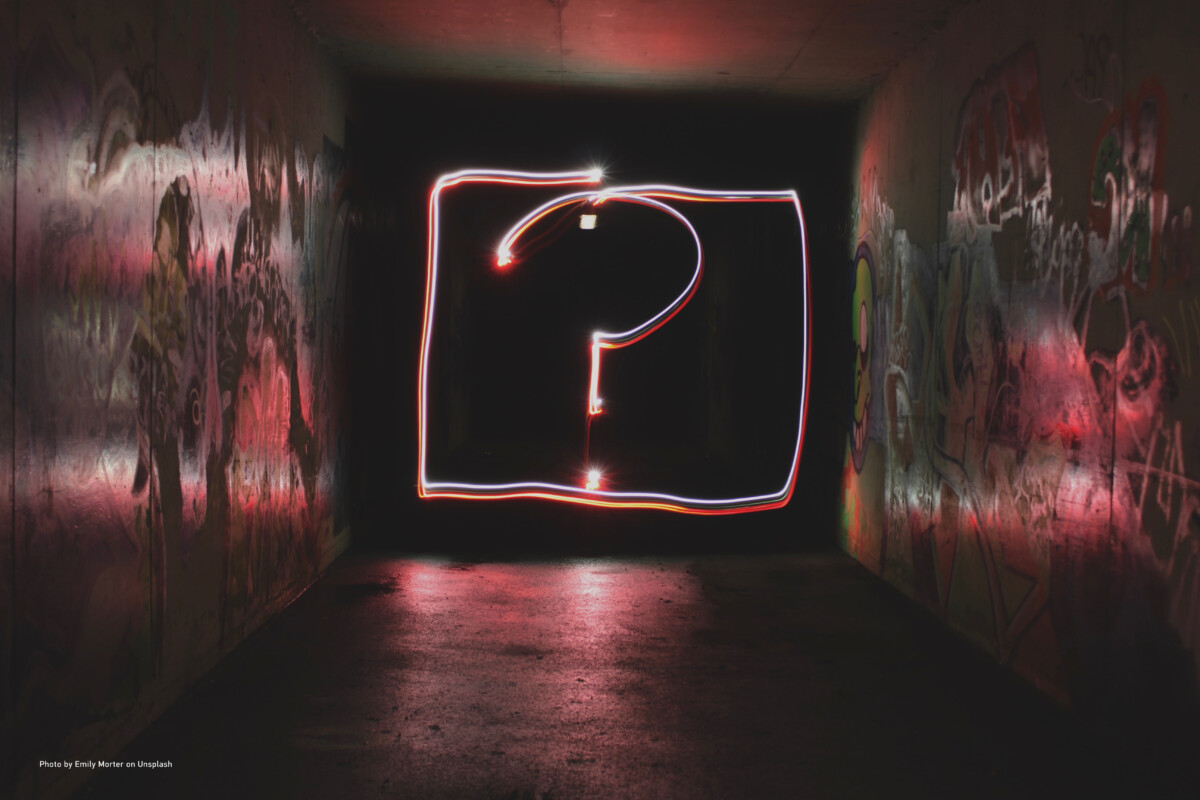 On August 4, investigative judge Vovk of Pecherskyi District Court effectively made Prosecutor General take the case on violations by Kyiv Administrative Court judges away from the National Anti-Corruption Bureau.
This decision contradicts the Ukrainian law. Article 33-1 of the Criminal Procedural Code stipulates that it is the High Anti-Corruption Court that has jurisdiction of cases investigated by the NABU, and that the judicial control is exercised by HACC investigative judges. Not a judge of Pecherskyi District Court.
If we look at Article 216 of the same Code, certain justice professionals will definitely be surprised. In the criminal proceeding concerning the Administrative Court, certain judges have been charged on Article 369-2 of the Criminal Code (abuse of power), which falls exclusively under the investigative jurisdiction of the NABU.
Thus, by issuing the ruling that explains the Prosecutor General's actions, the judge violates the law. So the ruling in itself creates the legal grounds to take the case away from the NABU, but the ruling is based on the illegal foundation.
This is not the first time that Pecherskyi District Court exceeds its mandate. In June, investigative judge Pidpalyi interfered with the NABU's activity in a similar way. That story was about opening a criminal case on the possible embezzlement of UAH 1.2 billion belonging to VAB Bank.
However, the Appeal Chamber of the High Anti-Corruption Court invalidated this decision. The Specialized Anti-Corruption Prosecutor's Office had to put a lot of effort into this. In two days, the court reviewed over 20 motions from 7 attorneys.
Back then, the appeal instance rejected the decision of Pecherskyi District Court blocking the investigation into the owner of VAB Bank.
What awaits the Administrative Court case? Currently, the SAPO needs to appeal this decision in the Appeal Chamber of the High Anti-Corruption Court. If the court does not support the prosecutors, other alleged corrupt officials under investigation will happily use this "lifehack."