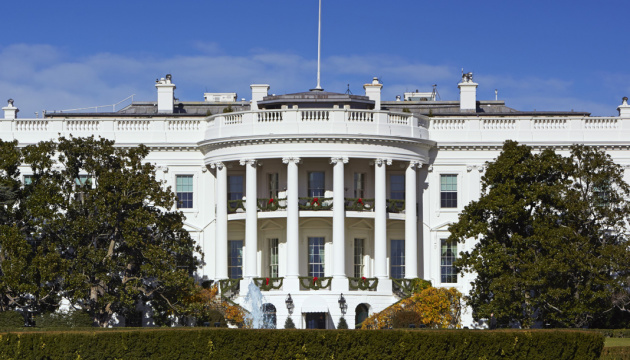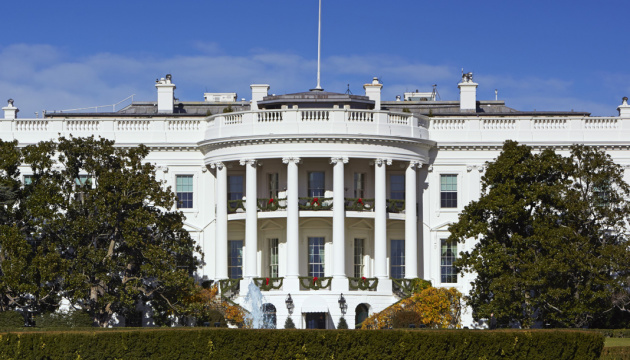 The USA has published a global strategy to counter corruption around the world for the first time. The document presents the experience of Ukraine as a positive example.
In particular, it notes that the US Agency for International Development (USAID) helped the Ukrainian government develop an electronic procurement system Prozorro, as well as create a community of public monitoring DOZORRO — the TI Ukraine project, which detects violations at tenders.
"Since October 2017, Prozorro has helped Ukraine save almost USD 6 bln of public funds, including through the cancellation of illegal tenders," notes the strategy.
In general, the document focuses on five main focus areas:
modernizing, coordinating, and resourcing U.S. Government efforts to fight corruption;
curbing illicit finance;
holding corrupt actors accountable;
preserving and strengthening the multilateral anti-corruption architecture;
improving diplomatic engagement and leveraging foreign assistance resources to achieve anti-corruption policy goals:
"The Ukrainian authorities should carefully study this document in order, on the one hand, to understand the possible consequences of corruption actions for themselves, or, on the other, to become a role model in the fight against corruption," comments Andrii Borovyk, executive director of TI Ukraine.
Previously, the administration of US President Joe Biden has repeatedly stressed the need to overcome corruption on a global scale. It has also stressed that corruption deprives citizens of equal access to services, worsens the business environment, violates people's rights, encourages migration, and undermines national democratic institutions.