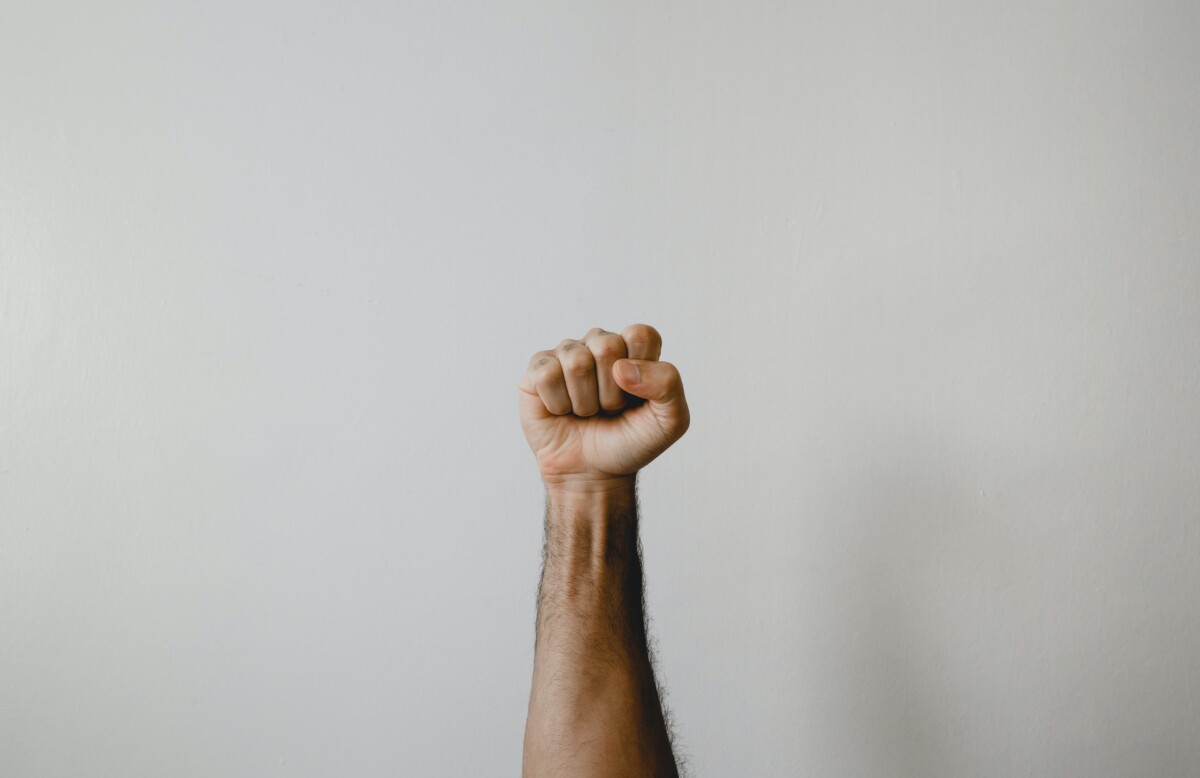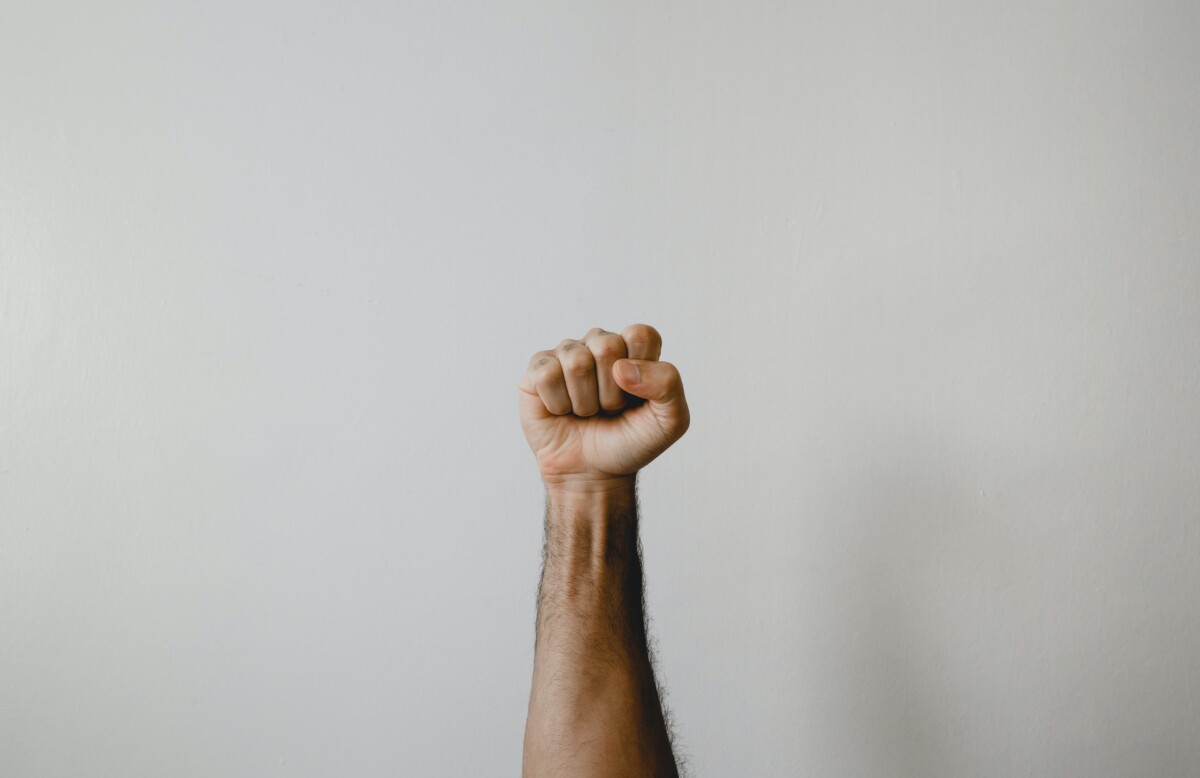 SE Prozorro together with SI Professional Procurement and electronic platforms have developed the Prozorro+ platform. It was created to optimize procurement during the war. 
"We have the best army in the world. It deserves the best rear. And here, on the one hand, the capacity of the state to quickly close its urgent needs, and on the other hand, the opportunity for business to restore its work and support the economy, come to the fore. The Prozorro+ platform will help to combine these 2 goals," notes the Prozorro SE.
The platform has a catalog of more than 100 categories of goods for humanitarian needs. In particular, there are fuel, food, clothing, laptops, and power banks, generators. The list is planned to be supplemented. 
Local and state authorities, military and civil administrations, the Armed Forces and humanitarian headquarters can leave their needs on the platform and look for suppliers. If you can't find them, the Prozorro+ team will help you. Currently, there are already 15 procuring entities on the platform, including the Ministry of Agrarian Policy and Food, the Ministry of Social Policy, Ukrzaliznytsia, Lviv Regional State Administration, the Humanitarian Aid Headquarters under the National Agency on Corruption Prevention (UA Headquarters Fund). Other procuring entities may also register.
Instead, for business, this is an opportunity to sell their goods and continue their activity. Currently, the Prozorro SE calls on entrepreneurs to register on the platform and present their products. This can be done using the electronic platforms E-Tender, Zakupki.prom.ua, SmartTender, PublicProcurement.Online, and Tender-Online. Participation on the platform is free of charge.
In addition, the team of Prozorro+ specialists plan to look for foreign companies that will supply scarce goods in Ukraine, and donor organizations that will be able to finance specific requests.
We have the best army in the world. It deserves the best rear.
SE Prozorro