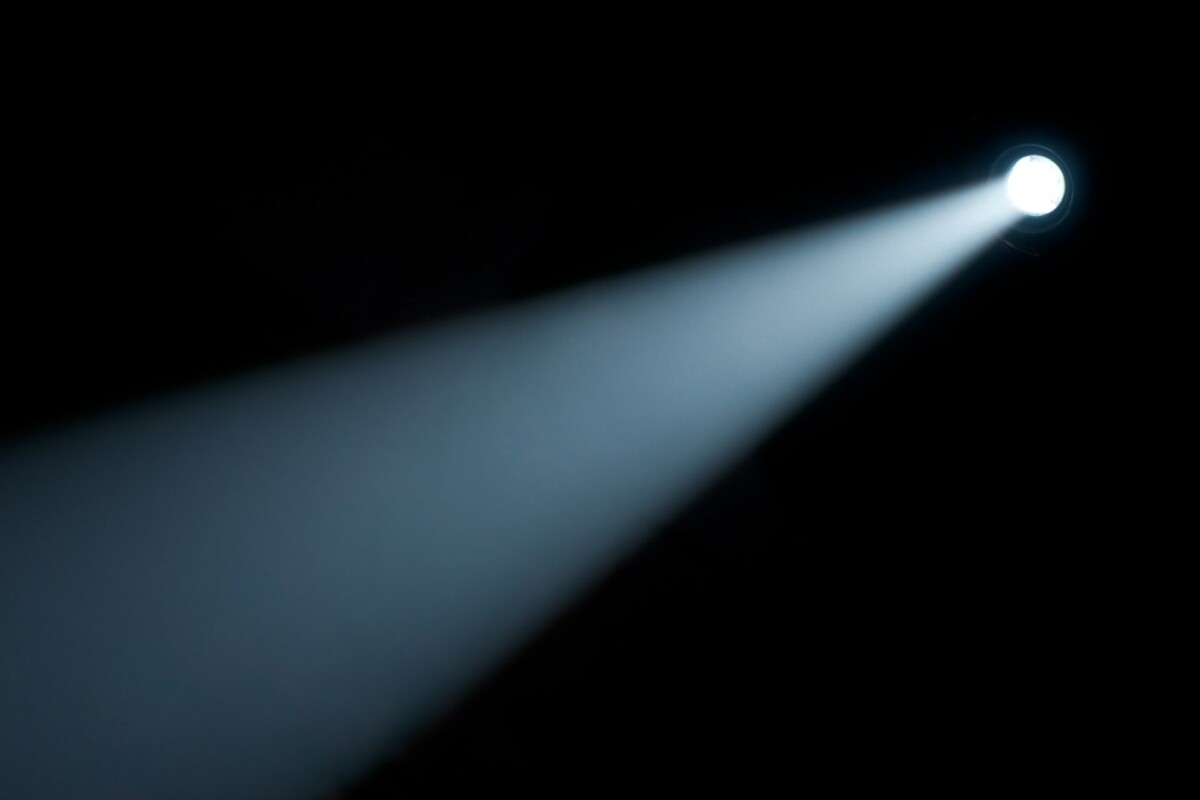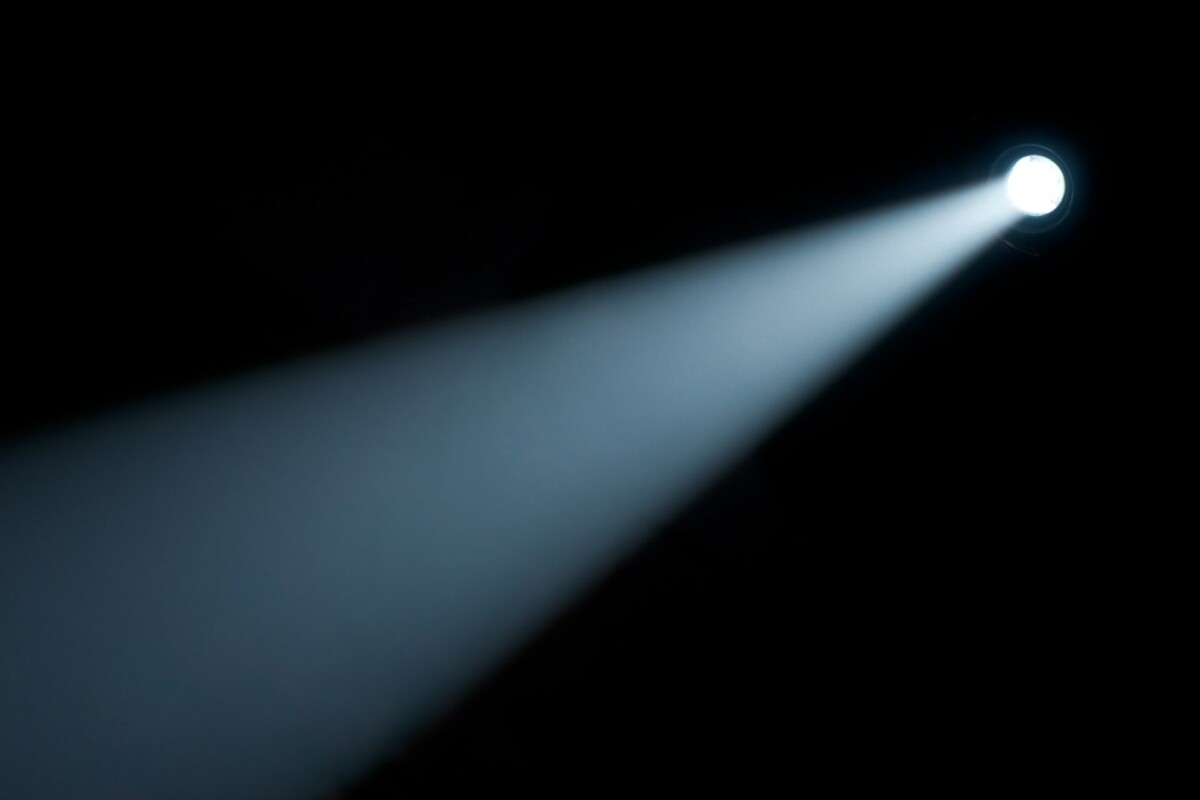 War is war, while procurement is on schedule.
Both defense and public procurement in Ukraine did not stop for a day, even in the conditions of war.
Quite promptly, the Cabinet of Ministers adopted a resolution and allowed procurement to be held without tenders — to conclude agreements directly. It was necessary for the country to be able to further ensure its existence: buy everything necessary as soon as possible.
According to this innovation, procuring entities can report on these procurement transactions after the war. Unless they report, they may be fined by the State Audit Service. However, many of them publish information about what they buy in Prozorro at once.
In general, the procurement system and all platforms continue to operate. Some procuring entities even announce tenders. And business even comes to them.
At the same time, the SE Prozorro is volunteering:
searching for suppliers of necessary goods for the Armed Forces, territorial defense, and humanitarian centers;
raising money;
organizing the logistics.
In addition, they are working on a platform that will help provide local authorities with everything they need while they are unable to hold tenders. With the help of this platform:
city and village councils will describe their needs;
Prozorro will maintain a database of goods from suppliers who continue working.
This will help to speed up and optimize procurement. Because now the most prolonged and difficult part of the buyer's work is to find someone who can sell what you need.
The pilot project is to be shown this week.