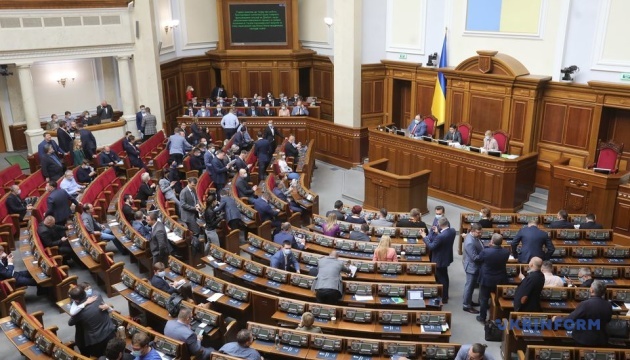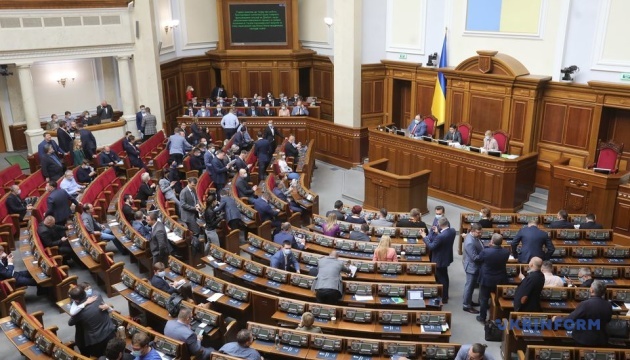 The Verkhovna Rada plans to consider draft law No. 5289, which makes simplified procurement optional for most procuring entities. 
The Verkhovna Rada plans to consider and vote for a draft law that introduces amendments to simplified procurement. This initiative will harm the sphere, which we warned about back in the spring.
The draft law contains two amendments to the current law "On Public Procurement," and they are not even consistent. MPs allegedly wanted to allow not to use simplified procurement for some transactions of local communities. However, the proposed changes actually allow most procuring entities to conclude contracts directly instead of conducting simplified procurement. In particular, all state and local government bodies, social insurance bodies, and some legal entities will receive this right. 
Let us remind you that simplified procurement involves competitive selection to find contractors. For businesses, this is an opportunity to sell their goods to the state, and it is profitable for procuring entities to buy what they need. 
According to the public analytics module, since the introduction of simplified procurement in April 2020, the state planned to spend approximately UAH 43 bln on it. However, UAH 4.2 bln was saved, which is almost 10%. 
"We have studied simplified procurement transactions to assess their advantages and disadvantages. We have identified several problems and suggested how to solve them. In particular, it is necessary to improve the electronic catalog and reduce the number of documents for simplified procurement. However, this does not mean that the procedure should be canceled. It can and should be improved", says Ivan Lakhtionov, deputy executive director for the implementation of innovative projects of TI Ukraine.
The Central Scientific Experts Office of the Verkhovna Rada of Ukraine and the State Audit Service of Ukraine made comments on the draft law. Ministry of Economy and Ministry of Finance neither support this initiative. The NACP also spoke against the draft law, warning about the corruption risks of the idea.
We urge MPs not to support draft law No. 5289 and instead focus on improving simplified procurement.
Let us remind you that this is not the first initiative allowing to conduct procurement without competitive bidding or even completely remove it from the scope of the Law. Previously, similar changes were made to procurement dedicated to the Independence Day of Ukraine and construction of Kyiv Ring Road, and in the future changes may be made to tenders for scientific and Antarctic expeditions.