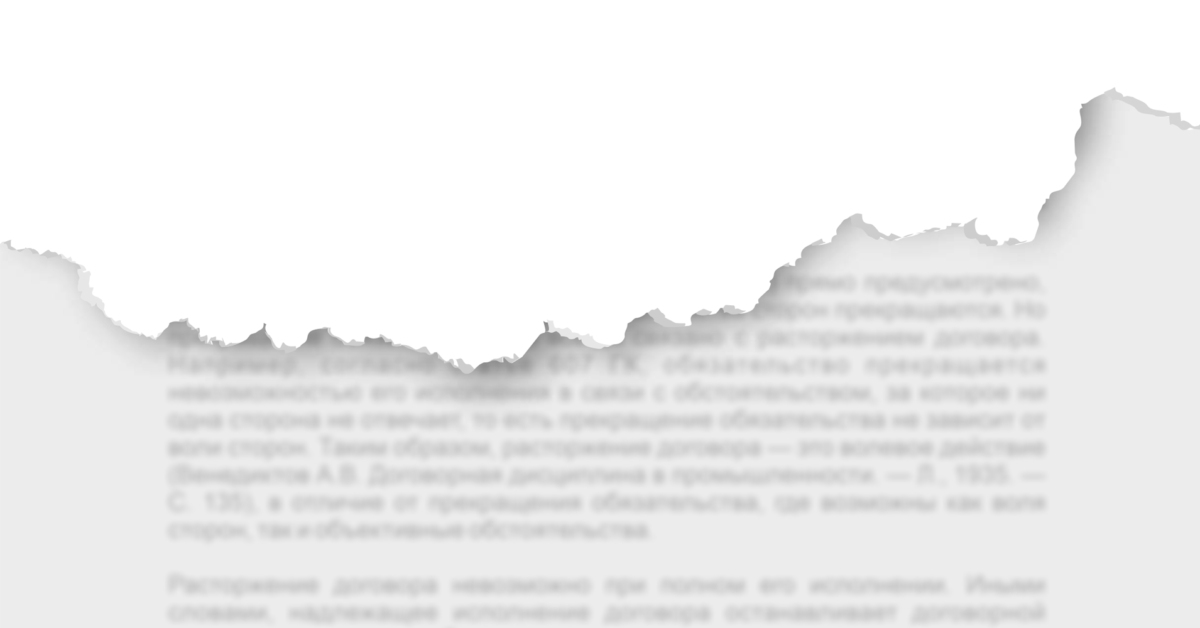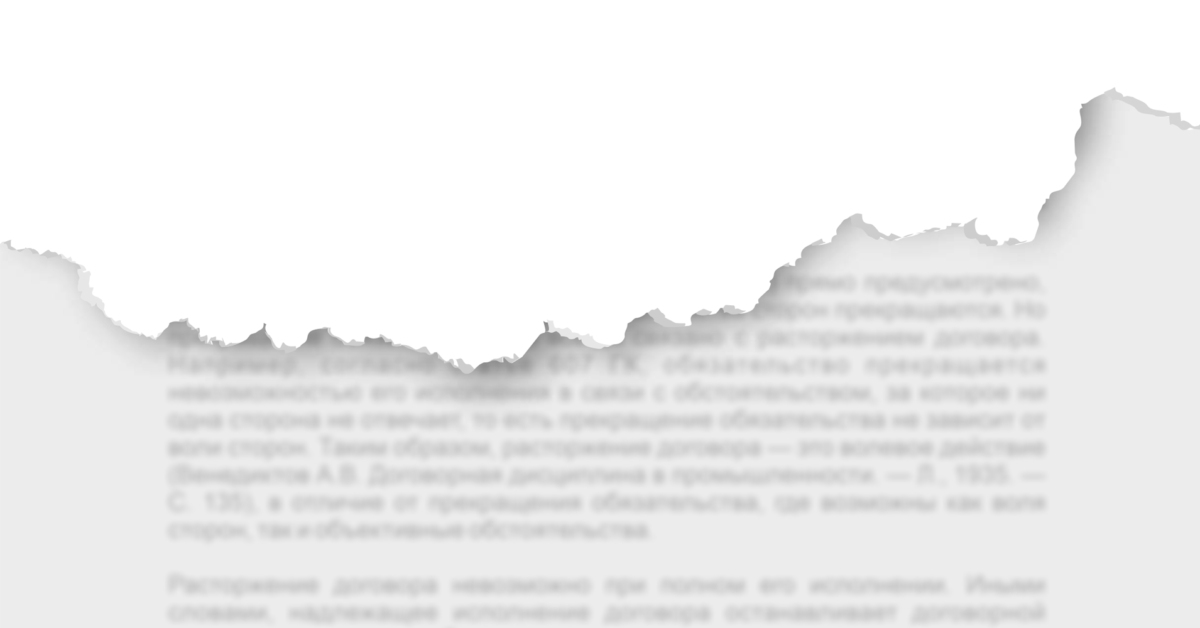 Transparency International Ukraine has published the results of the research Why Are Prozorro Agreements Terminated?
Experts of the DOZORRO team have analyzed the termination of agreements in 2017-2019 and developed a number of recommendations how to reduce the number of terminated agreements and optimize data.
Between 2017 and the end of 2019, 61,563 agreements were terminated for a total amount of UAH 91.7 billion. Every year, the share of terminated agreements dicreases.

In Prozorro, there is no information on the termination of numerous agreements. Over 70% of agreements which were supposed to be implemented between 2017 and 2019 do not contain implementation reports — that is 2.3 million agreements for the amount of over UAH 1.68 trillion. Over 50% of procuring entities have not entered information on the completion of agreements.
There is no set standard for indication of the reason for termination; therefore, the phrasing is often vague (such as "as agreed by the Parties"). Because of that, in about one in three agreements, the reason for termination remains unclear.
One in three agreements has been terminated for technical errors and the need to modify information. Incorrect information is mostly entered in agreements following non-competitive procedures, since the procuring entity has to enter this information manually. Technical errors became the reason for termination of 19.2% of terminated agreements based on negotiations and 47.9% of terminated reports on concluded agreements.
In 13.9% of terminated agreements, violations of the law were identified (wrong classifier code, illegitimate use of a procurement procedure, etc.). One in ten agreements have been terminated because the supplier has violated the terms.
Sometimes, procuring entities terminate agreements for strange reasons. For instance, when the agreement has been implemented or because the budget year has finished. This occurs because of the misinterpretation of the Law "On Public Procurement."