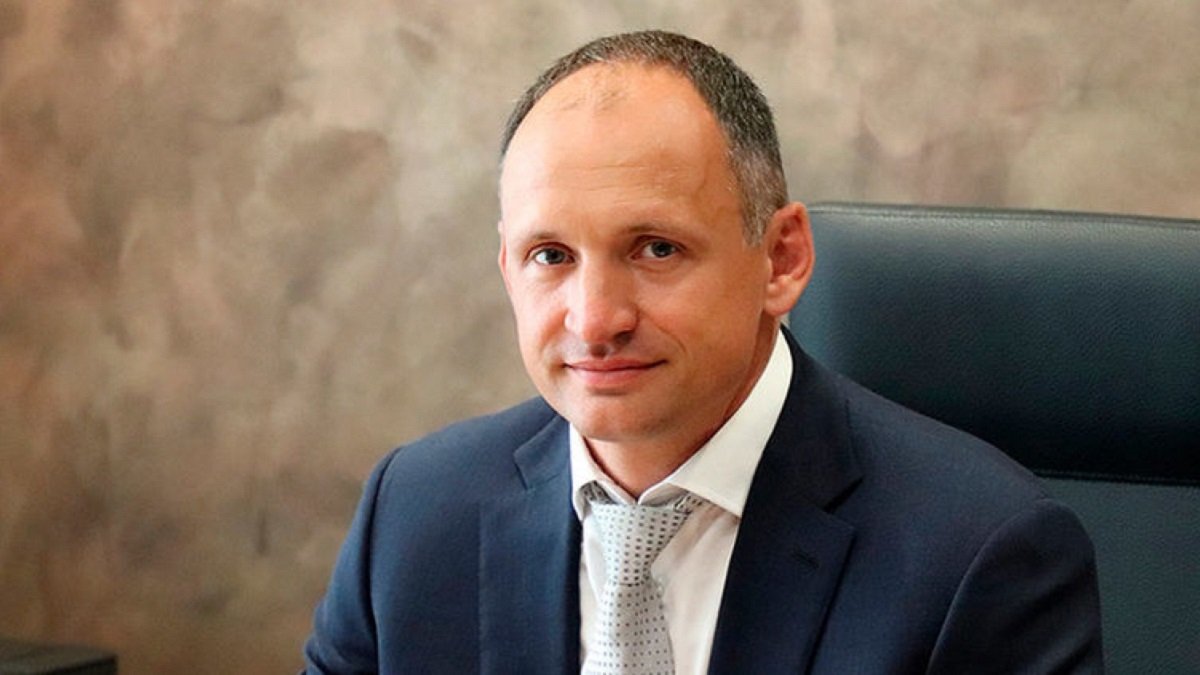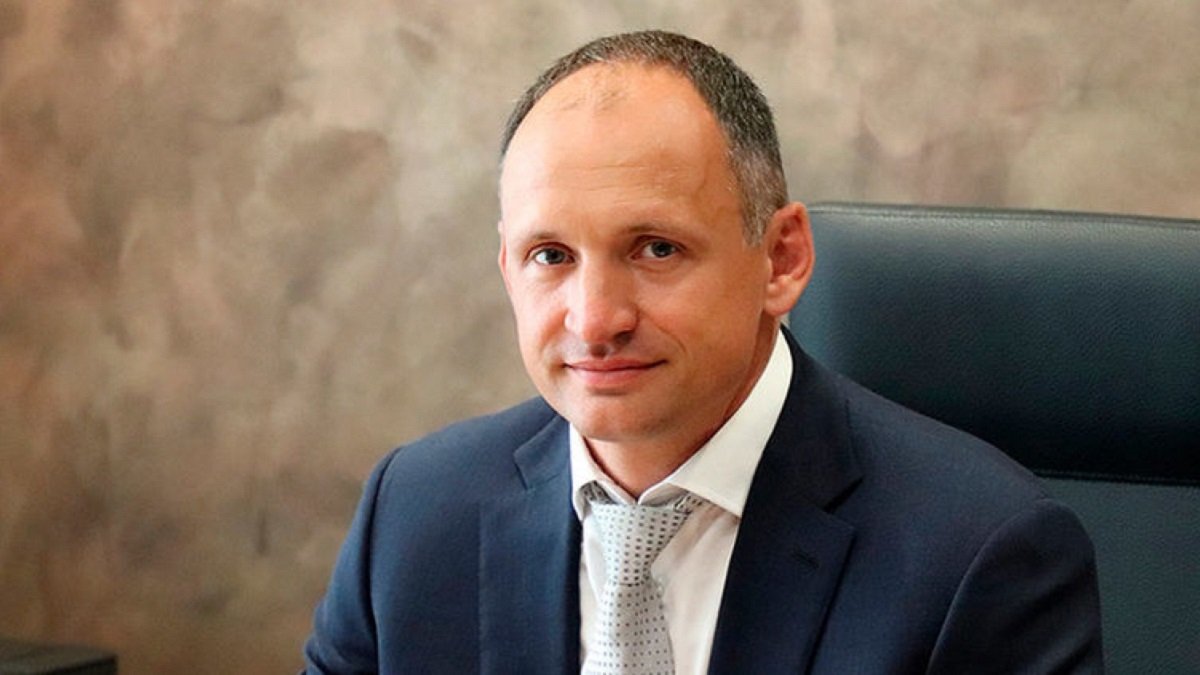 On Friday, 5 March, the Shevchenkivskyi District Court of Kyiv held a session where the deputy head of the Office of the President Oleh Tatarov tried to cancel his suspicion. But judge Buhil decided that Tatarov's suspicion complied with the requirements of the CPC.
The session in the Shevchenkivskyi District Court has already been postponed twice: the first time Tatarov did not show up, and the other time the court needed time to request documents on the circumstances of the service, announcement, and signing of the suspicion to Oleh Tatarov.
Actually, corruption cases against top officials, in particular those from the Presidential Office, are heard only by the High Anti-Corruption Court, in accordance with the Criminal Procedural Code. The Shevchenkivskyi District Court was not authorized to consider such cases and, therefore, it was illegal.
However, one way or another, the Tatarov case has already "sunk into oblivion"—because it is unlikely that within 2 days the SAPO will prepare an indictment. In this context, the decision of the Shevchenkivskyi District Court looks more like an imitation of legality.
Ineligible courts do not have the right to encroach on the jurisdiction of the High Anti-Corruption Court. The Prosecutor General's Office and the Shevchenkivskyi District Court of Kyiv have created legal uncertainty (chaos, if you will) , because, through their actions, the PGO has actually recognized the decisions of courts that have no authority to decide these cases, while starting to adhere to them very persistently.
The main conclusion of Tatarov's case is the emergence of a threatening tendency, which can lead to the fact that any "hot" case can be "grabbed" in such illegal ways.
Now there are the following possible scenarios for the prosecution:
Send the indictment to trial and watch/ expect. Possible version, due to publicity.
Close the case (yes, it's 🤯, but we all know how it can be).
Remember that Oleh Tatarov was suspected of bribing an expert of the State Scientific Research Forensic Center (SSRFC) of the Ministry of Internal Affairs of Ukraine in order to obtain an expert opinion, in which the defendants in the Mykytas case were allegedly interested.
For details about the events in the case, the intervention of the Prosecutor General, the change of prosecutors, the transfer of the case from the NABU to the SBU, and much more, we described in detail in the timeline, see: https://bit.ly/timeline_Tatarov