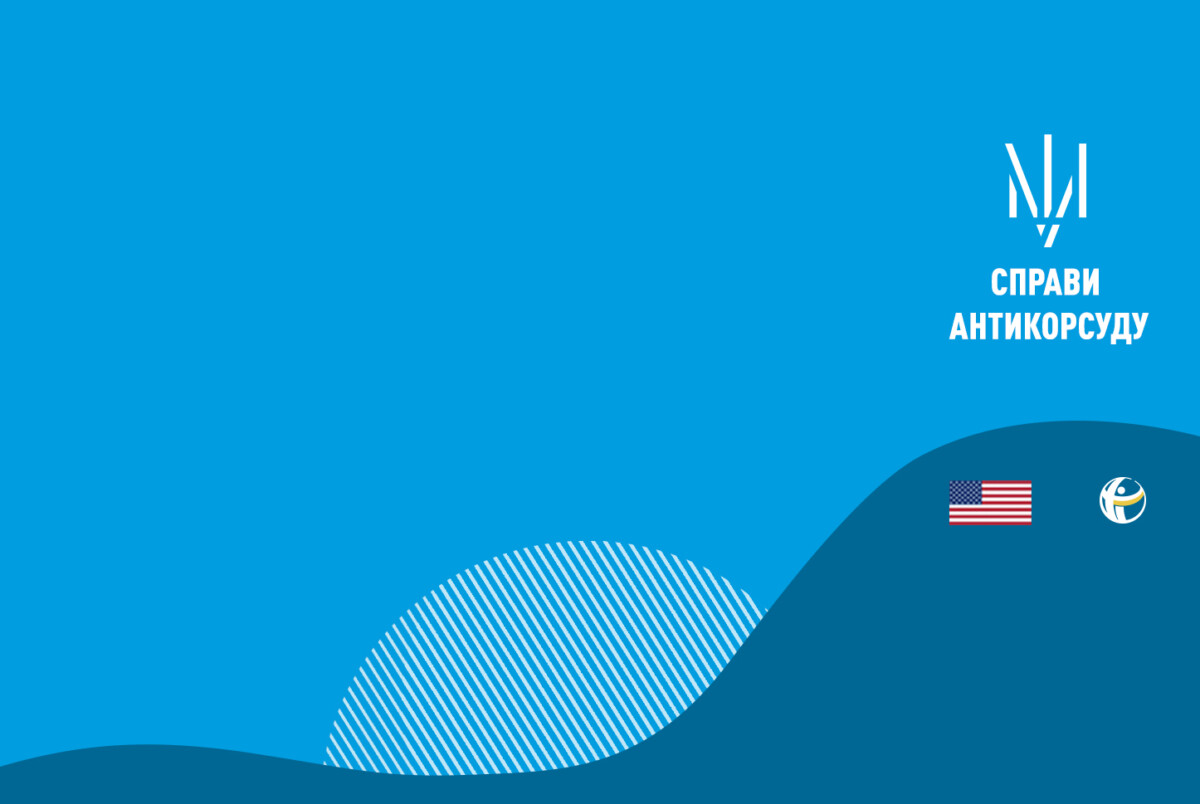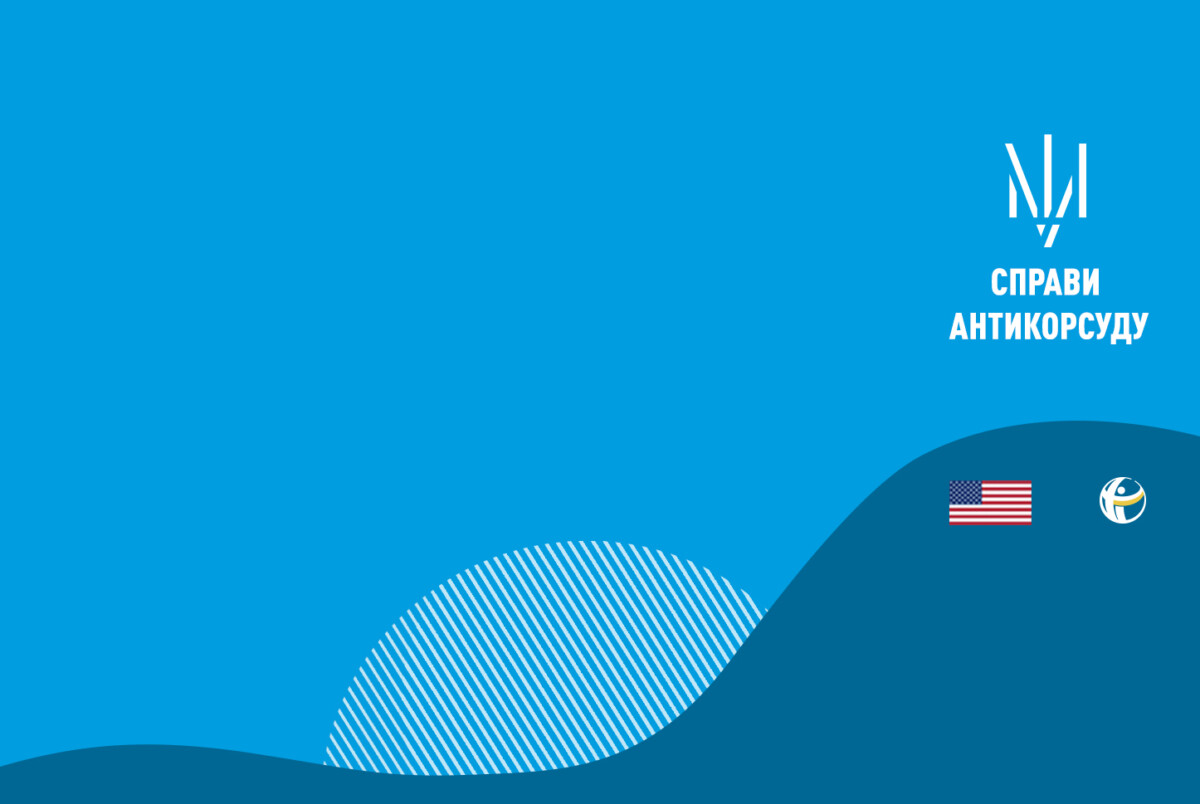 The HACC sentenced Judge Anton Haidur to 5 years in prison, with a ban on the position of a judge for 3 years and confiscation of all property.
We remind you that on February 5, 2020, NABU detectives and the National Police caught Anton Haidur, the head of the Mizhhirskyi District Court in Zakarpattia oblast, red-handed.
According to the investigation, the judge demanded and received UAH 15,000 for ruling in favor of the plaintiff. This would ensure the plaintiff's victory in a civil dispute.
The High Council of Justice has suspended the judge several times for criminal prosecution. In May 2020, the indictment of Haidur was sent to the HACC.
As of today, the case has been tried and ended in a conviction.