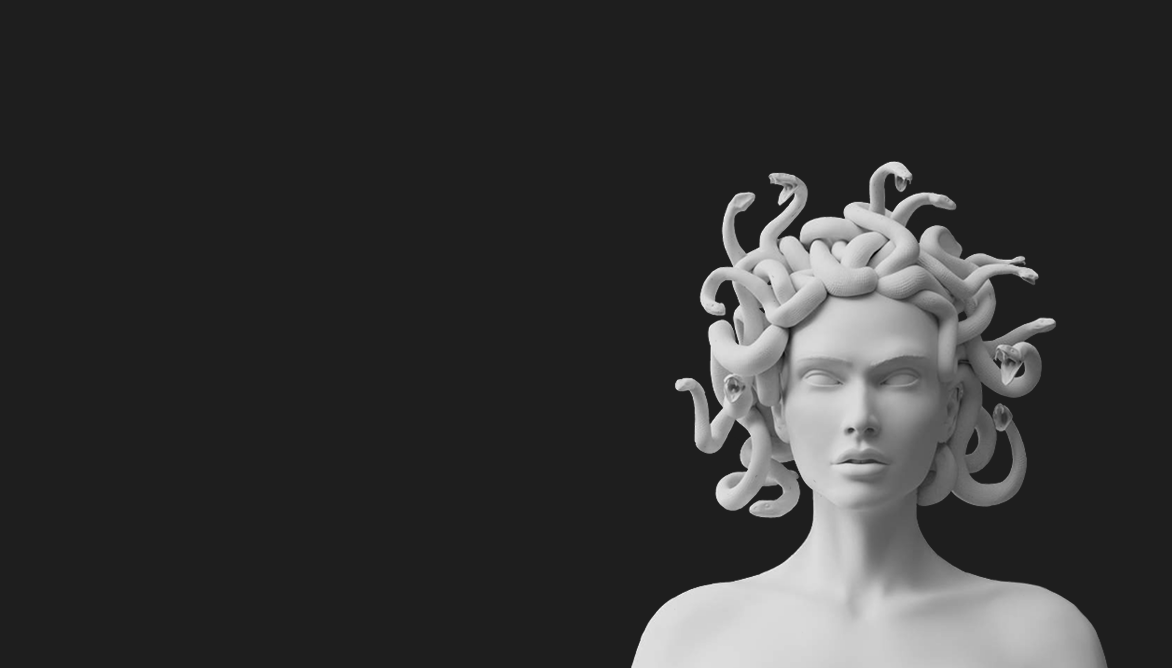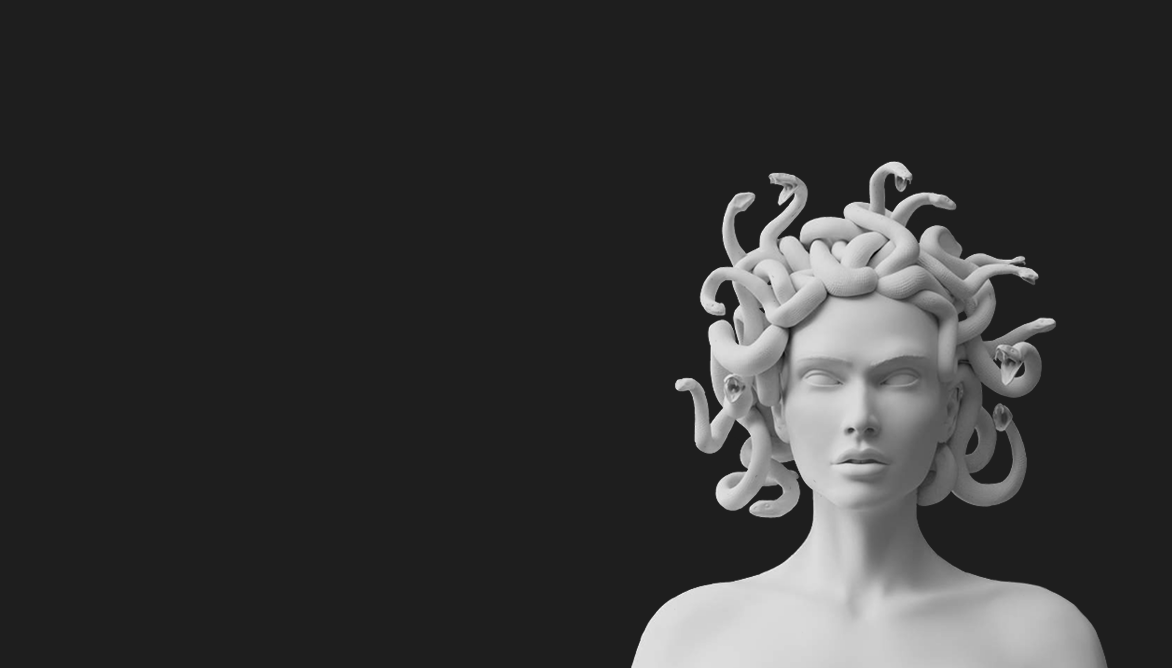 On January 13, the Third Disciplinary Chamber of the High Council of Justice subjected the investigating judge of the Anti-Corruption Court Tymur Khamzin to disciplinary responsibility. 
The warning was issued because the HACC judge had granted permission for a search in the apartment of the Kyiv District Administrative Court judge Volodymyr Keleberda.
According to the complaint submitted by his lawyer Alisa Buzhor, Khamzin allegedly authorized this search without grounds. They claim that the NABU documents did not contain any clear evidence of the guilt of the KDAC judge. Therefore, this permission is a violation of the presumption of innocence and putting pressure on her client. However, Judge Khamzin does not agree with the decision of the High Council of Justice and plans to appeal it.
Yet again, the High Council of Justice members are protecting the participants of high-profile corruption investigations. 
For instance, in September 2020, the HCJ returned four motions to remove the leadership and judges of the KDAC, including the scandalous head of the court Pavlo Vovk to the Prosecutor General Iryna Venediktova. Later, they rejected two more motions after reviewing.  No member of the HCJ then supported the request to remove the KDAC judges. 
In addition to it, in November, the High Council of Justice prosecuted HACC investigating judge Vira Mykhailenko, who gave permission for a special pre-trial investigation concerning the former Minister of Ecology Mykola Zlochevskyi. 
At the same moment, the panel of judges of the High Anti-Corruption Court complained about the interference of the High Council of Justice in their activities. One of the HCJ members — Oleksiy Malovatskyi — demanded copies of the materials of the court case, the consideration of which has not been completed, "in order to assess the procedural actions committed by the judge and the decisions made." He warned that if the requirement is not met, judges will be prosecuted. 
HCJ is an embodiment of frankpledge in the judicial system. Instead of punishing dishonest judges, the HCJ does not fulfill its functions and promotes such individuals' advancement in their careers.
The High Council of Justice has become a dangerous tool of influence in the hands of corrupt officials. Only a full-fledged judicial reform and a complete re-start of the HCJ will likely offer Ukrainians a chance for a different, independent judiciary and the rule of law.