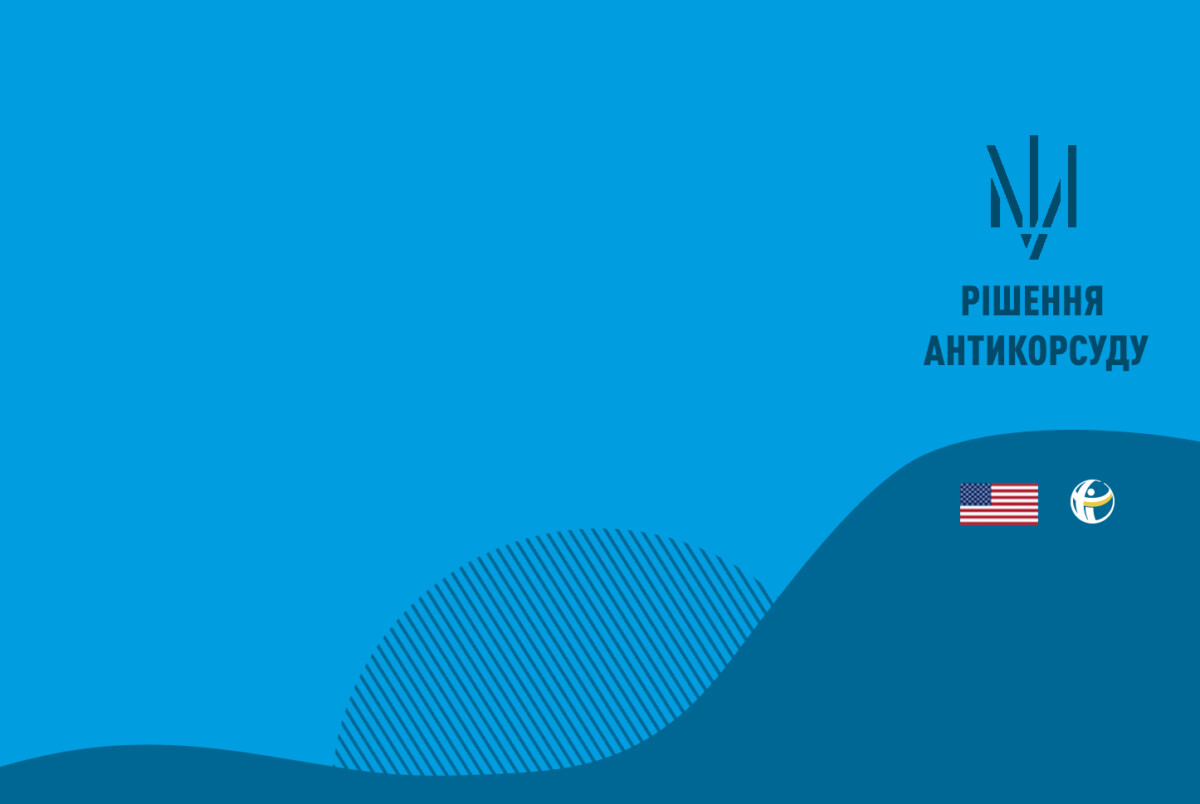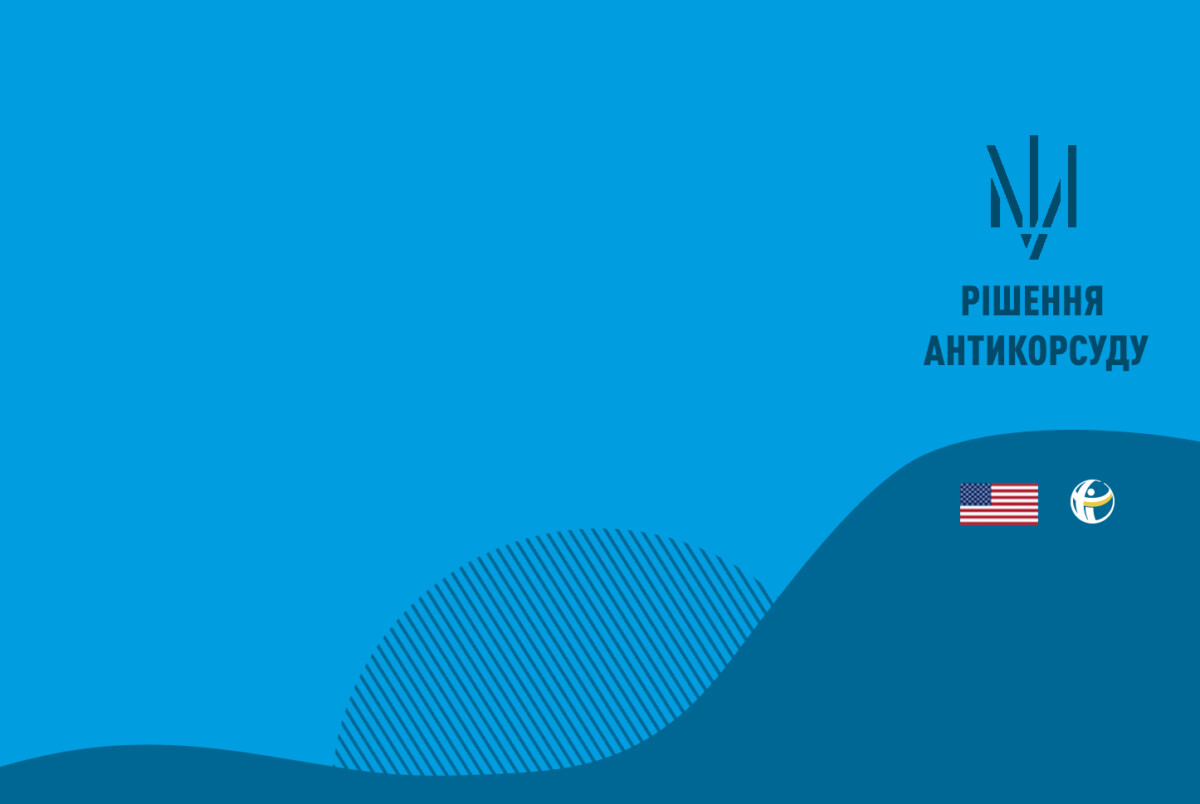 On October 26, the High Anti-Corruption Court ruled that Vitalii Kuts, head of Trebukhiv Village Council of Brovary Rayon, was guilty of attempted abuse of office and forgery in office. It was about over 8 ha of public land which could be illegally transferred to private ownership.
According to the SAPO, the head of the village council provided licenses for land use projects on allocation of 35 land plots to citizens on the village territory for construction and maintenance of residential buildings and non-residential premises.
Kuts forged signatures on behalf of former Trebukhiv village head and land manager in excerpts of council decisions.
The High Anti-Corruption Court decided to convict the village head for three years with a ban on certain positions and fined him for 500 of pre-tax minimum incomes of citizens, i.e. UAH 8,500.
The head of village council has 30 days to appeal the decision.