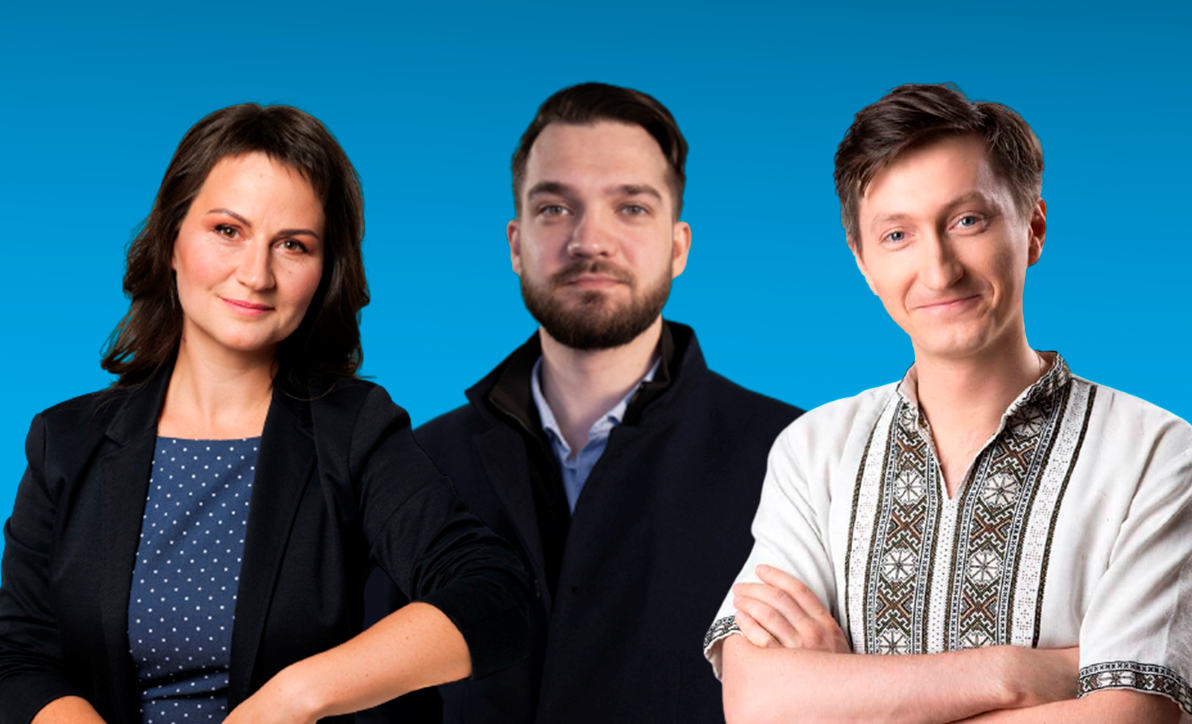 At the annual online conference, members of Transparency International Ukraine elected representatives to the organization's Supervisory Board for the first time. 
From now on, this body of the organization includes Antonina Prudko, Yurii Buhai and Andrii Biletskyi.
Antonina Prudko — Head of Secretariat of the UNIC network. She has more than 17 years of experience co-operating with international organizations (including the OECD and the OSCE), as well as working in national non-profit and state bodies of Ukraine.
Yurii Buhai — CEO & Co-founder of StudyDive. Yurii was co-coordinator of the innovative reform of the ProZorro procurement system and also led the development and implementation of the eHealth system in Ukraine. 
Andrii Biletskyi — Administrative Director of the ACREC analytic center. In this position, he has repeatedly participated in legislative activity, public discussions, and initiatives. Since 2020, he has been member of the Public Council under the National Agency on Corruption Prevention.
The Supervisory Board is a new controlling body of TI Ukraine. The Supervisory Board will advise and monitor the organization in matters of financial activity and the intended use of assets, as well as annually provide members of the organization with a report on the financial activity of the organization for the past year. Moreover, the Supervisory Board of TI Ukraine will monitor the implementation of decisions of the governing and executive bodies of the Organization. 
According to the Charter of the Organization, members of the Supervisory Board are elected by the Conference of members of the civil society organization for a two-year term. At the same time, the Supervisory Board can include neither members of other governing bodies, nor members and employees of the Organization.
For more information about the powers of the Supervisory Board, see the TI Ukraine's Charter.