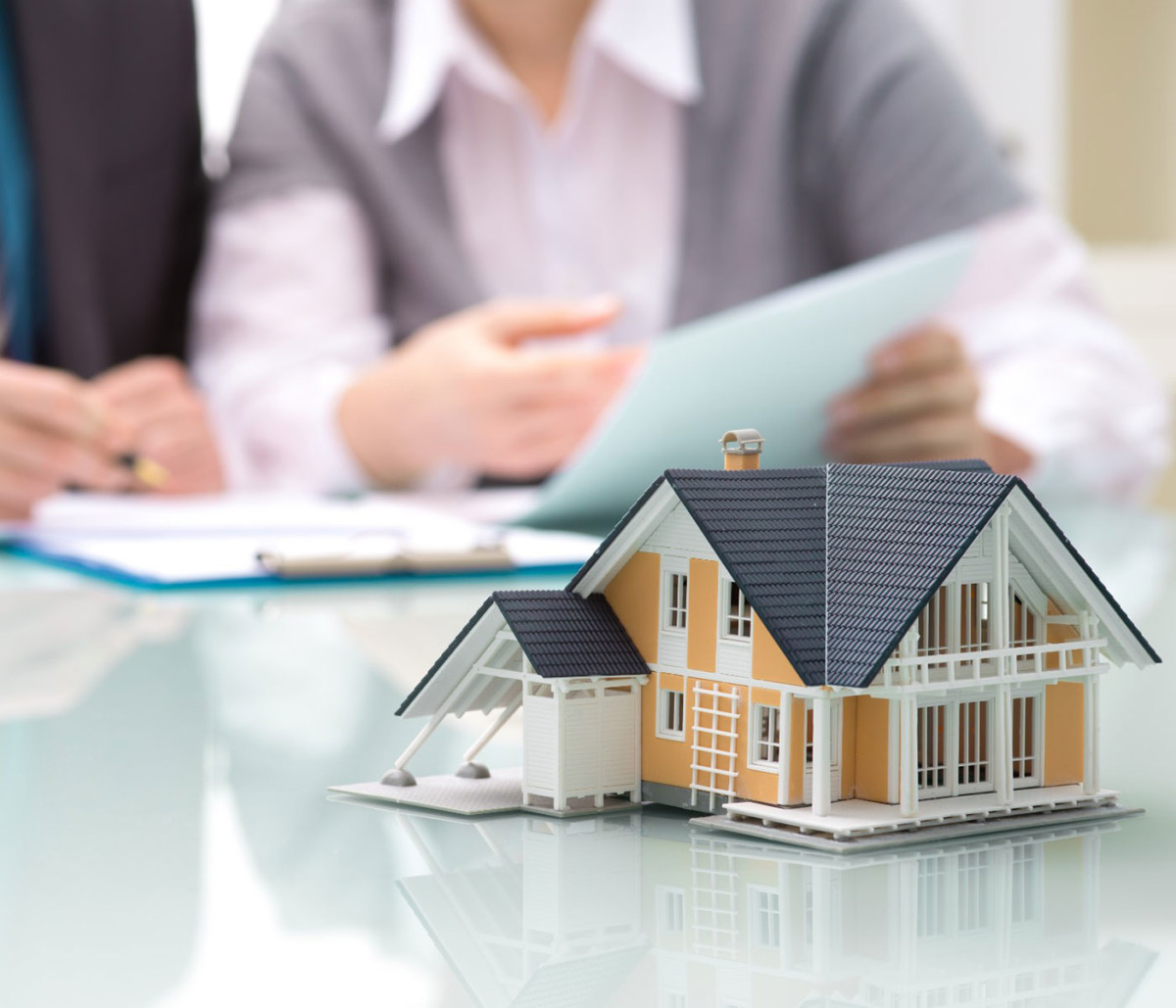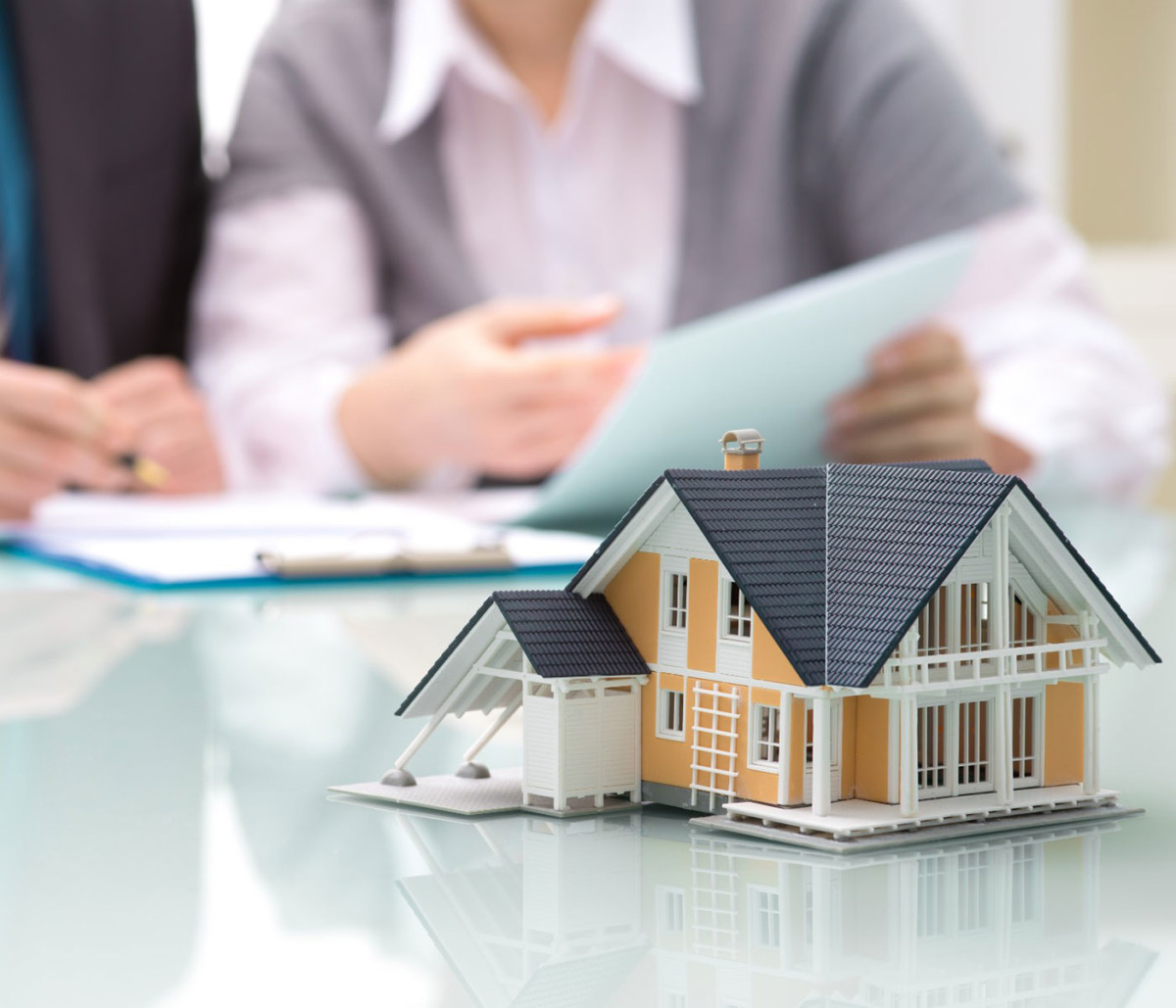 Trukhanov's "Land" Case
Unfortunately, the mayor of Odesa is known to all of us, first of all, not for good deeds for the city, but for criminal ones. Consideration in the High Anti-Corruption Court of the high-profile case of "Kraian" has not yet ended, and Hennadii Trukhanov has already been featured in another criminal episode.
The scale of Trukhanov's new case breaks all previous "records." We are talking about the mayor's participation in a criminal formation.
Participants of the criminal organization developed a mechanism in collusion for illegal seizure of assets — funds from the local budget and land of the territorial community of the city of Odesa for its further transfer for construction.
Below are the losses caused by Trukhanov and Co. in figures:
UAH 689 mln. This is precisely the total amount of damage caused in 2016-2019.
15.9 hectares. The territorial community of Odesa seems to have lost this much. We are talking about at least six land plots.
UAH 1 bln of bribes was transferred by the defendants to "solve the necessary issues."
16 defendants who participated in a criminal group. All of them were charged with suspicion by the NABU-SAPO.
"NABU has charged me with suspicion. It is as absurd and illegal as all the previous ones," comments Hennadii Trukhanov on the situation. However, it appears that neither the Bureau, nor the SAPO, nor the Anti-Corruption Court agree with this.
Let us remind you that on October 11, the HACC will continue to consider the motion to apply an interim measure for the mayor of Odesa and his deputy. We continue following the sequence of events.