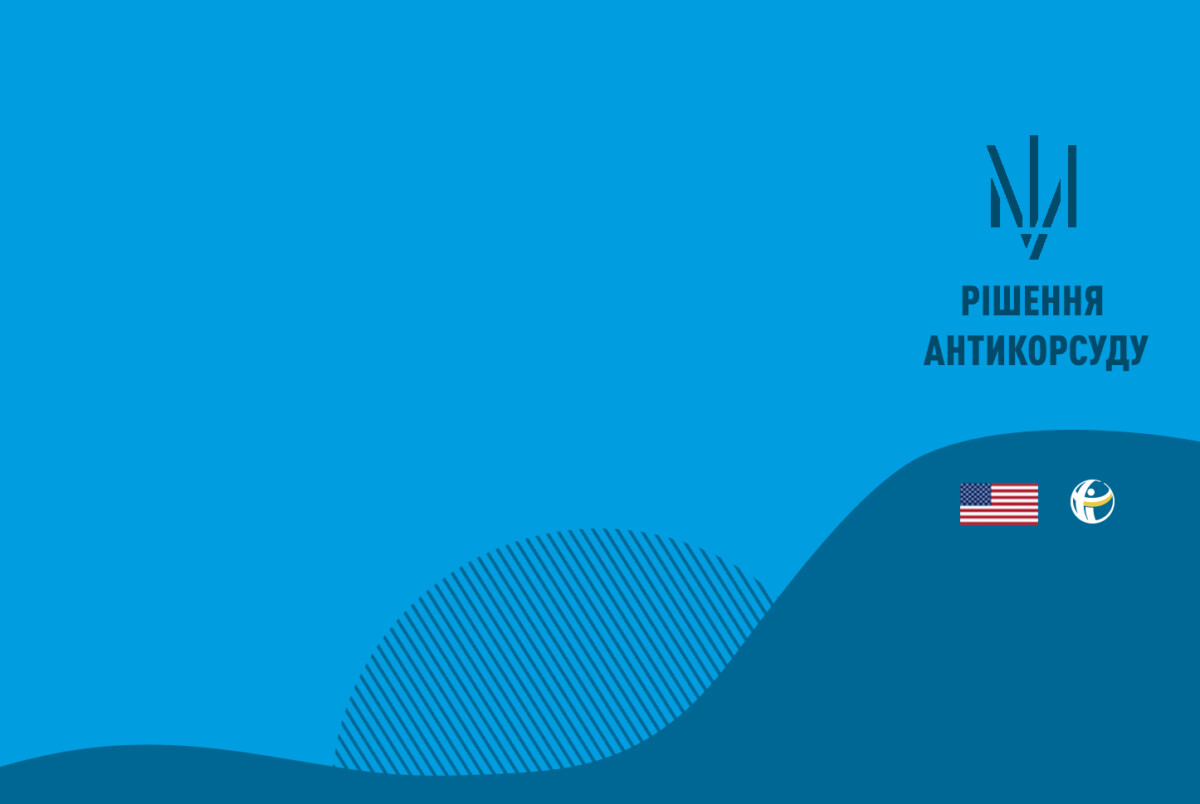 The High Anti-Corruption Court has decided on the interim measure for MP Oleksandr Yurchenko — he is to be held in custody until November 9, subject to bail set at UAH 3 million.
This was the Court's second attempt to select an interim measure for Yurchenko. The MP did not show up to the previous hearing on September 18 citing alleged contact with a coronavirus patient.
We remind you that Oleksandr Yurchenko is charged with undue benefit through the use of his legal powers and duties (Article 368, part 4, Article 27, part 4 and Article 369, part 4, of the Criminal Code of Ukraine).
According to the NABU, during the special operation of an undercover detective, the MP requested USD 13,000 through an intermediary to propose amendments to the Law of Ukraine "On Waste Management," and further USD 200,000 to bribe fellow committee members. The National Anti-Corruption Bureau has also published a video where a man who looks like the MP spoke to the detective about "perks."
Yurchenko himself denies any involvement with the crime.