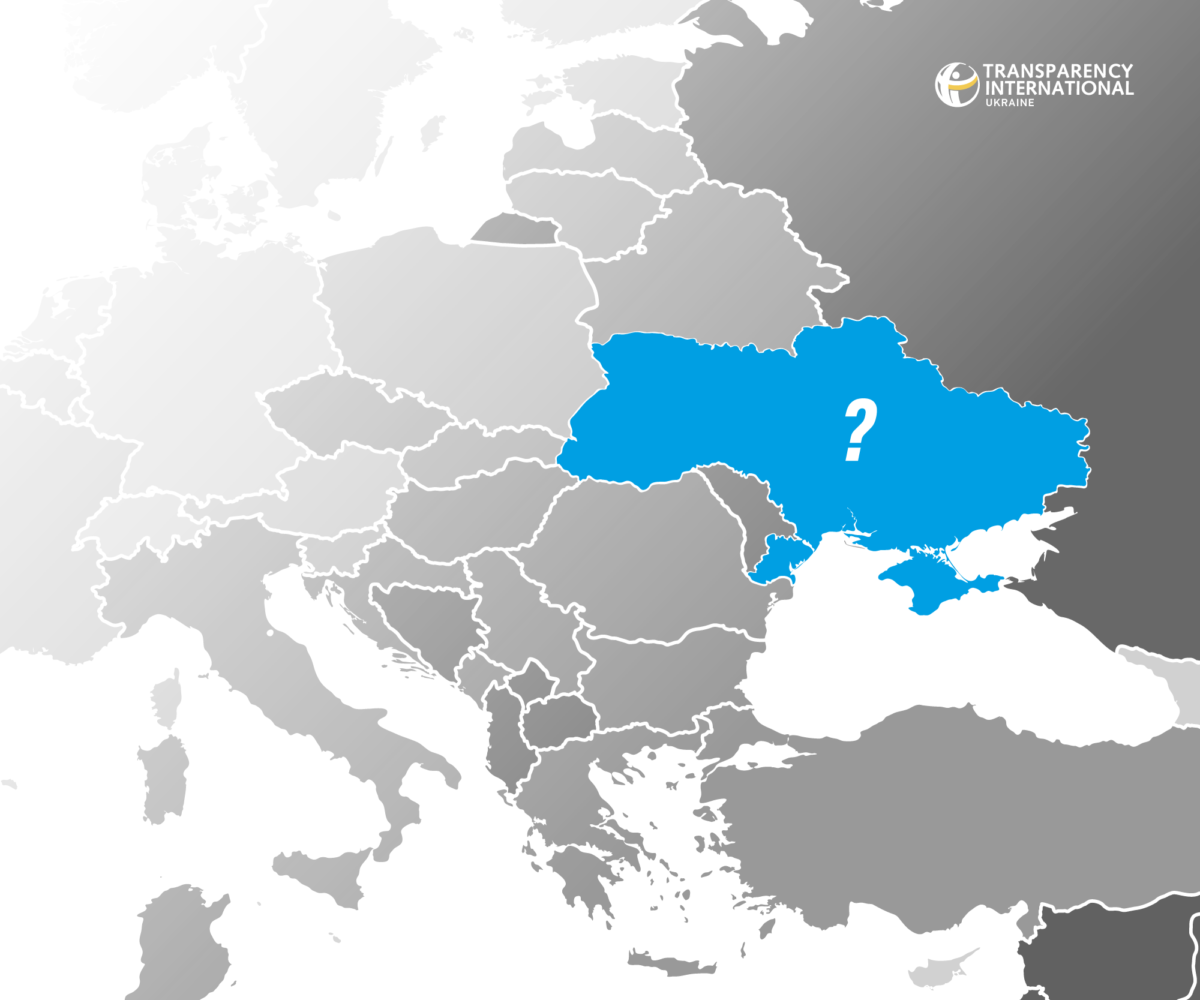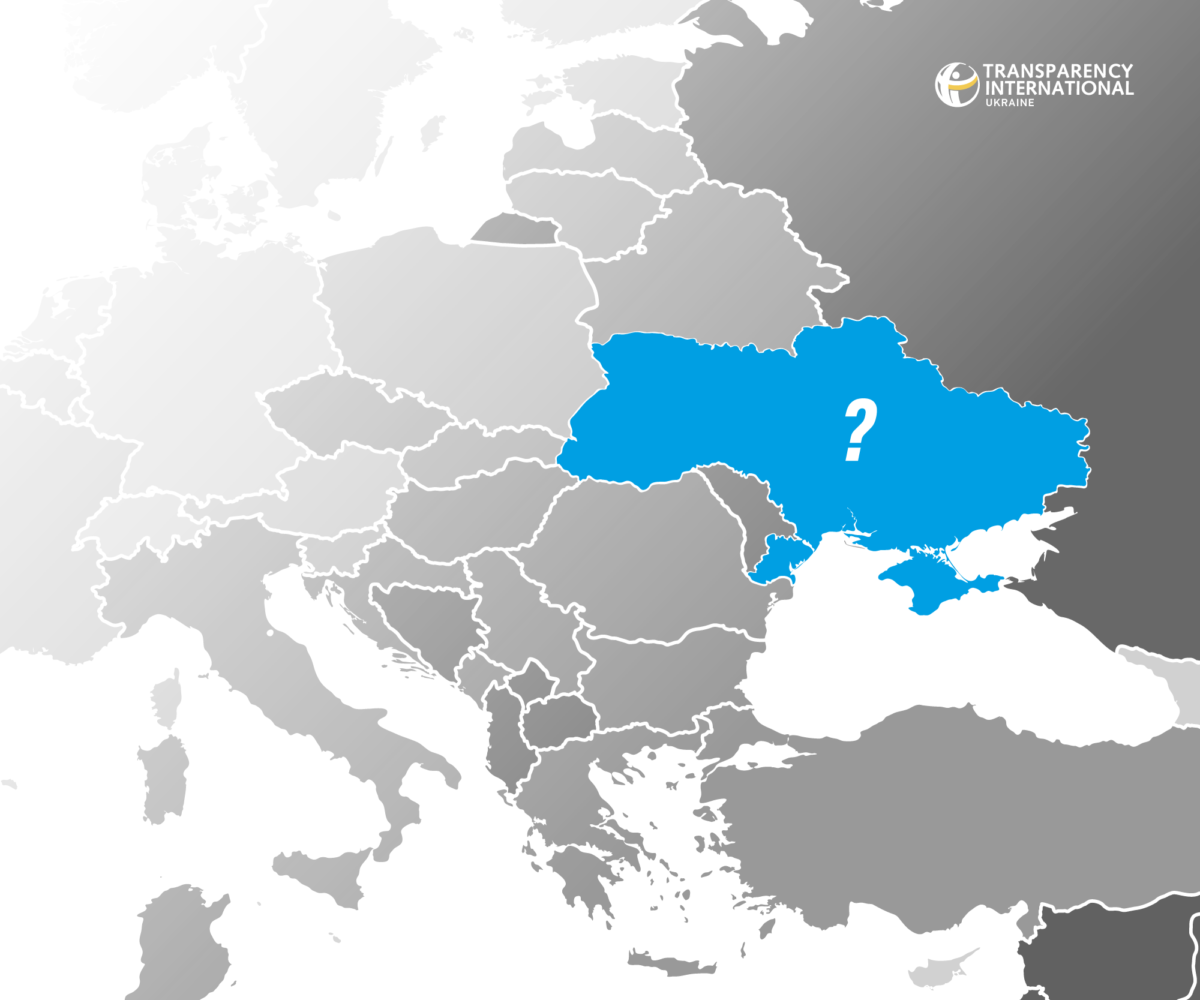 In a week, on January 23, we will find out how Ukraine did with corruption perception in 2019. Did we get closer to last year's global leader Denmark, where most people didn't encounter corruption a single time? Or are we falling behind? Let's look back at how Ukraine's score in the ranking has been changing in the recent years.
Has Ukraine improved at least a little?
Yes. Since 2013, Ukraine has gained +7 points. In last year's CPI 2018, Ukraine had 32 points and ranked 120th. Keep in mind that the maximum score is 100, and it means that the manifestations of corruption in the country are almost unnoticeable. Zero points would mean that the government is replaced with corruption.
Why is the progress so slow? 
Because it takes many years to see reform results, and decades may pass before the society's attitude to corruption majorly changes. If you look at the chart of all countries at TI Secretariat's website, you will see that not a lot of countries have ever made significant leaps. There are exceptions, such as the Gambia, Seychelles or Solomon Islands, which succeeded in gaining over 5 points in one year. But most countries gain or lose just a couple of points and remain relatively the same.
What's helped Ukraine to improve in the index anyway?
To put it briefly, the analysis of studies shows about "cleaner" relations between the business and public structures. Anti-corruption agencies started their work after the Revolution of Dignity. Electronic systems ProZorro and ProZorro.Sale went into operation after TI Ukraine administered them and transferred them to the government. Officials in the executive branch and the police are less likely to abuse their office for personal gain.
How does Ukraine do compared to its neighbors?
Unfortunately, as of last year, Ukraine's score was still worse than that of its neighbors: Poland (60), Romania (47), Hungary (46), Belarus (44), Moldova (33). But for the first time in CPI history, in 2018, Ukraine beat the Russian Federation (28 points). Truth be told, we are still very far behind EU countries and Western Europe. We may need several decades to catch up, with their average score reaching 66 points.
What are Ukraine's main obstacles to higher score?
In 2018, restoring the credibility of the judiciary was the key challenge. Last year, the growth was also impeded by pressure and attacks on activists and journalists who work in the sphere of corruption counteraction. It was also a year when TI Ukraine's recommendations went completely disregarded. For instance, we started talking about the need to reboot the NACP back when the agency had been working for a year (or a year of its work being sabotaged and blocked, to be more precise).
Just in a week, we'll find out Ukraine's score in CPI 2019. Stay tuned.