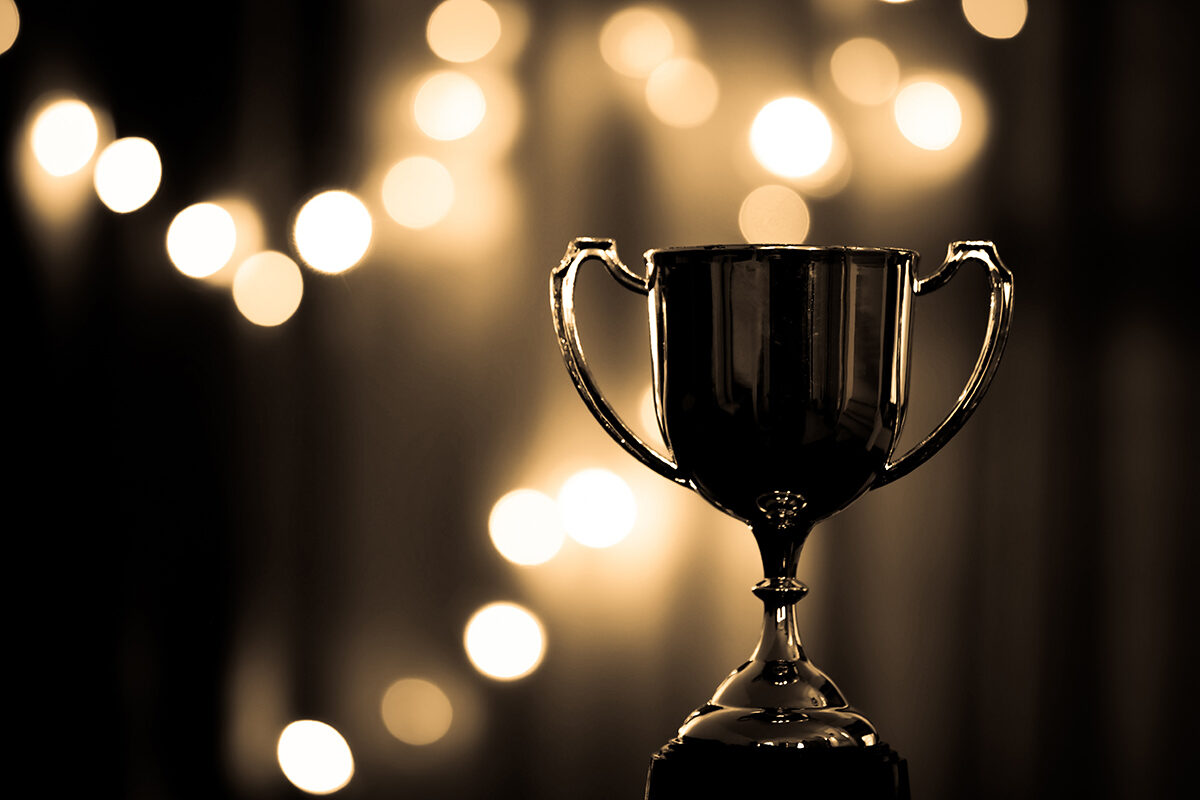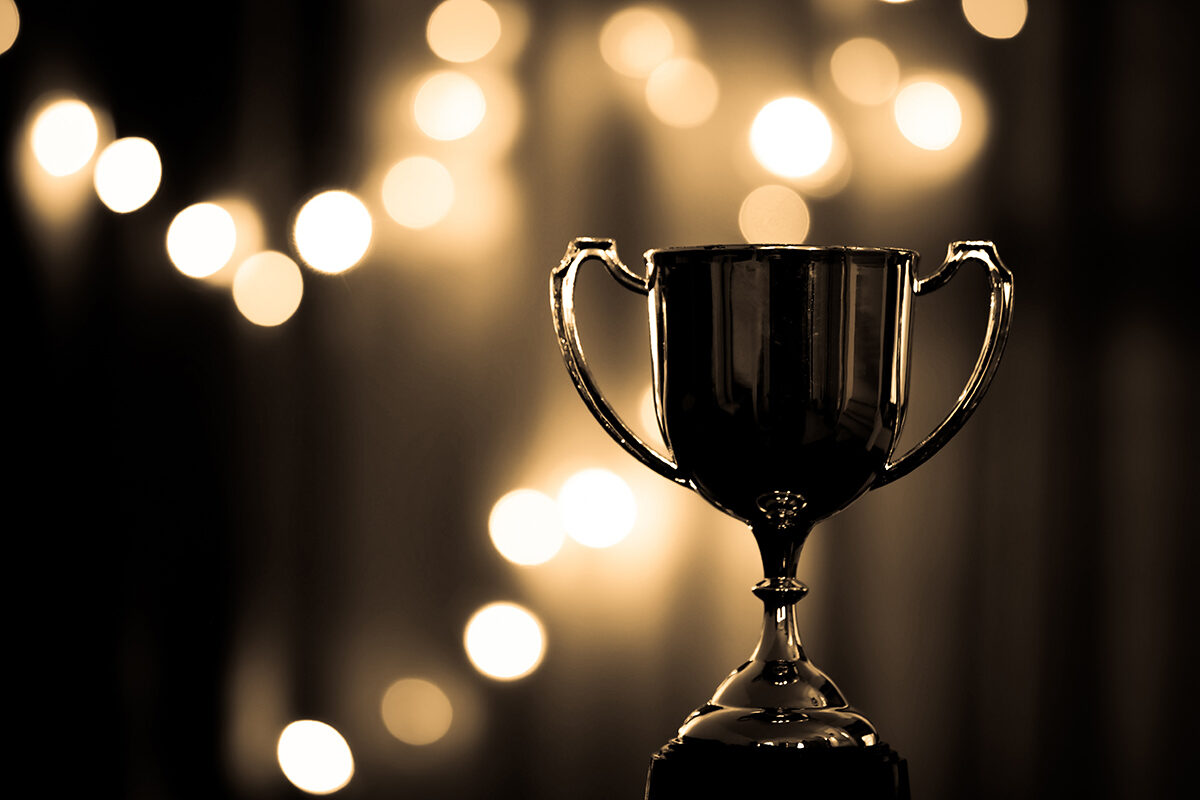 On June 22, our country received the UN Public Service Awards for the Prozorro.Sale online auction system. It was chosen among 350 projects from 58 countries.
The UN Public Service Awards is awarded annually to government agencies that implement the coolest approaches and tools in the field of public administration. Ukraine receives this award for the first time.
"This is an important reminder to the whole world and to ourselves: Ukrainians can conduct high-quality reforms that become an example for leading states as well," says Andrii Borovyk, our executive director.
In 6 years of its existence, Prozorro.Sale helped the country earn more than UAH 62 bln at online auctions.
At one time, we administered the system and transferred it to the balance of the state. And now we continue supporting it within the framework of the Efficient Public Assets Management and Civic Oversight project with the support of the Swedish Embassy in Ukraine
We are proud of the team's achievements and wish you new heights!