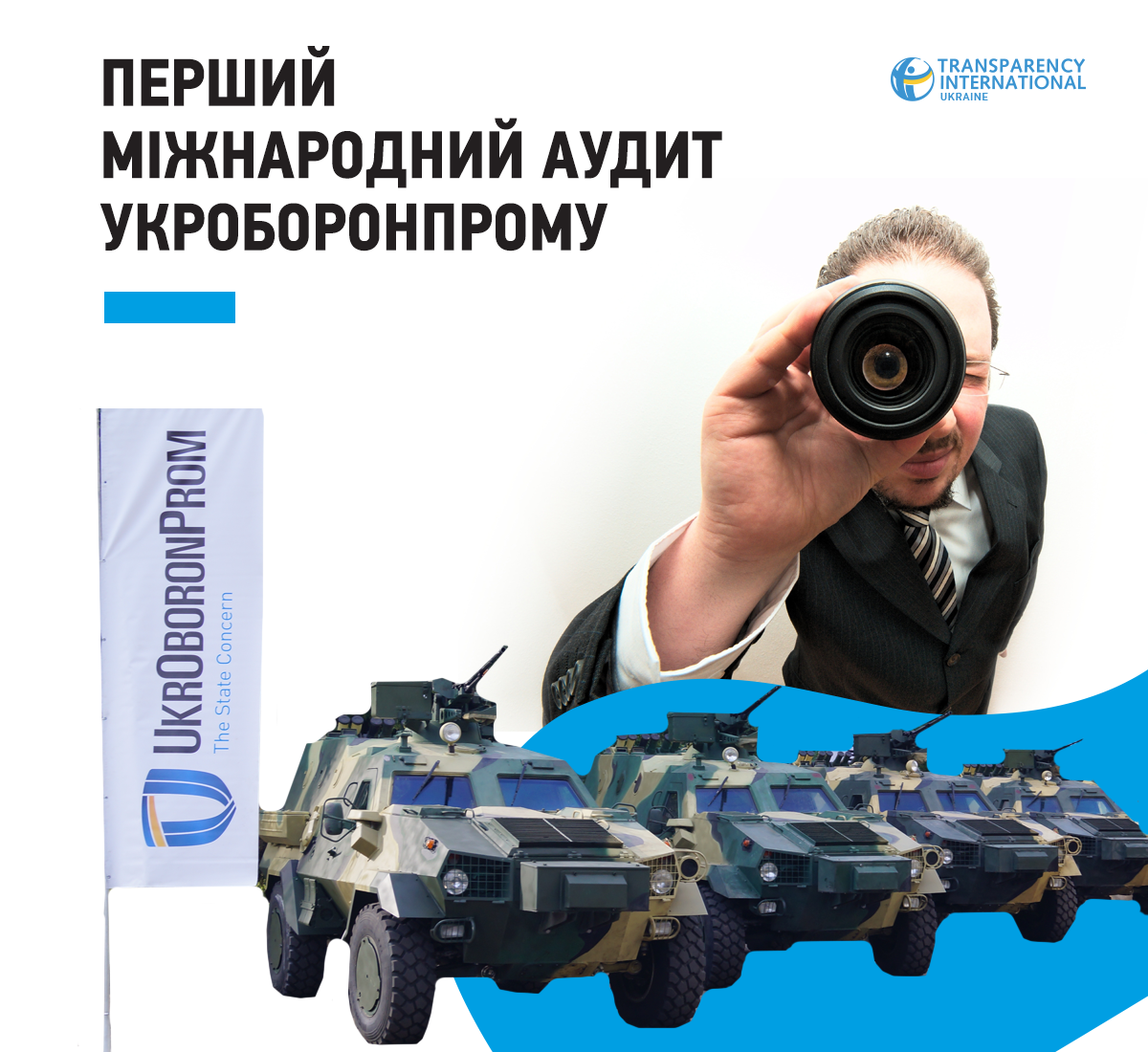 Ukroboronprom is in for the first international audit. It is something that we have been waiting for since long ago — a step towards real reforms and effective control of the concern. On 5 September, a winner was determined based on ProZorro auction results. It is the company Baker Tilly. 
So, what do you need to know about Ukroboronprom's audit?
✔️ It will finally be independent financial audit consistent with international standards.
✔️ What would successful audit mean? At the very least, it will boost Ukroboronprom's credibility in the eyes of the public, Western partners and investors.
✔️  However, the success depends on many factors, including the tender winner strictly complying with ISA standards, access to all information (taking into account protection of state secret), objectivity of the auditor and other factors.
✔️ Negotiations started back in 2016, and the process has been stalled since then. The first tender was announced in December 2017 — back then, it was about financial review and diagnostics as opposed to audit in accordance with international standards, In May 2018, the tender was announced again. Independent Defense Anti-Corruption Committee helped with drafting qualification requirements to the audit company and was engaged as an independent observer.
✔️ The new version of the tender announcement included assessment of corporate governance and strategic consulting of Ukroboronprom and its participants under OECD standards, a legal review, and independent financial audit based on international standards.
The NAKO will be following Ukroboronprom's audit and support its management on its path to reforms.