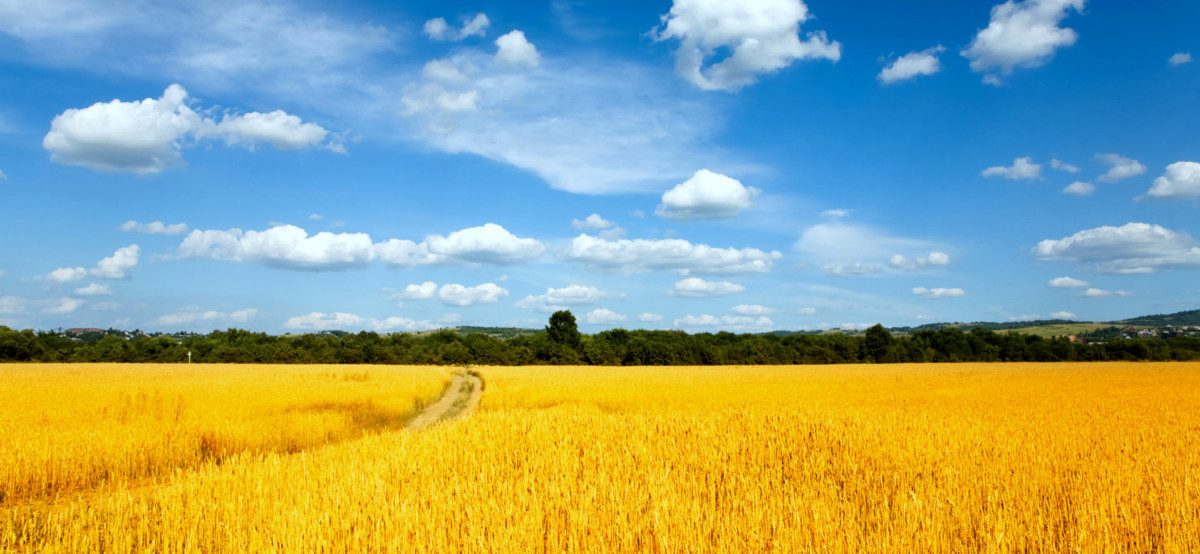 Date and time of the event:
06/03/2019
11 a.m.
TI Ukraine, the accredited chapter of the global anti-corruption organization Transparency International will present the results of its research Transparency Ranking of 100 Biggest Ukrainian Cities in 2018 on 6 March as part of the Transparent Cities program.
At the event, you will find out which cities ended up at the top and which ones at the bottom of the Ranking, learn about the key transparency trends and recommendations to city councils for year 2019. During the second half of the event, we will talk to Ukrainian city mayors and city council members about benefits of transparency, and to activists – about the experience of successful local advocacy of changes.
Presentation participants: Andrii Borovyk, Executive Director of TI Ukraine; Yaroslav Yurchyshyn, chair of the Board of TI Ukraine; Taras Sluchyk, expert with the Institute of Political Education; Ihor Hotsyk, head of the advocacy department of European Business Association; mayors and city council representatives of top-performing cities, activists of civil society organizations Hromadskyi Kontrol ("Civil Control," Dnipro), DIIA Development of Democracy and Women's Initiatives (Bakhmut); Anatolii Kotov,  program assistant of Transparent Cities.
The presentation will take place on 6 March 2019 at 11 a.m. in Kyiv in TravelHUB (58 Yaroslavska Street).
NB: Prior registration is required. Register here: http://bit.ly/tc6march. Registration deadline: 1 March.
Point of contact:
Alina Kobenko, communications manager of Transparency International Ukraine
Phone number: +38 0930648865,
e-mail: kobenko@ti-ukraine.org