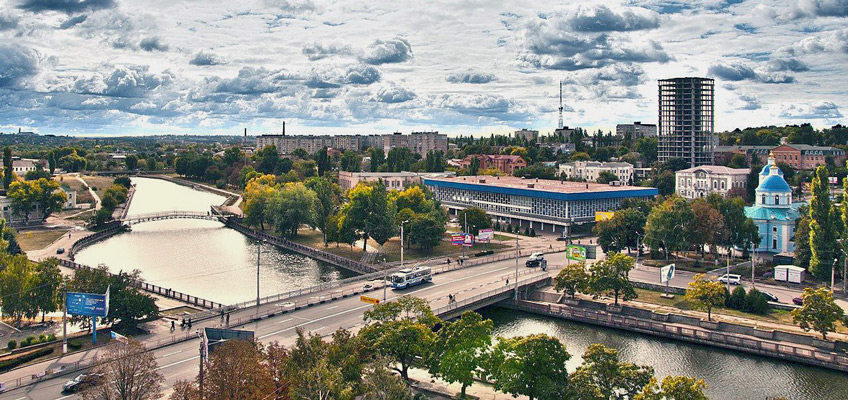 Date and time of the event:
15/03/2019
9:00 a.m.
The accredited chapter of the global movement Transparency International in Ukraine will conduct a workshop in Kropyvnytskyi "Fundraising and Financial Management in Civil Society Organizations" on March 15. The participants will learn where to find financing for their projects, how to write project proposals and how to properly manage the financial resources of a civil society organization.
This workshop will be useful for non-governmental organizations, financial officers, accountants, fundraisers, donor coordinators. During the workshop, participants will be able to master fundraising and financial management for the civil society sector, learn more about finding funds for project implementation and how to comply with the organization's financial strategy. The event will take place on 15 March from 9:30 a.m. to 5:30 p.m.
Workshop program:
– How to write a grant application for funding: purpose, objective, and problem statement
– Formulate the project budget
– Components of financial management: planning, organization of accounting, public audit and monitoring
– Fulfillment of the financial strategy of organization and analysis of results
The trainees will be working with:
Anastasiya Kozlovtseva, Head of International Relations Department / Fundraiser, Transparency International
Serhiy Geraskin, Financial Director, Transparency International Ukraine.
The number of participants is limited. Representatives of local civil society organizations from Kropyvnytskyi are invited. The participation is free. The organizers provide food and handouts. If you would like to participate, please register by 6 p.m. on 12 March 2019 via http://bit.ly/2SpQs0i
The organizers will notify those selected after the registration. If you have any questions, please email Regional Coordinator of TI Ukraine Halyna Skalska: skalska@ti-ukraine.org
This workshop is conducted by Transparency International Ukraine as part of its project implemented through the USAID/ENGAGE activity, which is funded by the United States Agency for International Development (USAID) and implemented by Pact. The contents of this workshop are the sole responsibility of Pact and its implementing partners and do not necessarily reflect the views of USAID or the United States Government.