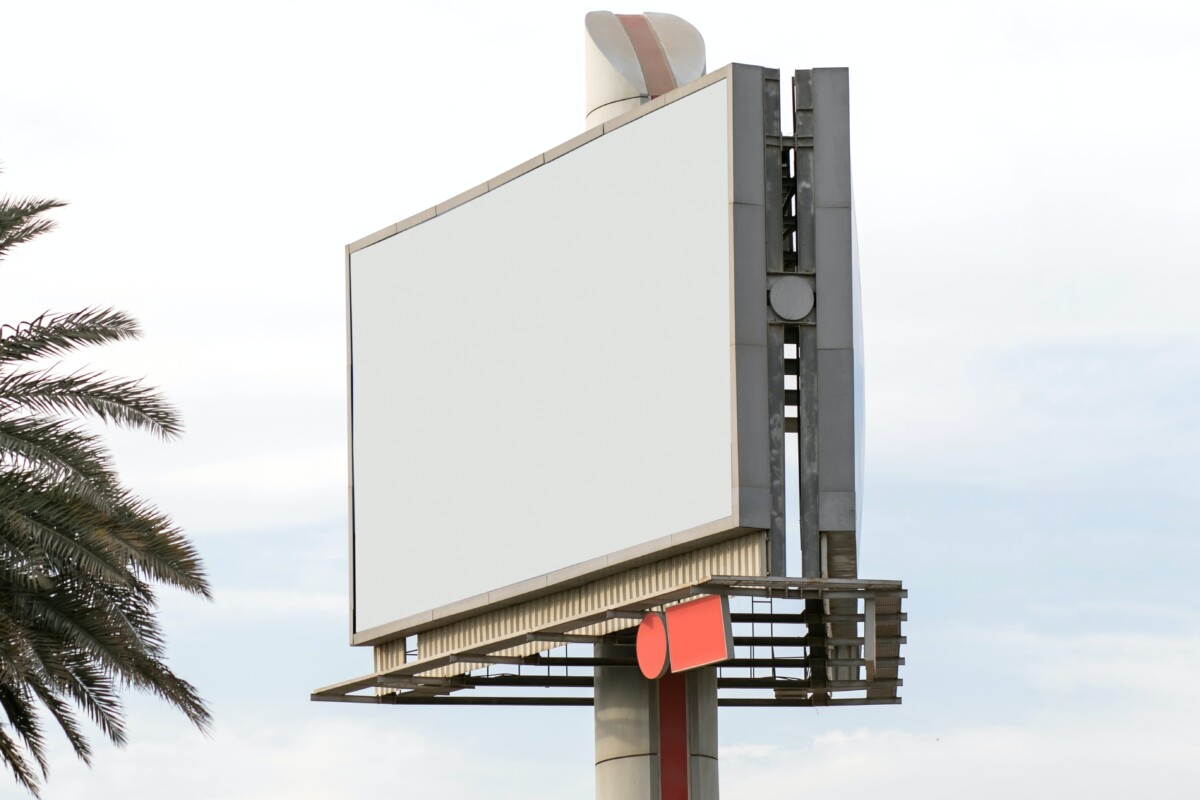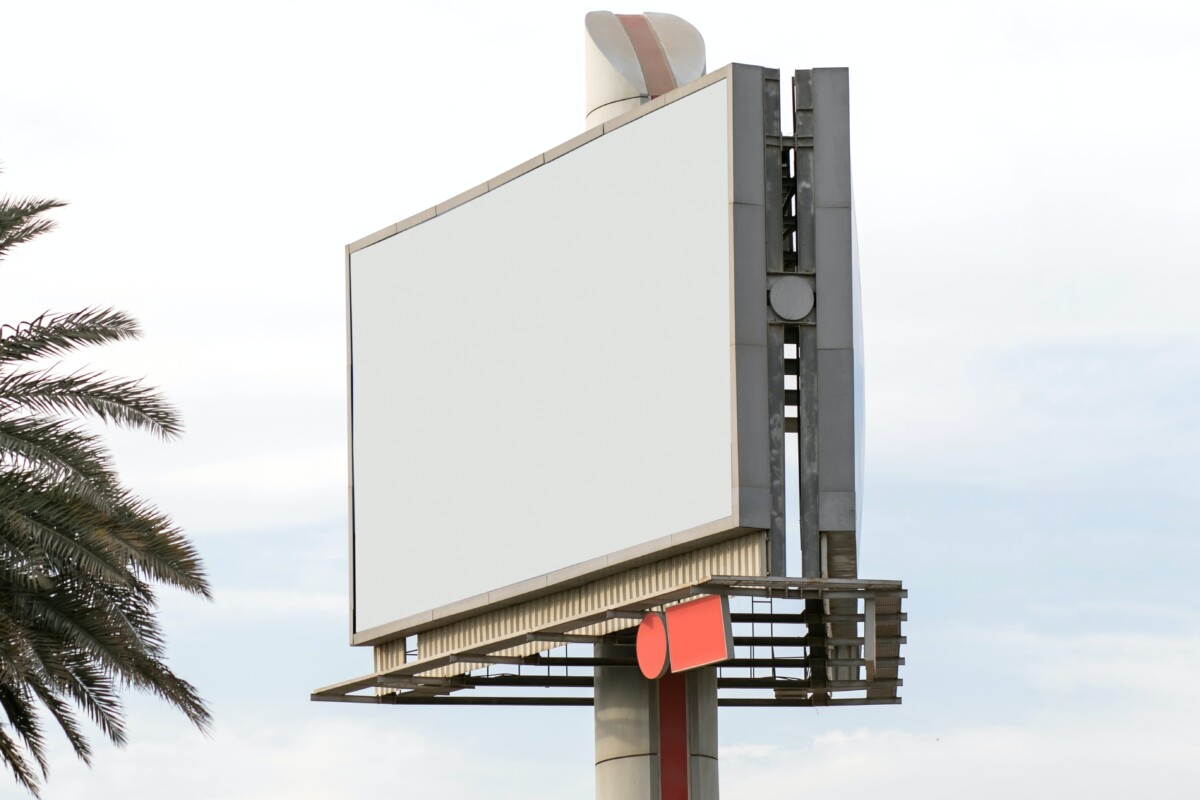 Public institutions use taxpayer funds to purchase goods and services, and marketing falls under that umbrella. Sometimes it means making public service announcements or spreading information about government services and programs. However, occasionally some clients spend inexplicably vast amounts of money on dubious media campaigns, like regular press reports on city council activity that end up costing over UAH 10 million, or using the pretense of marketing cooperation to fund a privately-owned newspaper.
Since Prozorro started tracking such expenditure, public institutions and organizations have spent over UAH 1.2 billion of public funds on advertising. The data was compiled by bi.prozorro.org.
Prozorro tracks information on two types of procurement clients. The first are clients as defined by the Public Procurement Law. These are public institutions, public organizations and local government bodies that conduct and report on tenders using Prozorro. The second type of clients only reports on procurement to Prozorro if its costs exceed the legal limit on undocumented procurement. That type is mostly composed of large state enterprises.
Over the 8 months of 2020, public institutions, organizations and state enterprises have already spent over UAH 172,6 million on advertising. Of them, UAH 120,4 million (69,7% of the overall figure) was spent by clients regulated by the Public Procurement Law.
HOW MUCH DOES THE STATE SPEND ON MARKETING
The most money ever spent on marketing through Prozorro was last year's total of UAH 395.4 million. In 2018, the figure was UAH 373.2 million.
This year, the oblasts with the highest marketing expenditures were the Kyiv oblast with UAH 90 million (52% of the national figure), the Dnipropetrovsk oblast with 39.2 million (22.7%) and the Kharkiv oblast with 5.8 million (3,3%). The oblasts that spent less than UAH 1 million in 2020 were the Kirovohrad oblast (490 thousand), the Luhansk oblast (642 thousand), the Volyn oblast with (754 thousand), the Khmelnytskyi oblast with (843 thousand) and the Ternopil oblast with (931 thousand).
2020 MARKETING EXPENDITURE: PROZORRO STATS
Being the nation's hub for state enterprises, executive branch agencies and public institutions, the Kyiv oblast has the highest expenditure.
Over the 8 months of 2020, the state-owned Ukrgazbank has spent the most on marketing – UAH 22.7 million. Most of them were spent on the creation of marketing materials to be published on the Internet and various media outlets. Also purchased were releases in newspapers like "Fakty i Kommentarii" and "Vesti" or the "Fokus" magazine.
Oschadbank, the other state bank, spent 4 times less on advertising (UAH 6.2 million) and did not make it to the top 5 of this year's marketing budgets. 3.1 million of those were spent on marketing the Oschad 24/7 mobile application, paying NFC Apple Pay commissions and publishing ads on Facebook, Instagram, YouTube and Google.
The second most generous Prozorro advertiser was Ukrhazvydobuvannia JSC. This year it has already spent UAH 22.1 million on advertising. 17.6 million of those were spent on press releases in mainstream media outlets and on social media. The first 8.9 million contract was signed with Mainstream LLC, the second 8.9 million contract – with Adbakers Ukraine LLC. Another 2.7 million was spent on marketing Shebel-brand fuel at KLO gas stations.
The third position on the ranking is occupied by Dnipro's municipal Organization & Business Intelligence Service. This year, its marketing budget was a staggering UAH 17.3 million of taxpayer funds. Some of that money was spent on public image campaigns for local officials.
Even Ukrposhta with a UAH 11.4 million marketing budget spent less money on advertising than the Dnipro city council. The postal service occupies the fourth place on the ranking. Much of that money was spent on Internet ads.
The last spot in the top 5 is occupied by the "Center for Ukrainian Media Space Protection", a state enterprise subordinate to the Ministry of Culture and Information Policy. It spent around UAH 10.6 million on creating and publishing press releases in mainstream media outlets.