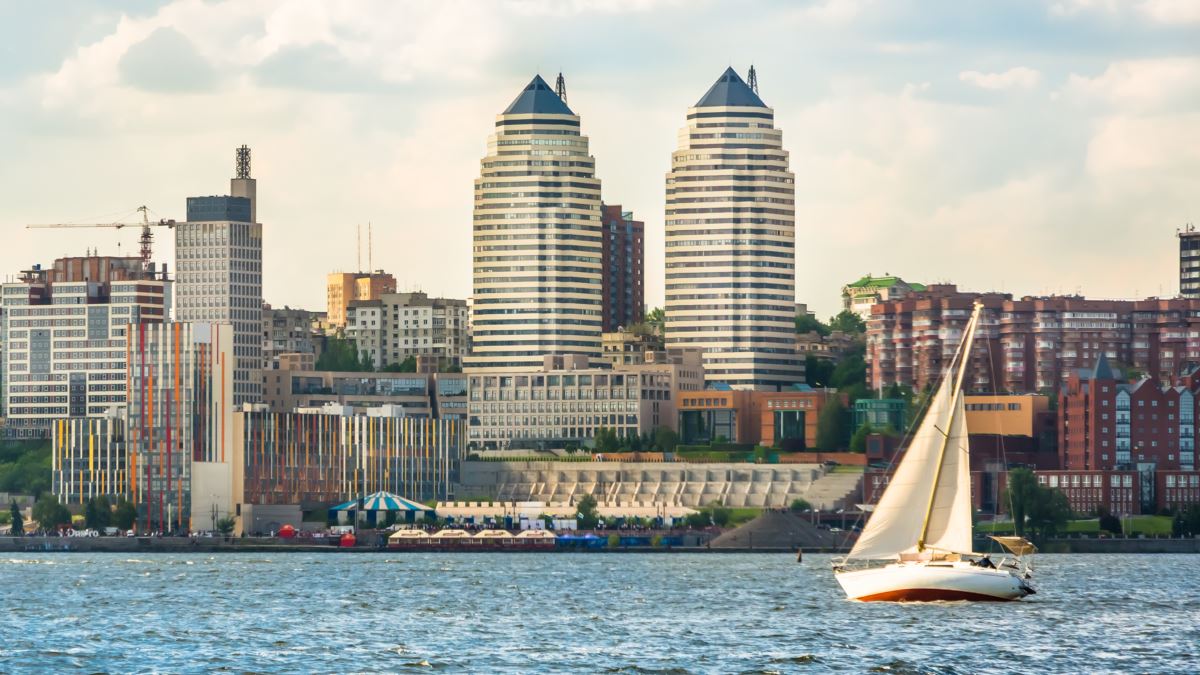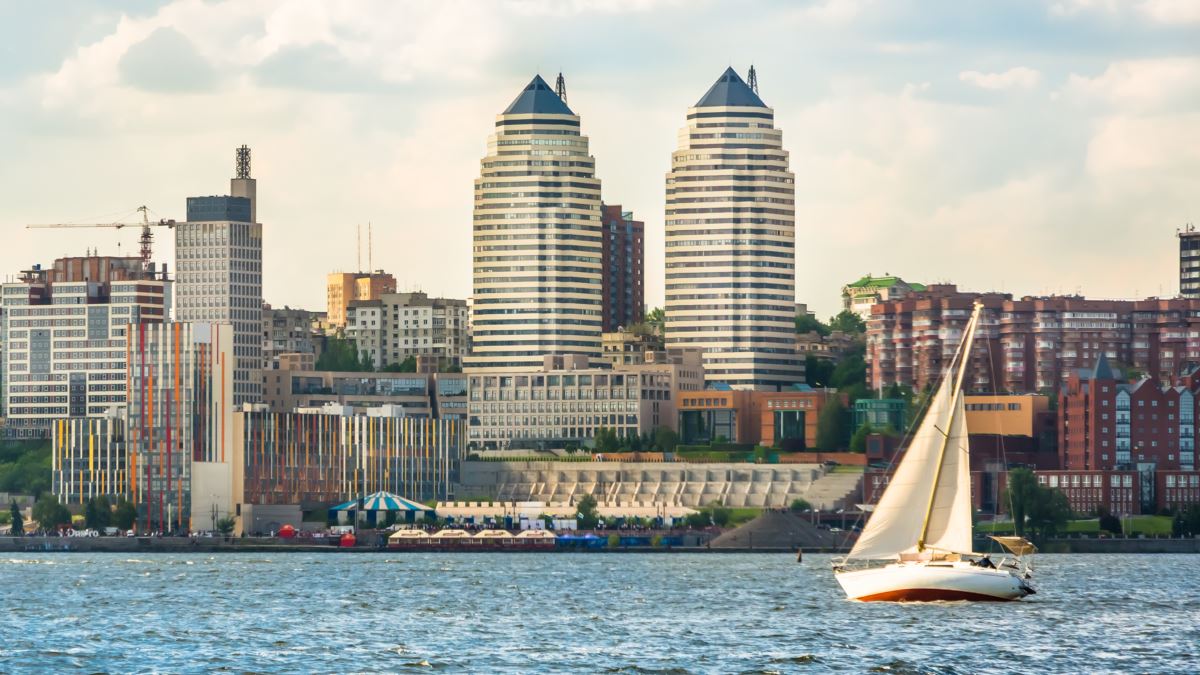 Commenting on the openness of Ukrainian cities and its dynamics over four years, TI Ukraine's COO Anastasiia Mazurok points out positive shifts.
She said this in her commentary for Dnipro TV channel.
"According to the three annual final evaluations, we see that the level of transparency is increasing. 53% over three years — this growth definitely makes us happy. It was made possible, among other things, by the influence of an entire range of factors over the recent years.
This includes legislative requirements forcing Ukrainian cities to become more transparent. Also, the decentralization reform, which is actively implemented and is posing new challenges to local authorities. Finally, it's the citizens themselves, who arme becoming more demanding to their representatives in city councils and using new opportunities, such as electronic services.
For our part, we are also doing everything possible to ensure that the Transparent Cities study provides positive dynamics. Thanks to the promotion of our initiative, cities are competing for positions in the ranking and asking what else they can improve."
However, Anastasiia noted that this progress is also gradually slowing down year on year.
For example, in 2017, Dnipro was on the 66th position in the ranking and had 25.6 points. The following year, the city scored almost 67 points and took 5th place. But according to the results of 2019, Dnipro was already on the 9th position in the ranking with a score of 69.2 points.
To increase the level of transparency, TI Ukraine's COO is recommending the local government to become more open to citizens:
"First of all, we are talking about citizens having real access to meetings of executive committees, commissions. Sometimes, even if the city council says there's access, citizens complain they cannot get in. There is also a need to involve the public in the most important decisions, in particular those related to the lease of municipal property."