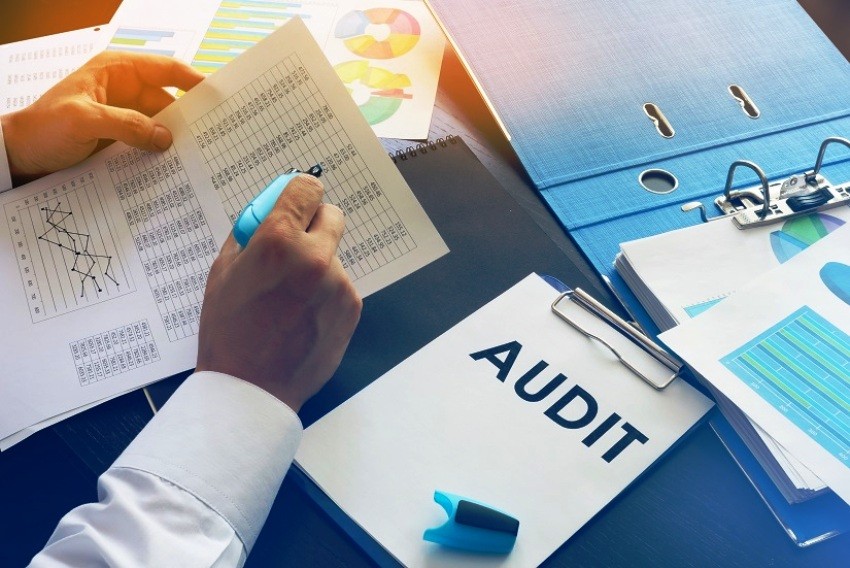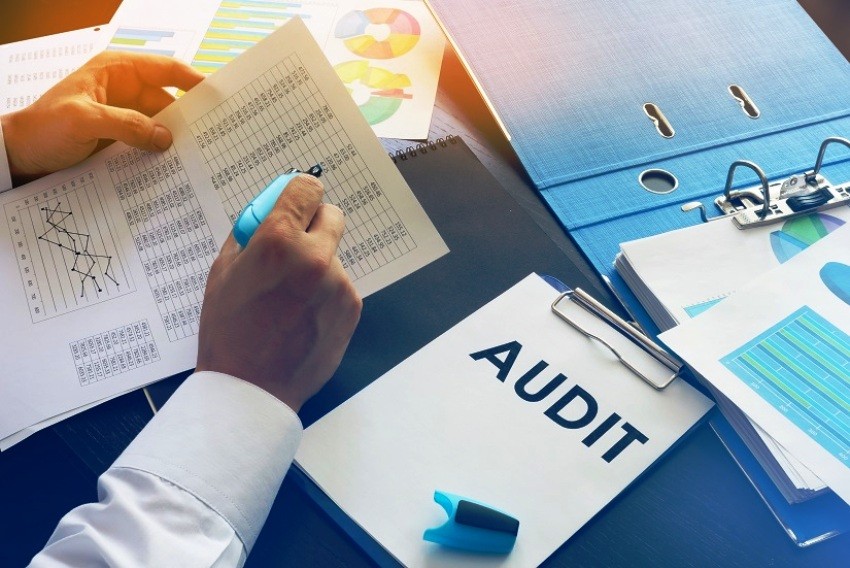 On April 19, a new version of the Law on Public Procurement came into force. It has brought a lot of changes to the field, so it is sometimes called the "second procurement revolution." But how effective were the innovations?
To sum up the first outcomes of 8 months since the new Law came into effect, it was discussed at the #Zradoperemoha (FailWin) discussion on December 9. It was attended by Prozorro representatives, procuring entities, business, the AMCU, and the public, including TI Ukraine's Director of Innovation Projects Ivan Lakthionov.
He noted that the positive changes are really noticeable, but we still have a number of shortcomings that are worth working on. First of all, the new law did not solve the problem of public procurement control, which is very important for the sector. Even the best mechanisms and rules cannot protect the system from violations if there is no effective oversight mechanism.
DOZORRO carries out civic monitoring of public procurement. For example, during November, CSOs in our community detected 1,125 procurement violations and sent 757 appeals to procuring entities, regulators, and law enforcement.
But public monitoring is only part of the entire thing. We help detect violations. We point them out to procuring entities, auditors and law enforcement. It is they who have the power to bring those guilty of violations to liability.
However, the law has indeed brought many good changes. Since its entry into force, we have analyzed the effectiveness of two of its innovations. The team of DOZORRO has presented the results of the study Anomalously Low Prices in Prozorro: Can We Protect Procuring Entities, and next year, it will present the results of simplified procurement analysis.
Both mechanisms have certainly had a positive impact on the field. At the same time, the analysis revealed that they are currently not working exactly as intended. It is important to admit to mistakes and improve the rules.
A significant part of our research, apart from data analysis in the system itself, is made up by a survey of procuring entities and companies on this or that mechanism in Prozorro. It is they who face innovations first and quickly take note of their benefits and shortcomings. Usually their words are confirmed by data analysis.
"We have to listen to procuring entities and businesses when we change something in the system or implement new mechanisms. Because, for example, now the State Audit Office is actively trying to impose an obligation on procuring entities to publish a justification of the expected value of their purchases in any form. However, procuring entities are already obliged to publish heaps of information, and the new document will hardly help the auditors identify violations," believes Ivan Lakhtionov.
In general, there is still a lot to be done. This is just the beginning of the journey. Corruption responds quickly to change and finds new loopholes in the system. We must act even faster to protect equal rules and the transparency of our public procurement.