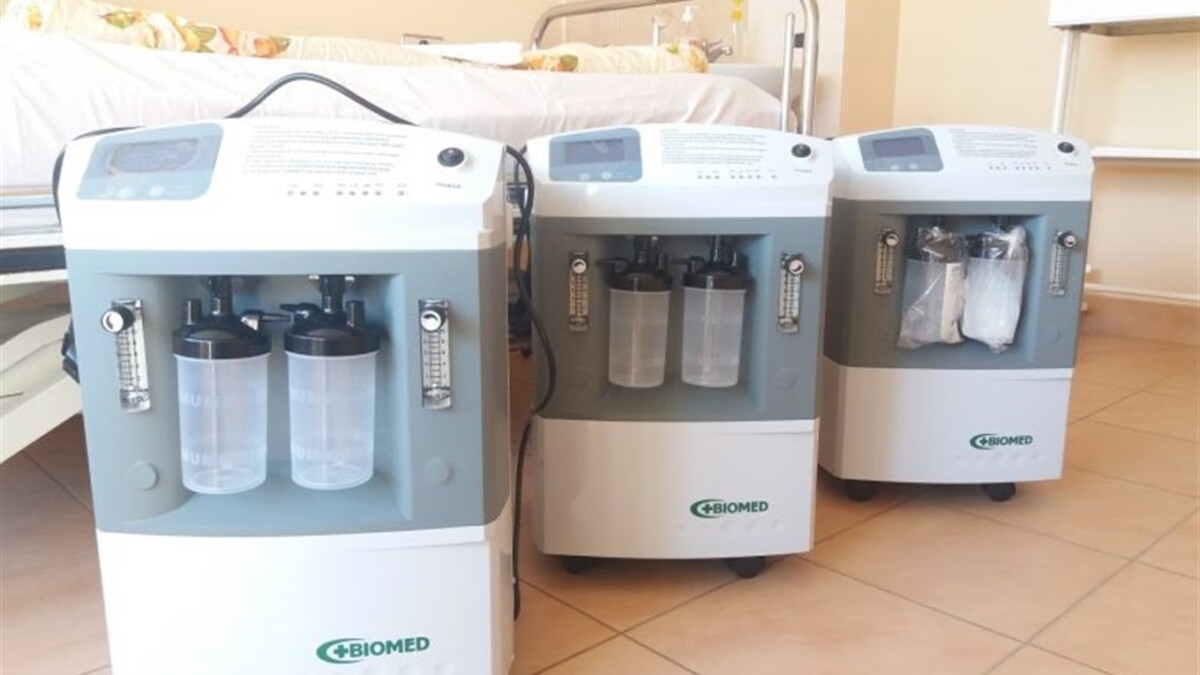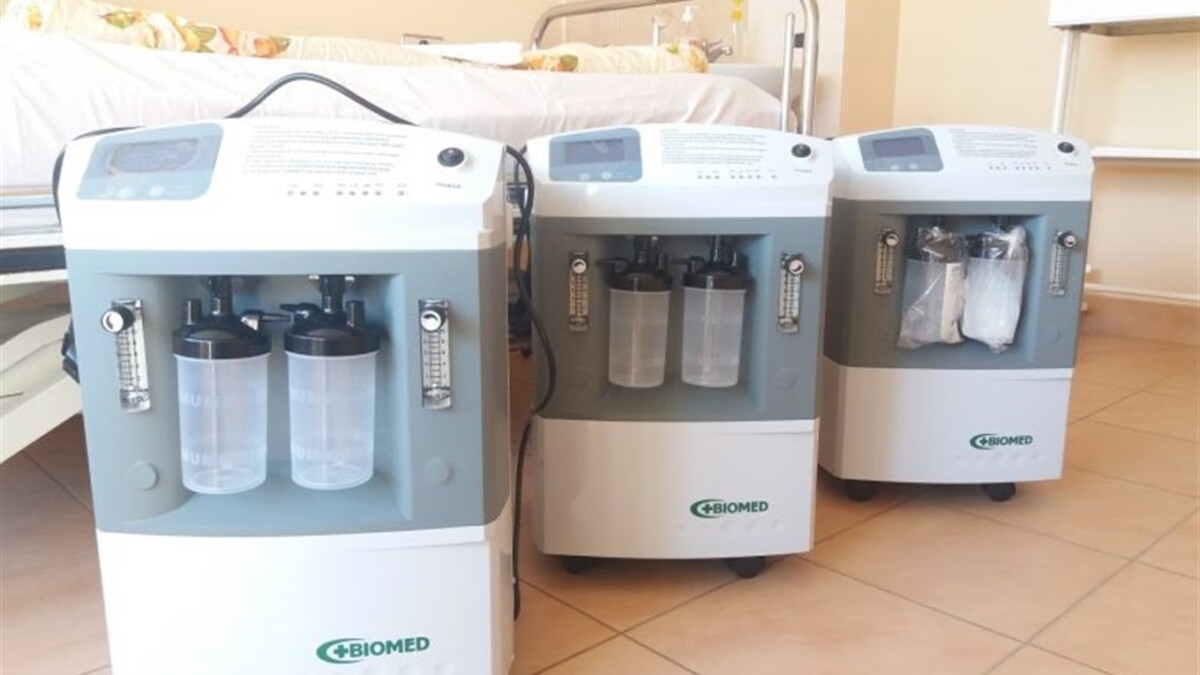 When the coronavirus affects the lungs, oxygen saturation of blood is significantly reduced. To compensate for this violation, it is crucial to increase the concentration of oxygen that the patient inhales. Otherwise, the person might die.
The increase in the number of cases of COVID-19, including patients in need of oxygen therapy, has caused a rise in demand for medical oxygen. In addition, the consumption of medical oxygen by one patient infected with the Delta strain, which dominates in Ukraine, skyrocketed five to six times compared to previous waves.
In October, doctors raised the alarm — some medical institutions lacked oxygen. In the same month, two main oxygen producers in Ukraine stopped for scheduled repairs. Because of this, the country began to produce less oxygen. Therefore, the Ministry of Health urgently negotiated its delivery from Poland.
Most medical institutions order medical oxygen: liquid and gaseous. In 10 months of 2021, three times more oxygen was purchased than last year. Read more about oxygen procurement at the link.
An alternative to oxygen cylinders in hospitals is oxygen concentrators. According to medical protocols, they are used for patients of moderate severity who suffer from COVID-19. Thus, emergency beds with ventilators are unloaded, which are used only for the seriously ill.
Modern oxygen concentrator is a device that produces oxygen from the atmospheric air. It is used both in medical institutions and at home. Concentrator models differ significantly in their characteristics (productivity, functionality, producing country) and, consequently, cost differently.
Procurement volumes
According to our calculations, in 2021, 20,690 oxygen concentrators worth UAH 783 mln have been purchased in Prozorro. For comparison, for the whole of 2020, 26,287 concentrators were purchased for more than UAH 1.3 bln.
This year, most of the devices — more than half of all, were bought in May. This is probably because at the end of March, the Cabinet of Ministers allocated UAH 693 mln to local budgets for concentrators. Accordingly, in May, hospitals began to actively purchase them. The then Minister of Health Maksym Stepanov said these devices were designed for use under the supervision of family doctors for patients with COVID-19 who need respiratory support but do not require high-intensity oxygen flow — for example, for outpatient treatment after discharge from a hospital.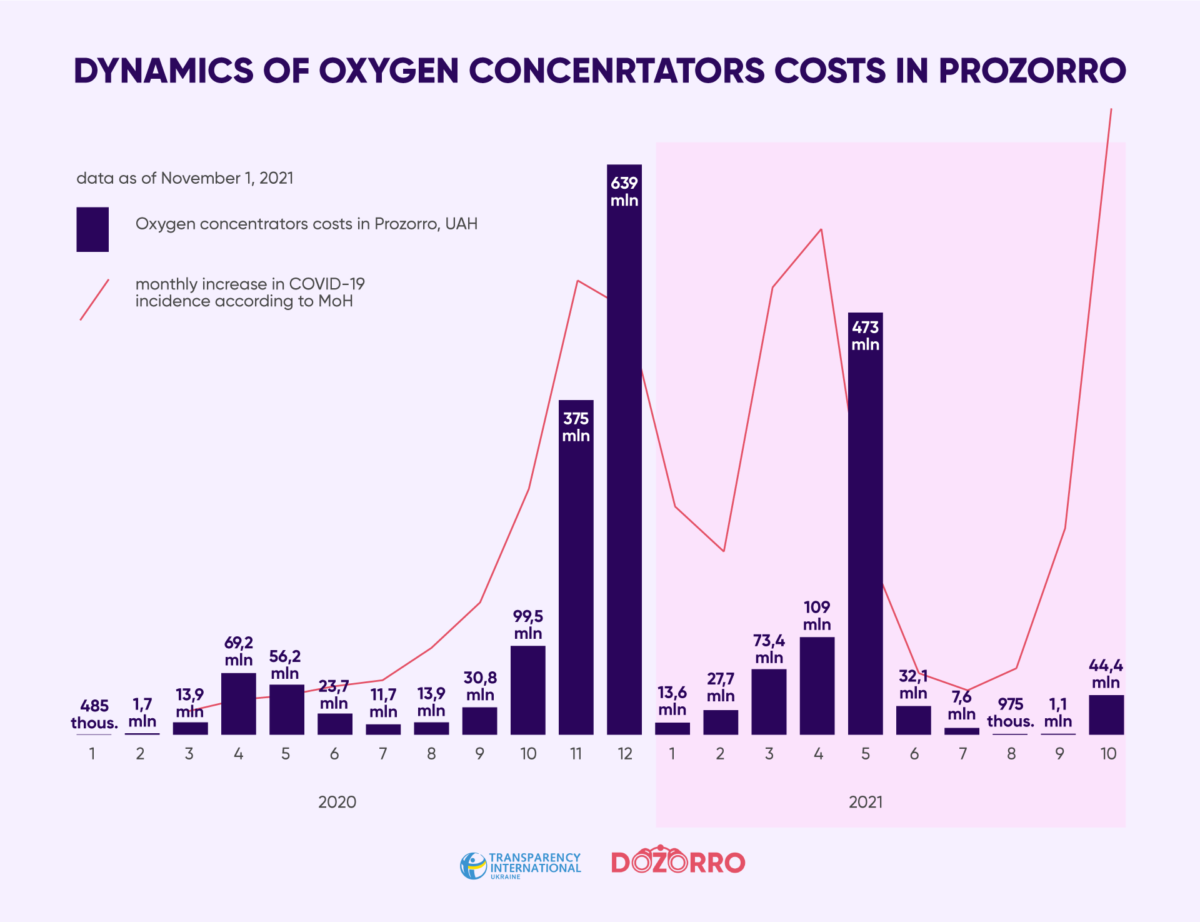 Fewer oxygen concentrators were purchased in August and September, when only 25 devices were purchased monthly. In October, the demand for oxygen concentrators increased significantly, with 1,312 concentrators purchased that month.
By the way, last year the peak of oxygen concentrators procurement coincided with the autumn-winter wave of incidence. At the same time, it was the end of the budget year, when expenses on procurement to fight the coronavirus were the highest.
Geography
The leading oblasts in terms of the number of the purchased oxygen concentrators have been:
Kyiv oblast — 2,010 items, worth UAH 73.7 mln.
Odesa oblast — 2,056 items, worth UAH 68.9 mln.
Lviv oblast — 1,860 items, worth UAH 54.8 mln.
Kharkiv oblast — 1,481 items, worth UAH 54.5 mln.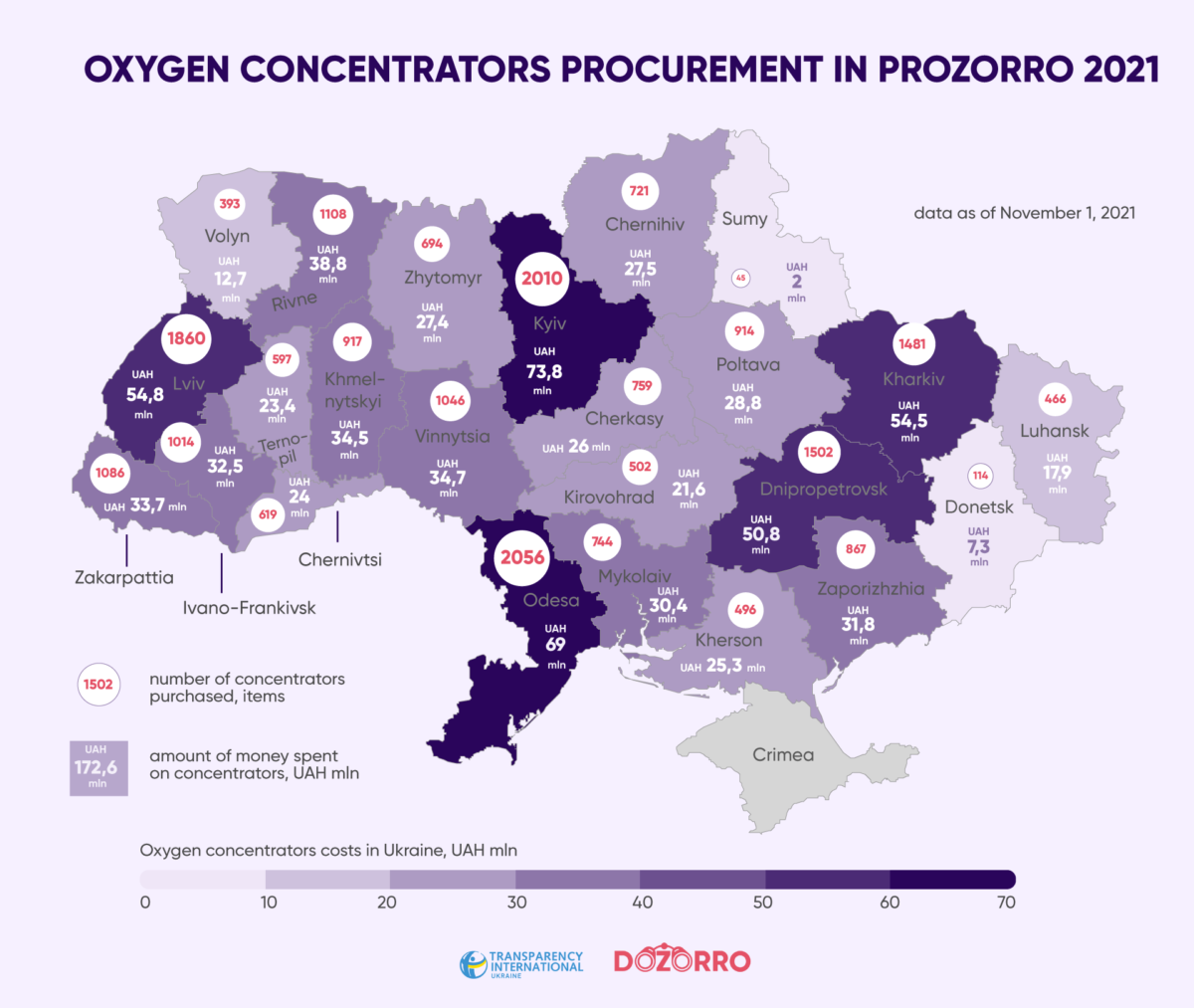 While the least amount of medical oxygen was purchased in such oblasts:
Sumy oblast — 45 items, worth UAH 2 mln.
Donetsk oblast — 114 items, worth UAH 7.3 mln.
Volyn oblast — 393 items, worth UAH 12.7 mln.
At the same time, it should be noted that the price of one oxygen concentrator varies significantly depending on its characteristics. Therefore, we cannot state that procuring entities of one region overpay spending more money on the same number of devices as their colleagues from another region. First of all, this may indicate that they purchased different types of oxygen concentrators.
According to the statistics, the demand for concentrators is growing when hospitals are facing oxygen shortages. Some experts and MPs argue that it is more expedient for hospitals to purchase autonomous oxygen stations instead of concentrators. Unlike concentrators, each designed for one person, the stations produce larger volumes of air.
On November 4, the Verkhovna Rada allocated UAH 800 mln for equipping hub hospitals with oxygen stations. UAH 650 mln will be spent on centralized procurement of oxygen stations for hub healthcare institutions and another UAH 150 mln — on a corresponding subvention to local budgets. According to the calculations of MPs, if to start these works now, hospitals will potentially receive new oxygen stations in 4-6 months. So, both supply oxygen and oxygen concentrators today remain important tools in the fight against COVID-19.