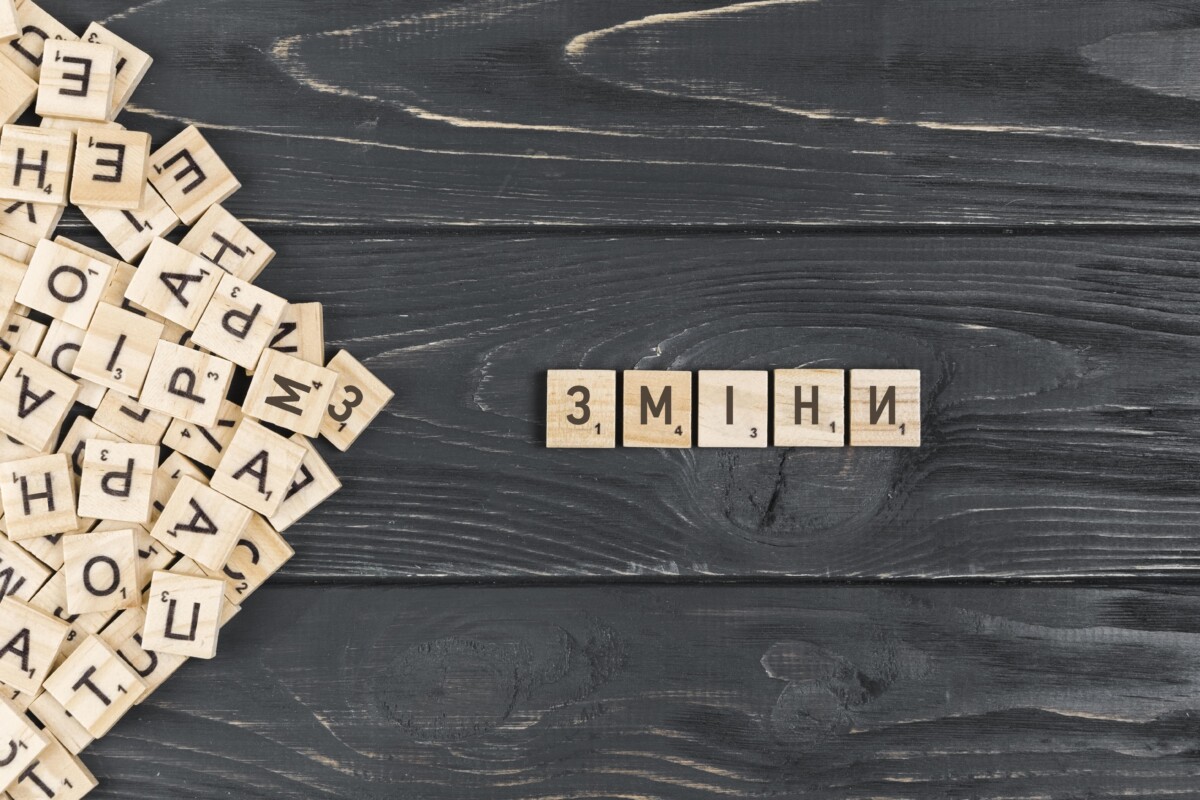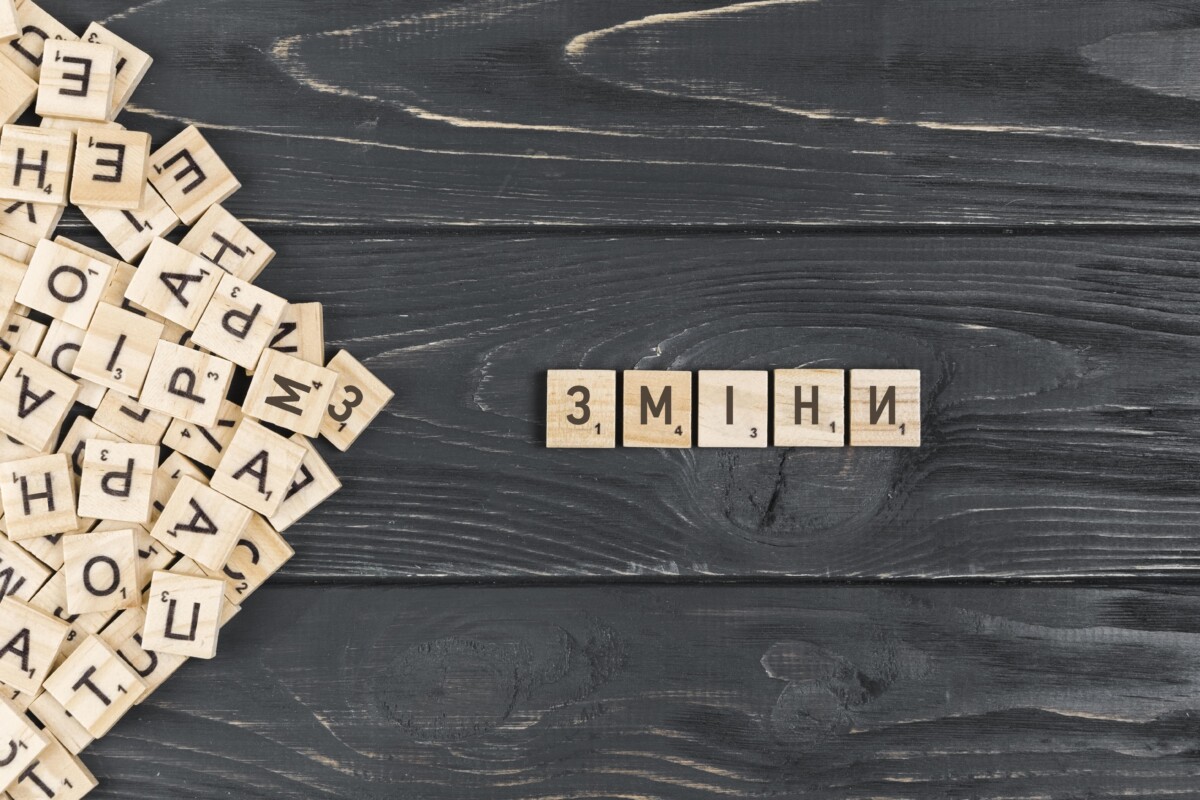 Get out of the house and walk 15 minutes through your district. What will you see? In addition to playgrounds, parks, and a stadium, most likely, there will be a shabby building that has been closed for many years. Through the broken windows, you can see trees growing directly from the floor. The only value of the building is the urban legend of the grocery store selling fresh buns, which closed in the 1990s. One of the thousands of proofs how the city inefficiently uses municipal property.
You also have to take your children to another area for extracurricular activities, and spend your evenings at home because there is no coffee shop or public space nearby. There is no coffee shop, but there is an abandoned building, for the maintenance of which funds are allocated monthly from the local budget. Thus, the ghost grocery store turns into a real liability.
What is the way out of this? Find a motivated private owner who will be a better manager than the local authorities, being interested in making a profit and managing effectively. A private owner and a transparent auction are a win-win situation because the object receives investment, the community receives high-quality services from the private owner and new jobs, and the city receives income from sales or rent and taxes from business.
It's a long way to go, but it's there
Local authorities manage residential and non-residential premises, land, cultural institutions, and much more. In fact, this property belongs to the community, and the authorities act as a manager who is obliged to use municipal property in favor of residents. For example, you can develop the city's infrastructure, sell it, or lease it.
However, in the Ukrainian reality, local authorities do not always have specialists for asset management and complete information about property at their disposal. Therefore, the property is not used for its intended purpose and is not put up for transparent auctions for privatization and lease, but is accumulated. Every day, we pay for the maintenance of such a liability out of our own pockets.
It may seem that this vicious circle of inefficient use of municipal property will forever be devouring the community budget. However, there is a way out — online auctions for privatization and lease through Prozorro.Sale, as well as public oversight over them.
Monitoring takes place after approving the list of municipal property objects that will be put up for auction, up to signing an agreement with the new owner and monitoring the fulfillment of the terms of the agreement.
It is also important not only to monitor the work of the authorities, but also to motivate them to put up property for auctions more quickly. Thus, although the recipe is complex, it does exist: monitor, cooperate and popularize best practices in the field.
To implement this, Transparency International Ukraine is launching a community of civil society organizations, that will work for the effective management of municipal property — Dozorro.Sale.
Dozorro.Sale plans to monitor the accounting and use of municipal property and help local councils implement effective practices for managing community property.
Together with us, civil society organizations Analytical Advocacy Center, Lviv Regulatory Hub, Center for Public Monitoring and Research, Khmelnytskyi initiative, Gidno, and Association of Political Studies will control the field.
Now, the community will work in eight regions. If you live in the Lviv, Chernivtsi, Ternopil, Rivne, Khmelnytskyi, Vinnytsia, Kirovohrad, and Odesa oblasts, you can contact Dozorro.Sale with a request to monitor a specific auction for small-scale privatization or lease of municipal property. Write to our email. You will receive a response to each request, and if violations are detected, we will notify you individually.
Our monitoring community of civil society organizations will stand guard over the fair rules of the game in auctions. We hope that next year, Ukrainians will see changes in their hometown and feel the results of our community's activity.
What is the way out of this? Find a motivated private owner who will be a better manager than the local authorities, being interested in making a profit and managing effectively. A private owner is a win-win situation.