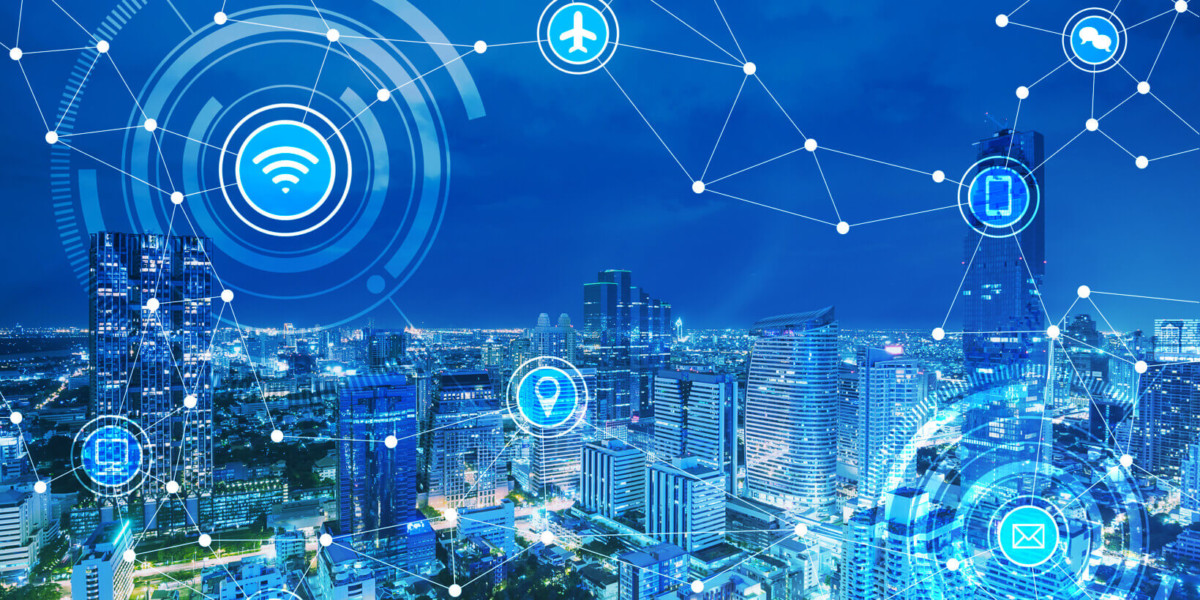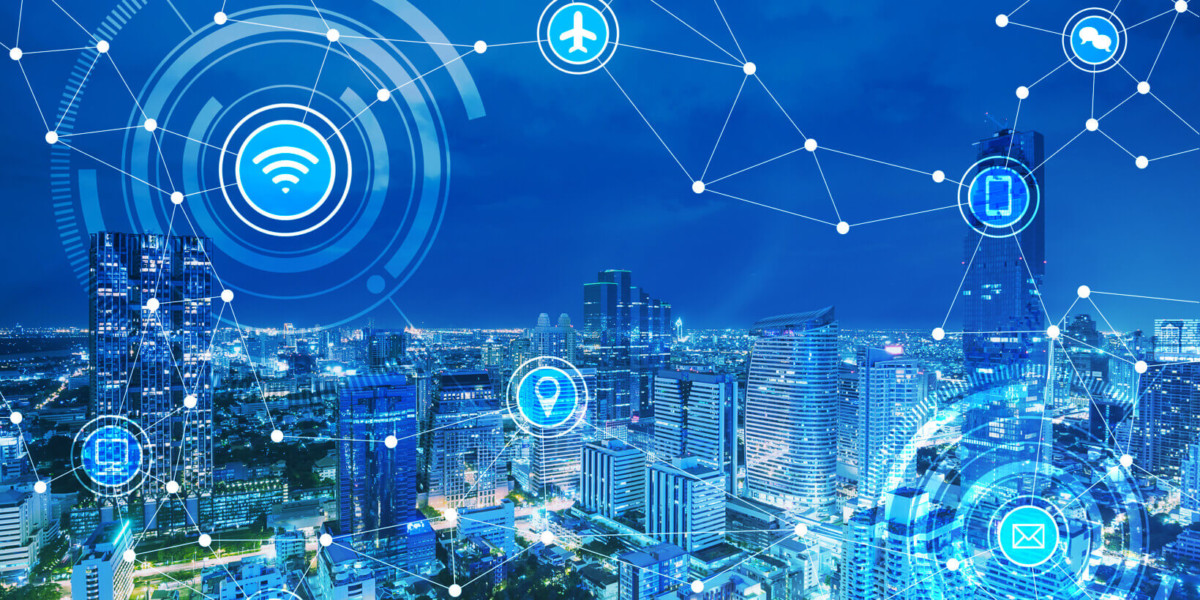 According to a survey of the Kyiv International Institute of Sociology, 83% of Ukrainians believe that the fight against top corruption is unsuccessful.
Legal advisor of TI Ukraine Oleksandr Kalitenko told Radio NV what this means and why there is such low confidence in combating corruption.
"We should keep in mind that when states actively fight corruption, their performance in corruption perception sometimes becomes even worse. Because they shed light on scandals and schemes."
Kalitenko also noted the public request for putting corrupted officials in jail.
"Obviously, it is not the only measure of the effectiveness of the fight against corruption. But ordinary people, for the most part, regard sentences as the sign of success.
We should support the independence of the control bodies, promote respect for the rule of law and the negative attitude of society to abuse of power and public funds. These features are common for countries that fight corruption successfully".
It is also important to strike a balance between the executive, legislative and judicial branches of power and the powers of the president, which must be respected regardless of the political expediency, the legal adviser stressed.
"There are also tasks that the authorities have not yet managed, such as judicial reform. First and foremost, it concerns the High Qualification Commission of Judges, the High Council of Justice and the ineffective dismissal of unscrupulous judges. This is one of our recommendations for 2020, which should reduce corruption. As well as depriving the Security Service of Ukraine of their abnormal functions – investigating corruption and economic crimes."
Improving the effectiveness of corruption prevention, launching an open and accountable process of privatization of national property and ensuring the independence of anti-corruption authorities are the changes on which our organization insists.
"People have a low level of trust, it could be explained by historical challenges and processes. And even the new anti-corruption bodies have a low level of trust by default, though they have yet to show anything like the Anti-Corruption Court," Kalitenko added.
To sum up, the legal adviser stressed that without comprehensive reform of law enforcement bodies and courts, it would be difficult to restore people's trust.