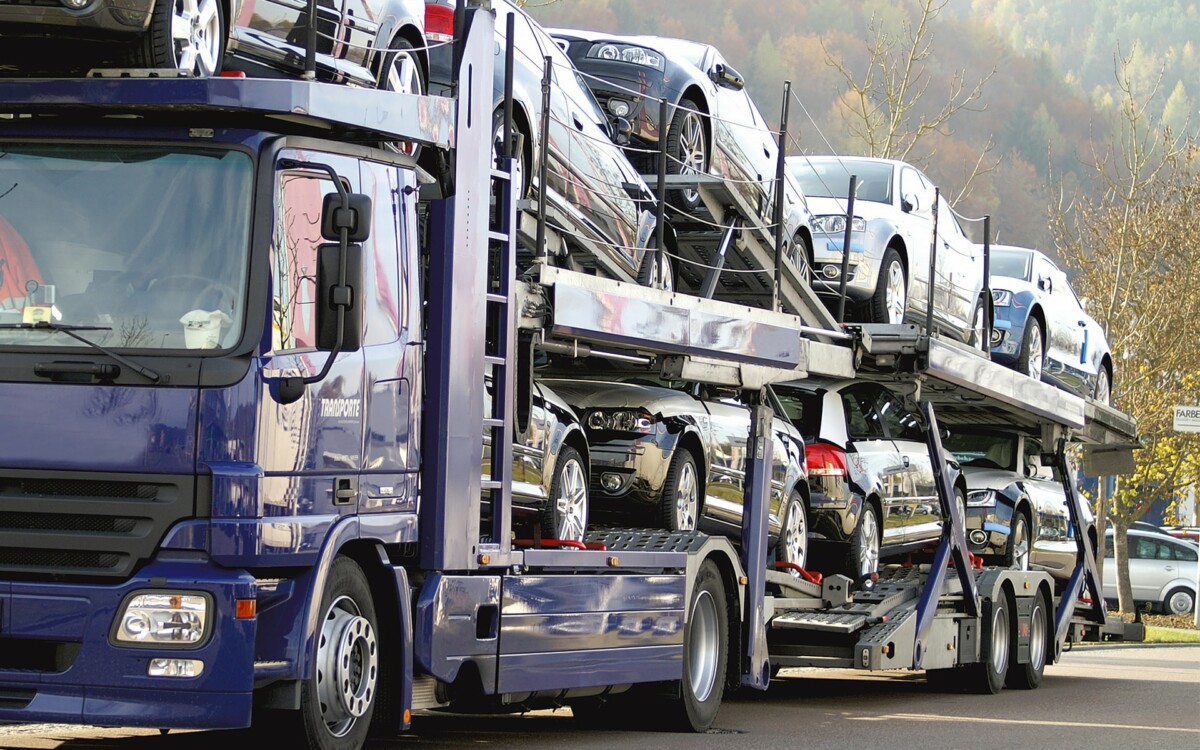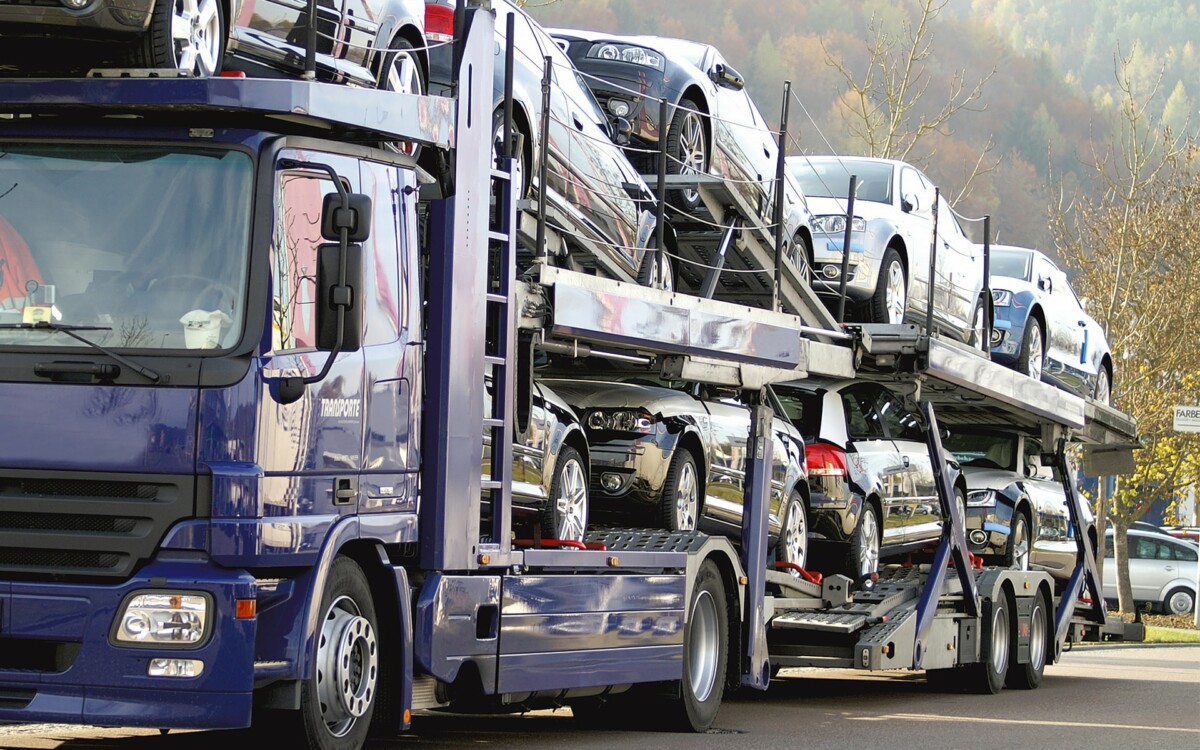 For the past years, billions of hryvnias were spent on cars for various state and municipal institutions. Thus, in the 2020 year of coronavirus, it was 2,900 cars for UAH 1.6 bln, and in 2021, it was already 5,000 for UAH 3.6 bln. How the trends have changed during the war, it is impossible to say for sure because since the end of February, procuring entities could buy everything directly, without Prozorro. Now competitive procurement is partially restored, and direct contracts will have to be reported — but this can be done after the end of martial law.
Even though there is no complete information now, some procurement transactions can still be found in Prozorro. So, we decided to look which cars were purchased during the war.
General statistics
Currently, the electronic system contains information on the procurement of 234 passenger cars for UAH 357 mln from February 24 to June 30, 2022.
At the end of February, state structures were allowed to buy everything directly — to conduct procurement without Prozorro, and to report on them after the end of the war. At the end of June, the relevant resolution was amended to oblige procuring entities to conduct simplified procurement when possible.
Most procuring entities exercised their right to buy without tenders — more than 90% of car procurement took place outside of Prozorro. Only in 5% of procurement transactions, procuring entities announced competitive procedures (open bidding, simplified procurement).
Top 5 cars
Government procuring entities purchased Ford Transit most often — 93 cars for UAH 231 mln.  The state-owned Oschadbank bought 92 Ford Transit armored operational cash-in-transit vehicles.
The second most popular model was Renault Duster. In four months, 23 such cars were purchased. Renault Duster was most frequently bought by the security police department — a total of 8 cars. Poltava City Council bought 4, and Pokrov Primary Healthcare Center —  3.
The third model that was purchased most often in Prozorro was Hyundai i30. A total of 22 of these cars were purchased. Almost all Hyundai i30 (21 cars) were bought by the security police department in Kyiv.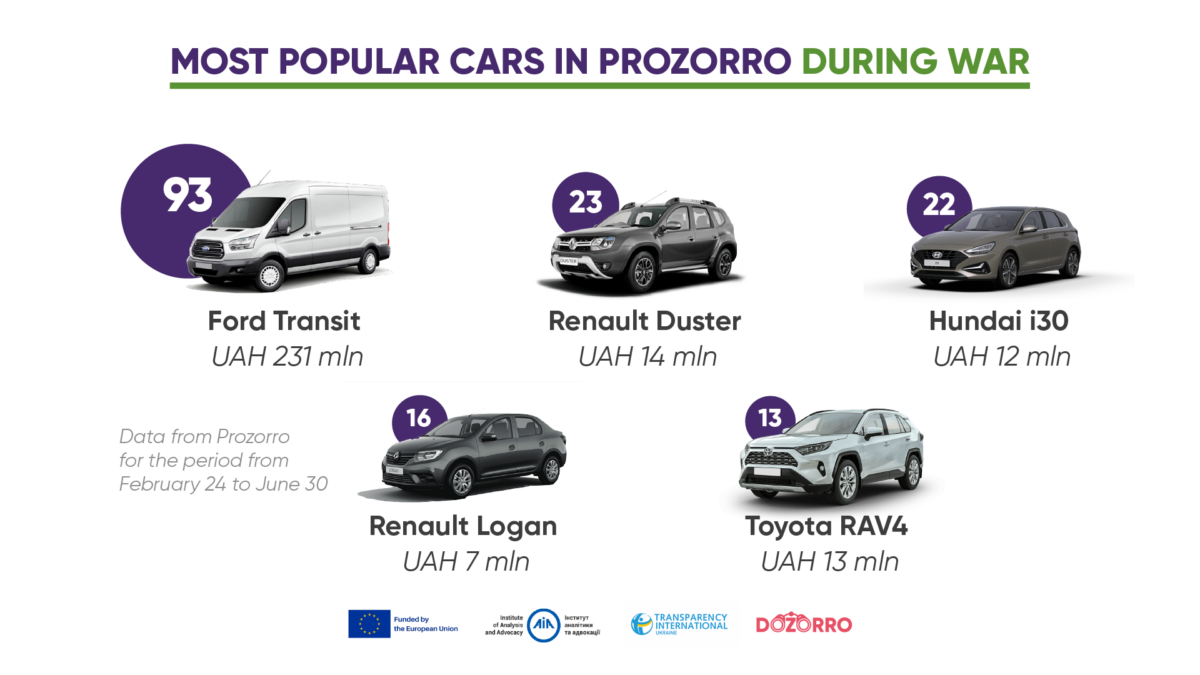 The Renault Logan model comes forth. There were 16 such cars bought for state structures. Again, most of the cars were purchased by the security police department — 11.
The top five closes with Toyota RAV4, 13 cars were purchased. All these crossovers were bought by the security police — Kyiv oblast administration purchased  12 and Chernivtsi regional administration — 1.
Largest buyers by contract amount
Most of the money spent on cars in Prozorro during the war was spent by organizations that buy not with budget funds, but with funds from commercial activities. For example, banks or security companies.
AT "Oschadbank" — 92 cars for UAH 231 mln
AT "Oschadbank" bought 92 armored operational cash-in-transit vehicles based on Ford Transit for UAH 231 mln. The cost of one such special vehicle is UAH 2.5 mln.
Security police — 69 cars for UAH 46 mln
In addition to the aforementioned cars, the security police also purchased: 4 Toyota Corolla, 1 Škoda Superb, 10 Renault Sandero Stepway.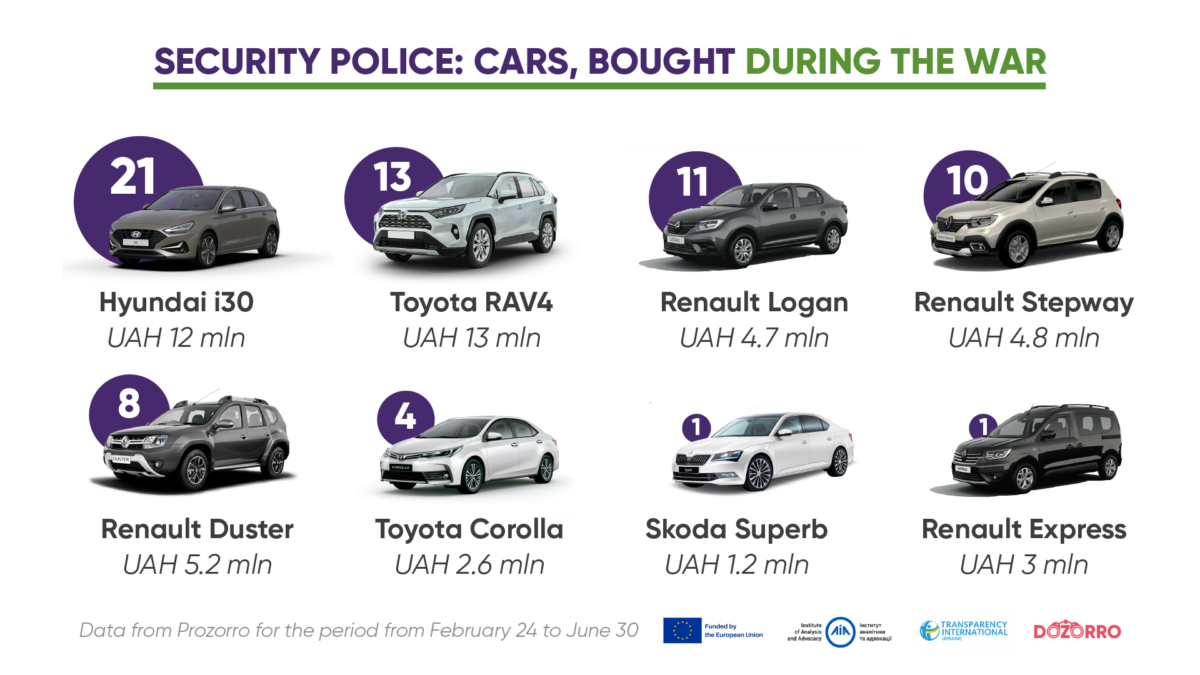 According to the official website, the vehicle fleet of the security police has about 2,000 vehicles operating throughout Ukraine. Fleets are updated annually in each oblast. During the period 2020-2021, 364 service new cars were bought.
The security police is the only security structure in Ukraine, the employees of which have the rights and powers for armed security and the use of power over offenders, as defined by the Law. It is an organization that makes a living from its activities.
SE NAFTOGAZBEZPEKA — 7 cars for UAH 30 mln
SE NAFTOGAZBEZPEKA spent more than UAH 30 mln (EUR 950,000) on the procurement of 7 armored off-road vehicles Toyota Land Cruiser 200. The contract was concluded with the Swiss subsidiary of NJSC "Naftogaz of Ukraine" — Naftogaz Trading Europe AG. All cars are white of 2014-2017 year of manufacture. Cars have diesel engines, 4 have a manual gearbox, and 3 have an automatic gearbox.
At the request of the Ekonomichna Pravda, Naftogaz explains that SE "Naftogazbezpeka" provides protection of the Naftogaz Group and other objects of the oil and gas complex. Therefore, there was a need for such vehicles.
"During the military aggression of the Russian Federation, a significant number of our employees and objects found themselves in the zone where hostilities are being conducted and/or there is a real threat of shelling. There was a need to purchase special equipment to preserve the life and health of employees, as well as to ensure the sustainable operation of the oil and gas system, the performance of direct statutory tasks."
AT "Lubnygaz" — 12 cars for UAH 12 mln
AT "Lubnygaz" purchased 12 cars for UAH 12 mln. In particular, 5 Toyota Hilux, 4 Citroën JUMPER, 2 Fiat Qubo, and 1 Citroën C-Elysee were purchased.
AT "Lubnygaz" belongs to the procuring entities that carry out activities in certain areas of economic activity, since the enterprise is engaged in the supply of natural gas.
Cars worth more than UAH 1 million
Armored Toyota Land Cruiser 200 for EUR 124,000-156,000.
7 armored off-road vehicles Toyota Land Cruiser 200 were purchased by SE "Naftogazbezpeka."
Toyota Hilux – UAH 1.6 mln 
SE "Brusturianske Forest Hunting Range" (Zakarpattia oblast) purchased a four-wheel-drive pickup Toyota Hilux for UAH 1.6 mln.
Toyota PROACE Verso for UAH 1.46 mln
Khmelnytskyi City Medical and Diagnostic Center purchased Toyota PROACE Verso. The car was bought under the open bidding procedure. The vehicle has a 2-liter diesel engine and an 8-liter four-speed automatic gearbox. The cheaper Toyota PROACE Verso equipment for UAH 1.2 mln was purchased by the Security Service of Ukraine in Vinnytsia region.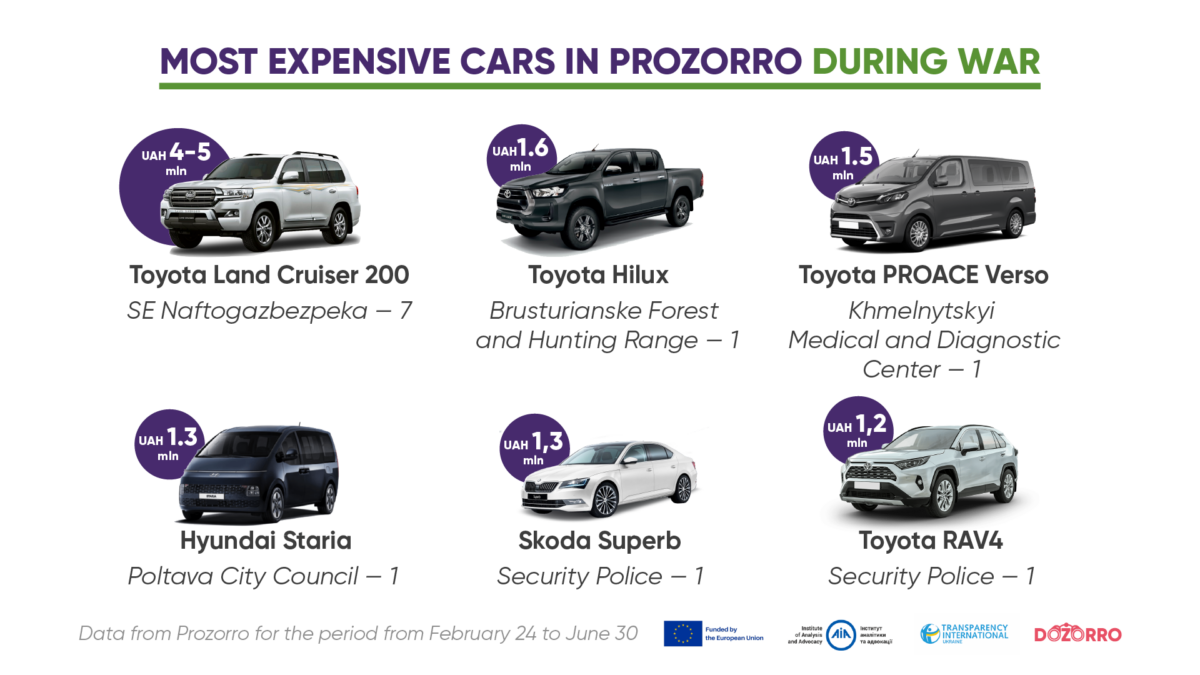 Hyundai Staria for UAH 1.3 mln 
Poltava City Council purchased a futuristic Hyundai Staria minivan for UAH 1.3 mln.
Škoda Superb for UAH 1.3 mln
The Security Police Department in Kirovohrad oblast has replenished its fleet with Škoda Superb of the Style equipment. The Style equipment also includes the Alcantra seat upholstery, the Amundesen navigation information system, a digital clock, electronic opening and closing of the boot lid, information support (Care Connect + Infotainment Online) for 1 year.
Toyota RAV4 for UAH 1.2 mln
The Security Police Department in Chernivtsi oblast purchased a four-wheel drive Toyota RAV4—Direct Shift CVT ACTIVE for UAH 1.2 mln. Let us note that their colleagues from Kyiv bought Toyota RAV4 of the cheaper equipment for UAH 980,000.
Vehicles for the TD and military
Ladyzhyn City Council acquired a used Nissan X-Trail for the TD. The Velyka Rublivka Village Council (Poltava oblast) bought a used Volkswagen Multivan for the volunteer formation of the community. The Shepetivka City Council procured MERSEDES-BENZ SPRINTER 312 and Renault Master as part of the Program of National Resistance Measures of Shepetivka City Territorial Community for 2022.
In 6 months of 2022, government agencies purchased dozens of times fewer cars than in previous years. However, we found only a few procurement transactions of cars for the needs of the territorial defense or military. Perhaps not all procuring entities indicated in Prozorro that they bought cars specifically for military needs, or have not yet reported in the electronic system on the procurement of such cars.
This publication was prepared with the financial support of the European Union. Its content is the sole responsibility of Transparency International Ukraine and does not necessarily reflect the views of the European Union.