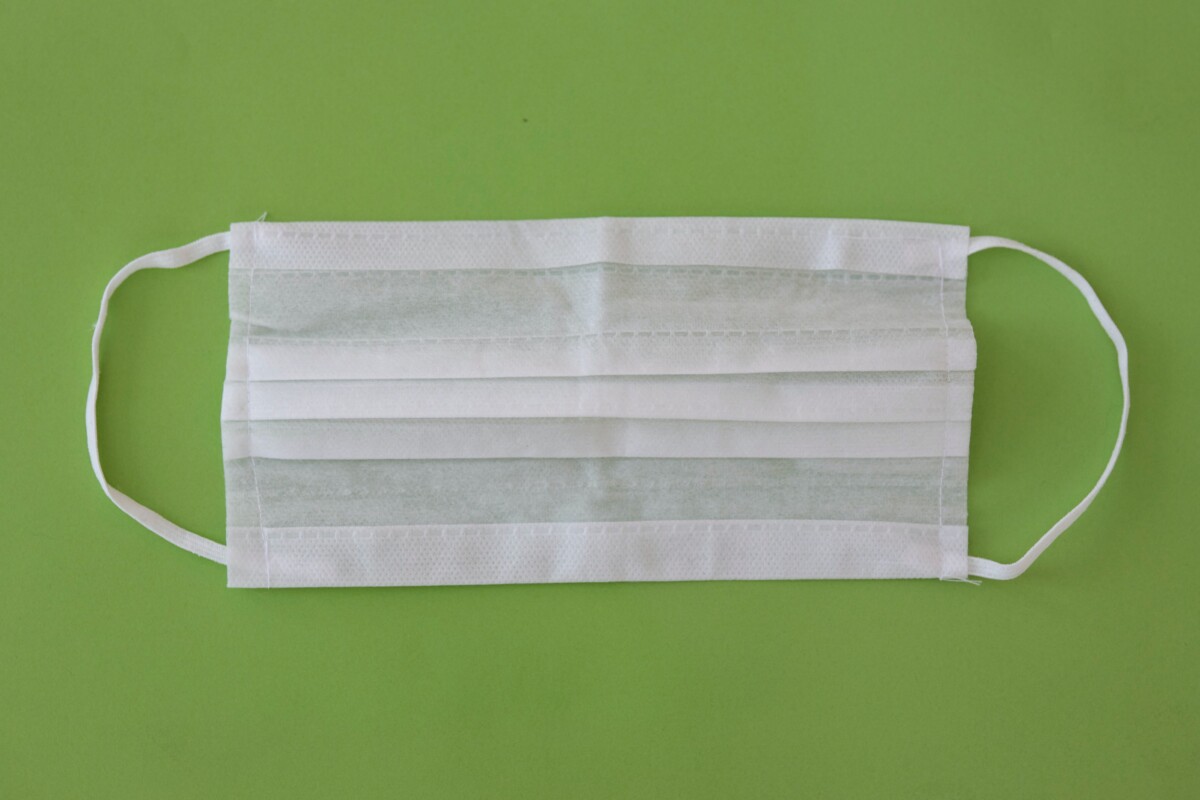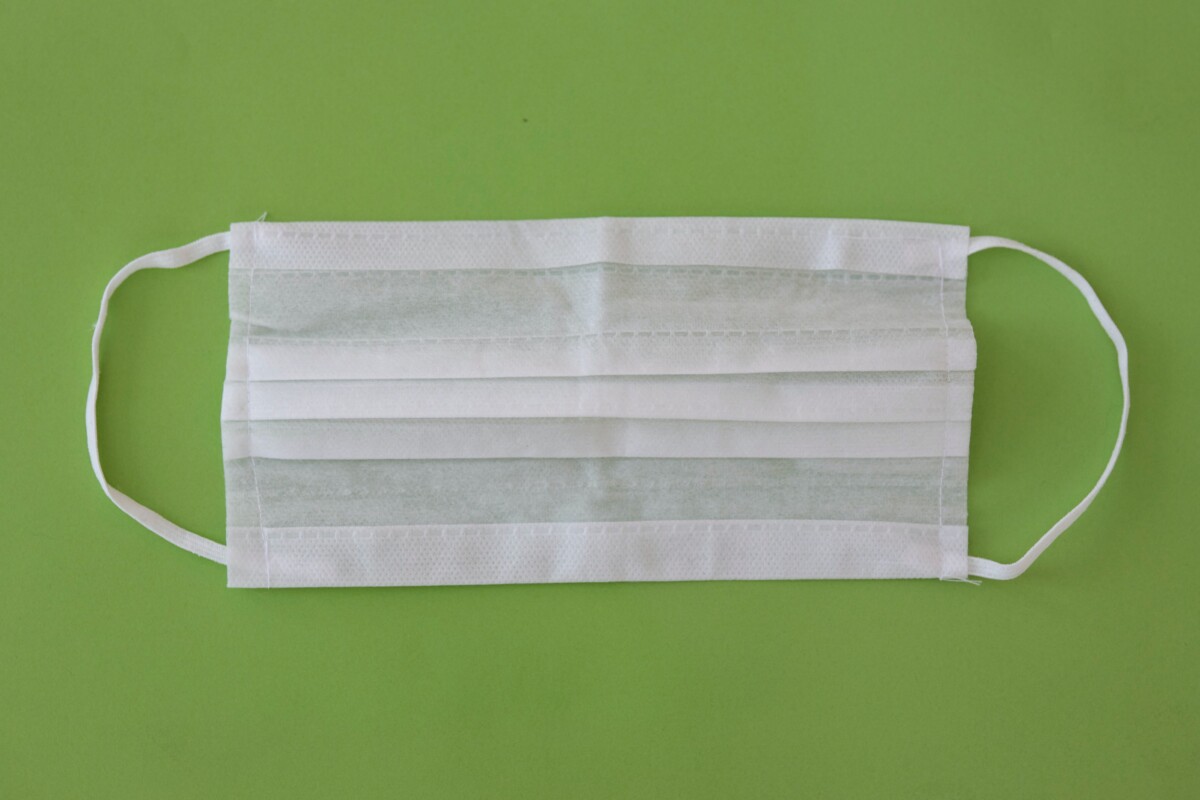 As of April 15, over 8.4 million medical masks for a total of UAH 106 million have been procured in Ukraine. This is the 2020 data from the Public BI Prozorro module.
The procurement volume is growing month on month. Notably, during the first half of April procuring entities purchased more masks than in the three previous months combined — 5.7 million masks for almost UAH 79 million. Between April 1 and 15, 414 tenders for medical masks were held in Prozorro. For reference, they had been 284 in March, 76 in February and 30 in January.
Prices for masks
In the first half of April, the median price of a medical mask was between UAH 12 and UAH 16.33, the minimum price was UAH 3, maximum — UAH 27.
TOV FIRMA TECHNOCOMPLEX was the one selling masks for UAH 3/item. The company supplied 5,000 masks to Lviv Military Medical Clinical Center of the State Border Service of Ukraine, 5,000 masks to Kyiv City Clinical Ophthalmology Hospital, and 2,000 to Military Unit A3120 in Chernihiv. In April 2020, this company entered into 22 agreements to supply 54,000 medical masks.
TOV ELECTROVECTOR supplied 4,000 medical masks for UAH 27 each to municipal enterprise Management of Municipal Affairs under Dnipro City Council through two tenders. The first one was held on April 2, the second one on April 13. Before this, the enterprise had supplied electric appliances to the same procuring entity.
5 biggest tenders
Five biggest tenders of the first half of April account for 45% of all masks procured during this time and for 48% of the total amount spent.
First place. Kharkiv City Hospital No. 17 purchased 1 million medical masks for UAH 12.5 million. Chinese masks Medicare will be supplied by Kyiv company TOV MK MEDGROUP. It is an active participant of public procurement, having participated in 475 tenders over 2019-2020 and winning 256 tenders.
Second place. Donetsk Railway purchased 703,000 masks for UAH 10.2 million. The masks are supposed to be supplied by SP Voloshyn. It is the first and so far the only experience of this entrepreneur in public procurement, even though the enterprise was registered in June 2016. According to the data of YouControl, its primary activity is "other assistance in the sphere of transportation."
Third place. Directorate for Emergency and Civic Protection of the Population under Kryvyi Rih city council bought 378,000 masks for UAH 16 each from ME Pharmacia under Kryvyi Rih city council on April 10.
Fourth place. Yuzhnoukrainsk nuclear power plant purchased 200,000 masks for UAH 4.1 million. Masks for UAH 20.28 each will be supplied by TOV Pilteks. This enterprise was founded at the end of 2019 by Russian national Dmytro Terekhin. Its primary activity is wholesale trade in clothes and footwear. Apart from this tender, the company participated in five more, all of them announced by the same procuring entity. TOV Pilteks won three tenders for supply of special uniforms for a total amount of UAH 5.6 million.
Fifth place. Central Polyclinic of the Ministry of Internal Affairs of Ukraine has bought 200,000 masks for UAH 3.2 million. The masks will be supplied by TOV BELLAVISTA TORG, which was registered less than a year ago and is participating in public procurement for the first time.
Switching from Mining to Mask Supply
With personal protective equipment in high demand, many companies are switching to new lucrative niches, including the medical supplies market. Today, masks are supplied even by enterprises which had been involved in mining and processing of manganese ore before, such as Pokrovsk Mountain Processing Multi-Unit Enterprise.
On April 7, 2020, this company concluded 4 agreements for supply of medical masks. It will supply 158,000 of masks for UAH 2.3 million to PAT ZAPORIZHZHIAOBLENERGO. Besides, 52,000 masks for UAH 748,000 have been purchased by TOV Poltavaenergozbut. The enterprise will also probably supply 32,000 medical masks for UAH 460,000 to Kremenchuk Heat and Power Plant and 52,000 of masks for UAH 748,000 to PAT POLTAVAOBLENERGO. It is unclear whether the procurement was for medical masks, however, since the report on the concluded agreement does not contain specific information on the procurement items.