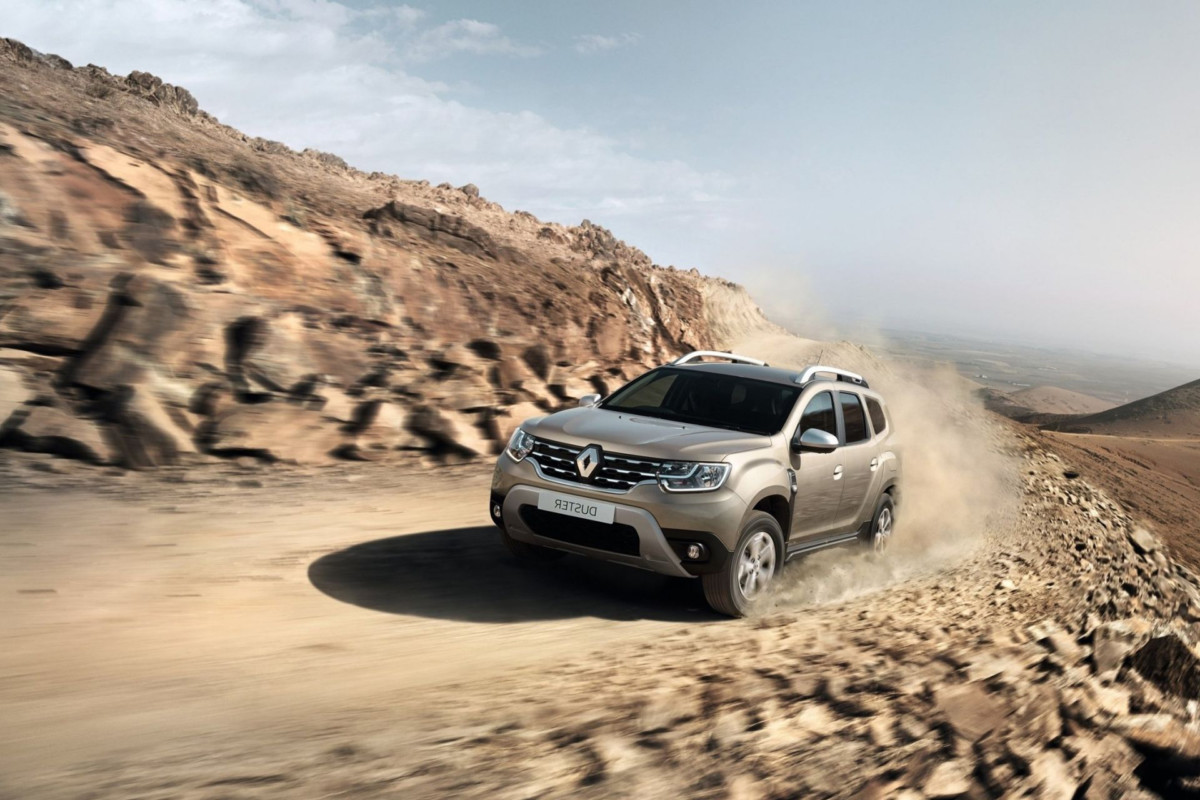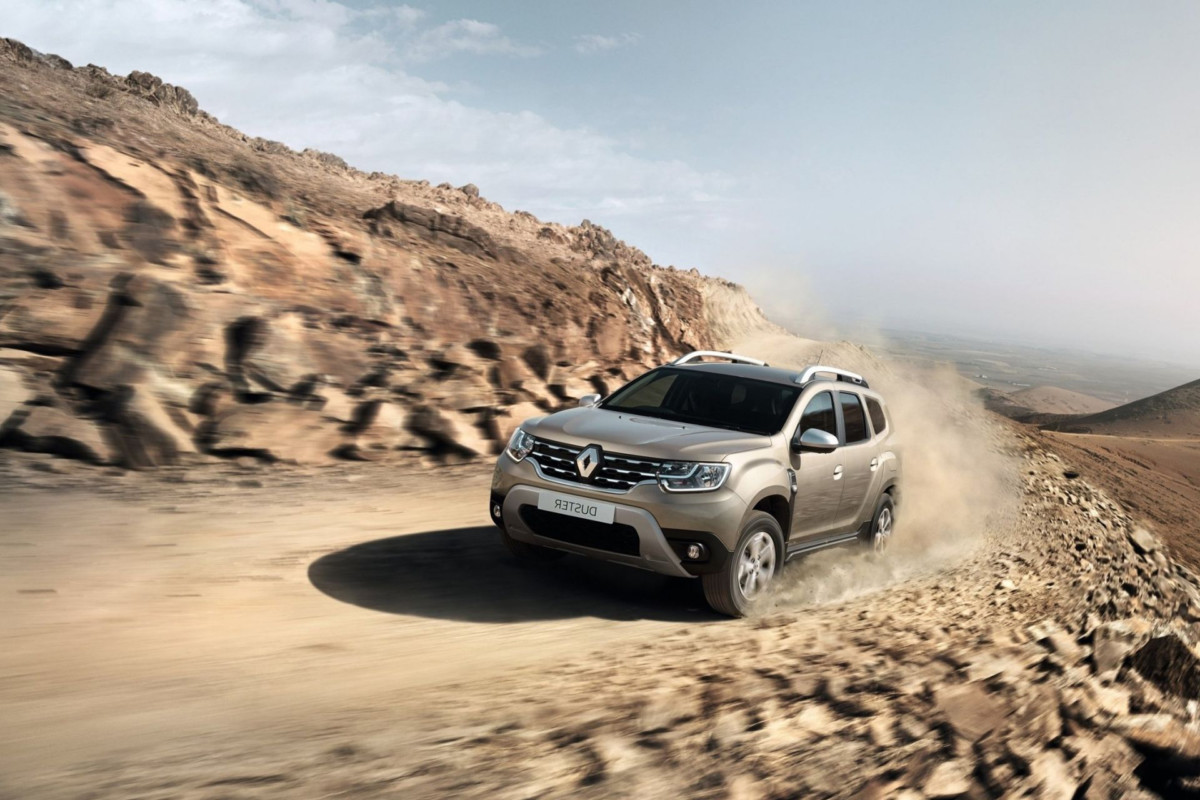 According to the data from the Ukrainian Motor Vehicle Manufacturers Association for the quarter of 2019, the most popular car model in Ukraine is Renault followed by Toyota on the second and KIA on the third place. We decided to figure out what car models are the most frequently bought by the government bodies and enterprises based on the data from the government e-procurement system ProZorro.
It appears that Renault is also the most popular car model for the state contractors while the most bought car is Renault Duster. In 2019 National Police of Ukraine purchased 100 Renault Duster vehicles and planned to buy 413 more, State Border Guard Service of Ukraine – 95, Ukrainian State Centre of Radio Frequencies – 23, Foreign Intelligence Service of Ukraine – 7. High ground clearance and four-wheel drive coupled with the affordable price (from 490-530 thousand of UAH) make this particular car model especially popular.
Japanese sedan Toyota Camry is popular with business class cars. In Ukraine it is bought, for the most part, by the state officials and auto-thieves (for many years Toyota Camry is ahead in the rating of the stolen cars in Ukraine).
Depending on the vehicle configuration, Toyota Camry was purchased on average for 740-860 thousand of UAH. The Accounting Chamber of Ukraine bought the hybrid Camry model for 1,1, million UAH. The military unit A0515 payed 899 thousand of UAH for Camry equipped with the safe for storing weapons and ammunition.
In 2019 Toyota Camry was bought by the Accounting Chamber of Ukraine, State Bureau of Investigation, Central Election Commission of Ukraine, Constitutional Court of Ukraine, High Anti-Corruption Court, International Airport Boryspil, Motor Transport Base for the Management of the Affairs of the Verkhovna Rada of Ukraine.
Some state contractors can give preference to Lexus cars. For instance, besides Toyota Camry, Central Election Commission of Ukraine bought Lexus es250 for 1,1 million of UAH by adjusting tender conditions to the characteristics of this model.
There is also a demand among the state buyers for the Japanese crossover and utility vehicles. In April 2019 State environmental inspectorate of Ukraine using the Kyoto Protocol funds made a purchase of 40 hybrid crossover vehicles Toyota Rav 4, each with 2, 5-liter gasoline engine and two electric engines for 895 thousand of UAH.
Four-wheel drive SUVs Toyota Land Cruiser were bought by the State Bureau of Investigation and International Airport Boryspil. State Bureau of Investigation purchased two Land Cruiser Prado with 2,7-liter diesel engine for 973 thousand of UAH each and one Land Cruiser Prado with 4-liter gasoline engine capacity for 1,3 million of UAH. International Airport Boryspil payed 2,2 million of UAH for Toyota Land Cruiser 200 and three minibuses in September 2019 for the transportation of VIP passengers: Mercedes-Benz Vito Tourer Pro for 1,3 million of UAH, Mercedes-Benz V-Class V220 for 2,9 million of UAH, Mercedes Sprinter 311 for 3,1 million of UAH.
Minibus Mercedes-Benz V-Class in the "Exclusive" configuration (four-wheel drive, long wheelbase, burmester surround-sound system, nappa leather "Tartufo" and decorative ebony elements of a salon) was purchased also by the Accounting Chamber for 2,9 million of UAH.
Motor depot of the Constitutional Court plans to buy minibus Volkswagen Transporter Multivan for 1,9 million of UAH. The minibus should have four-wheel drive, voice activated system, voice communication system, parking system with "Rear View", and "Alcantara" seat upholstery.
As we can see, the car park of the state officials was substantially renovated in 2019 with purchases of the relatively cheap SUVs as well as more expensive premium-class cars. However, the budget for the car park might have been larger but for the Cabinet of Ministers having fixed the maximum price for the car. For the ministries it was fixed at 1,2 million of UAH, for the executive bodies – 900 thousand of UAH. The only way for the state officials to spend more is to buy minibuses.