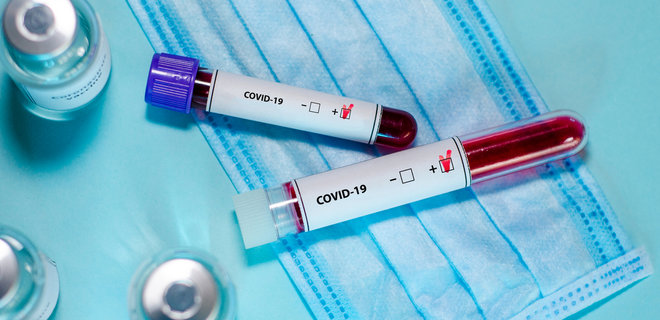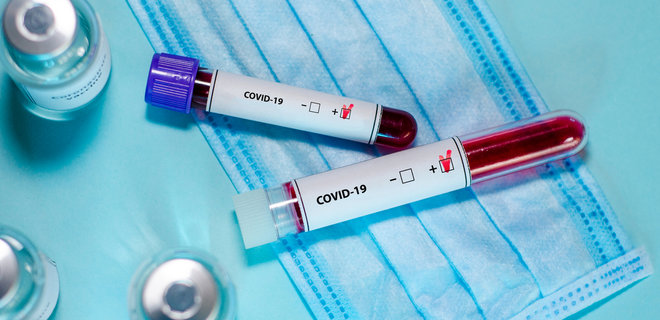 Laboratory centers do not have enough reagents for PCR testing for coronavirus. Why? Because the suppliers cannot keep up with the orders.
According to the Ministry of Healthcare, on average, more than 20 thousand tests are performed every day. The Ministry says this figure will only increase. It has already increased significantly in the summer, doctors say. There are several reasons. First, the disease is spreading with renewed vigor. And secondly, many Ukrainians were tested either before going abroad or upon their return.
Almost 600,000 PCR tests have been purchased by Ukrainian laboratories since the beginning of the pandemic through the Prozorro system. We are talking about more than 100 million hryvnias.
The number of tests in the regions is very different. For example, the Kirovohrad oblast did not acquire any. Luhansk oblast – only half a hundred. Donetsk oblast – more than 500. Rivne oblast – more than 50 thousand. Kyiv oblast is the front-runner with almost 150,000 tests.
"Hospitals and laboratory centers can also receive tests centrally from the Ministry of Healthcare or from volunteers. In early summer, we saw the quantity of tests growing. If 56 thousand tests were purchased between March and June, while ten times as many were purchased during the summer," explains Yaroslav Pylypenko, a public procurement specialist at TI Ukraine.
The exact number of PCR systems that laboratories have is unknown. The government does not keep such records. It is also unclear how the Ministry of Healthcare will solve the problem with the lack of reagents.