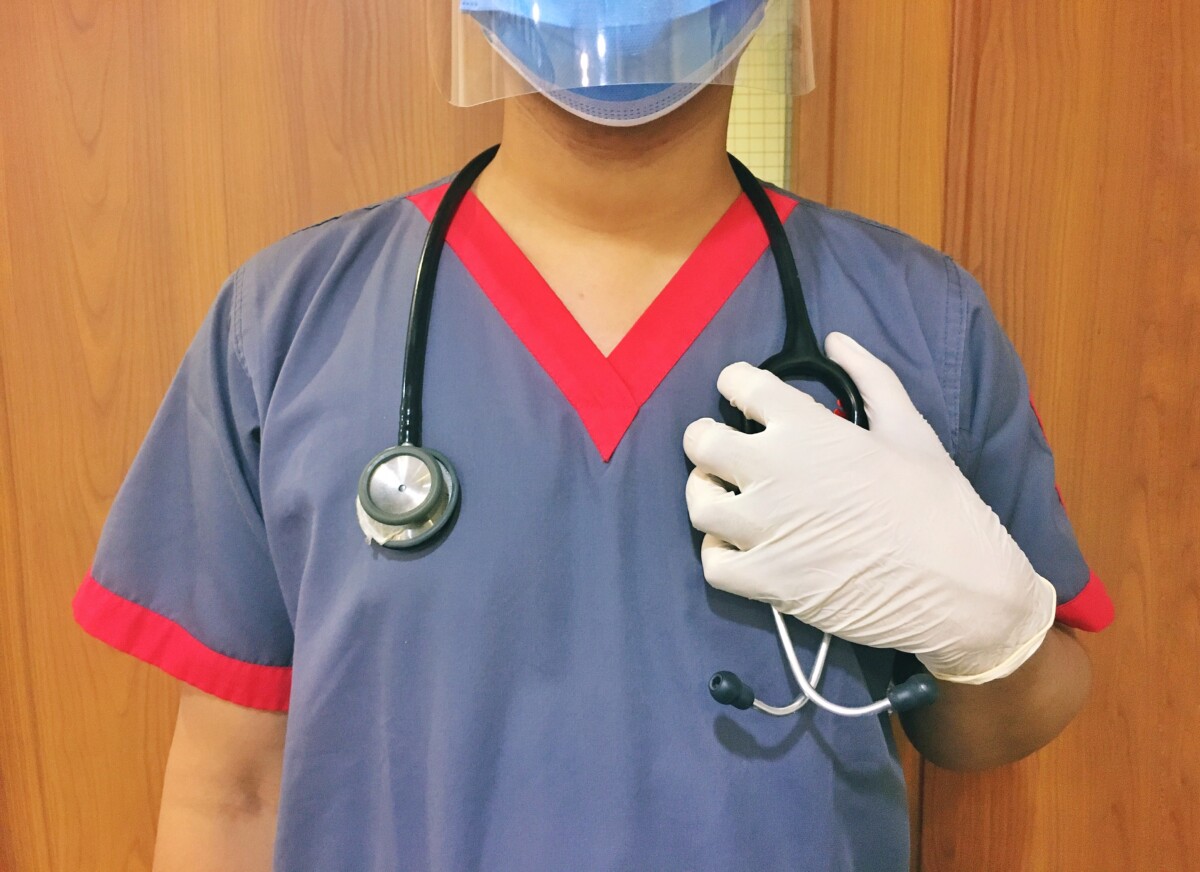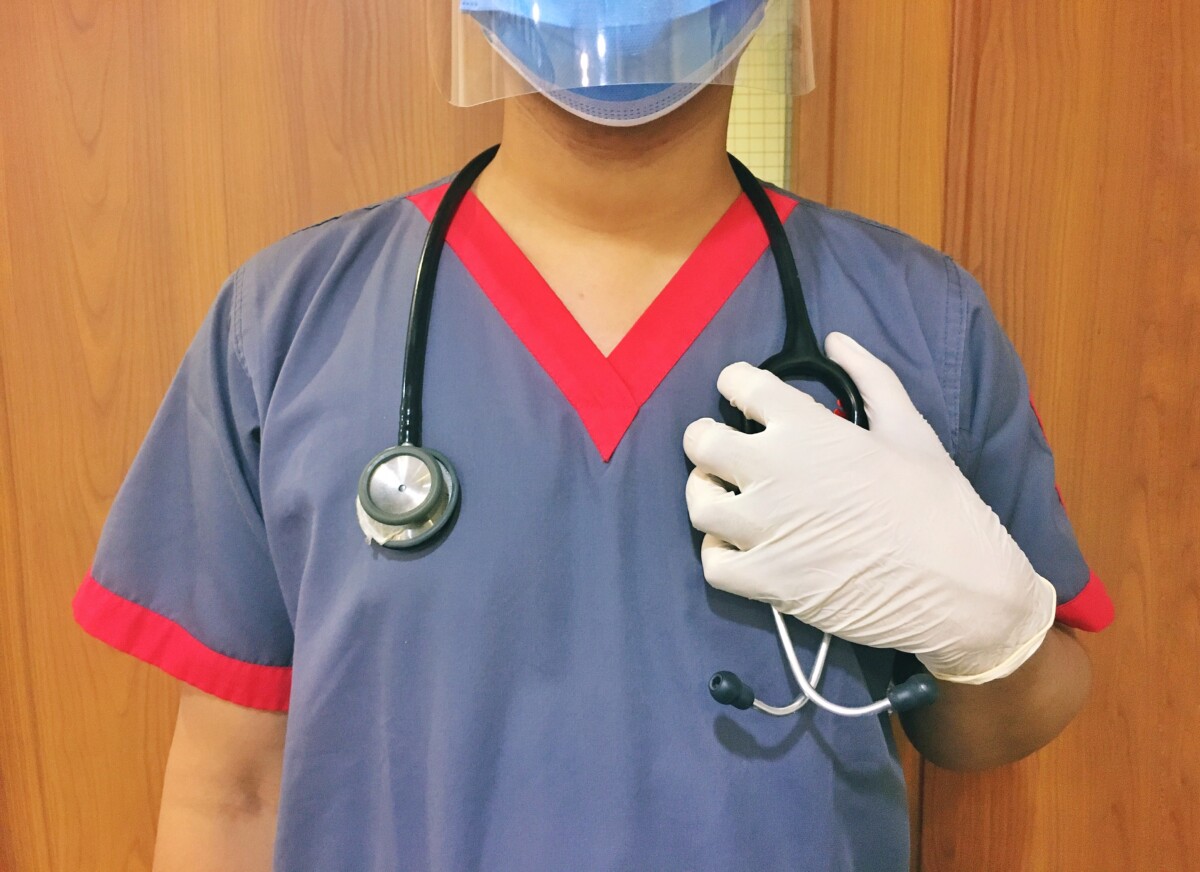 Last year, more than 400 Ukrainian doctors died of coronavirus. However, only 36 families received compensation payments from the state. Hospitals continue to buy insurance for their employees via Prozorro.
On May, 7 the Parliament passed the law on insuring medical professionals against COVID-19. However, this law stipulates payments only if medical workers get a disability or die because of the coronavirus. This insurance does not cover the fact of infection itself. Back then, they established the following payments for medical workers:
UAH 630,000 — disability type III
UAH 735,000 — disability type II
UAH 840,000 — disability type I
UAH 1.5 million — payment to the medical worker's family in case of death
In turn, at the beginning of summer, the Cabinet approved a resolution regulating insurance payments to healthcare workers who fell ill or died of COVID-19. They must be paid by the Social Insurance Fund of Ukraine. UAH 233 million was allocated from the state budget for this purpose.
In 2020, the Fund paid the families of 36 medical workers who died of COVID for a total amount of UAH 56.8 million. Another UAH 5.99 million was paid to 9 healthcare workers who got a disability as a result of COVID-19 complications (3 workers — type II, 6 workers — type III).
To receive this compensation, you needed the conclusion of an investigation carried out by a commission consisting of the State Department of Labor, the employer and representatives of the local Social Insurance Fund branch. It was the commission that decided whether a health worker could have gotten sick at work or not. Such investigations lasted from 5 to 15 working days, depending on the severity of the case.
So getting insurance payments from the state was not easy. Relatives of the deceased cannot prove that doctors became infected with COVID-19 at work. 
Among the families of deceased doctors who did not get anything is the family of Cherkasy surgeon Oleh Haida. The man worked at a local hospital for 26 years and died this summer from complications caused by the coronavirus. The fact that the doctor became infected at work was confirmed by two commissions of the State Department of Labor. However, the Social Insurance Fund did not agree with them and is now appealing the decision in court.
Another story, probably one of the best-known in this context, is about a doctor from Pochaiv, Ivan Venzhynovych. It was he who looked at us from the PSA about gratitude to doctors. Ivan Venzhynovych died at the end of September in the same hospital where he had previously treated patients. The family did not receive compensation because the PCR test showed a negative result. His colleagues, however, say he had all the symptoms of COVID-19.
At the end of 2020, the government talked about simplifying the procedure for providing assistance to the families of doctors who died from COVID-19. And on January 5, the Cabinet of Ministers approved a resolution amending the investigation procedure. Now they will be conducted by the commissions of medical institutions where the doctor worked, without the involvement of representatives of the State Labor and the Social Insurance Fund. Officials have also reduced deadlines—from now on, investigations must be conducted within 5 working days of the commission's formation. As the subsistence minimum has increased since January 1, 2021, the amount of payments will now also be higher—by UAH 50-200 thousand, depending on the case.
Time will tell if this will be helpful. So far, as of February 8, the Fund has received almost 40,000 reports of clinically confirmed cases of COVID-19 among medical staff. 467 have been lethal.
Insurance in Prozorro 
To protect their employees, some health care facilities began insuring them independently against COVID-19 infection before the law was passed. Charitable organizations, volunteers and businesses can provide such protection. For example, Lviv Oblast has introduced its own medical insurance program. Funds for the special stabilization fund were collected mainly through charitable contributions from businesses and citizens. This program made it possible to insure more than 5,000 medical workers of Lviv region against COVID-19.
Of course, hospitals also procured such services via Prozorro. In 2020, medical institutions insured 28,828 employees in this way. Most physicians were protected in Mykolayiv (4,042), Sumy (3,927) and Vinnytsia (3,500) oblasts.  The fewest—in Kirovohrad (77) and Khmelnytskyi (98) regions.
In June, November, and December more physicians were insured than in the other months: 4,886, 4,884 and 4,990 respectively. At the end of the year, there were no oblasts left where hospitals had not purchased such services. That is despite the fact that as of October, Khmelnytskyi and Kharkiv oblasts did not have a single doctor insured against COVID-19 via Prozorro.
According to our estimates, it would be possible to insure all physicians working with patients with COVID-19 for less than UAH 30 million. This costs as much as repairing one city road in Kherson oblast. However, in addition to the fact that such a state program has not yet been organized, insurance procurement has not even been included in the list of services that can be purchased under the coronavirus procedure.
The largest number of contracts with medical institutions for insurance against COVID was signed with the company ORANTA. In 2020, the company entered into 91 agreements and insured more than 7,000 physicians.
ORANTA was founded in 1994. The end beneficiary through BTA Bank is indicated as a Kazakhstan businessman and venture investor Kenes Rakishev.
Kenes Rakishev's father-in-law is Kazakh politician Imangali Tasmagambetov, who from 1993 to 2004 served as assistant to the president, head of the presidential administration and deputy prime minister of Kazakhstan. In 2004-2014, Tasmagambetov was the head of the administration of Almaty and then Astana (now — Nur-Sultan). He returned to government in 2014 (first as defense minister and then as deputy prime minister). In February 2017, he was appointed ambassador to Russia.
The second spot by concluded agreements belongs to insurance company U.S.A. It has insured more than 6,000 workers against coronavirus by signing 70 contracts.
U.S.A. was founded in 2003. The beneficiary of the insurance company via TOV BK-EXPERT is Oleksii Kocherev, who ran for Parliament in 2012 with Natalia Korolevska's political party Ukraine Forward.
Medical personnel deal with the virus almost daily, so they are at the highest risk of contracting COVID-19. And often they have to sacrifice their own health and sometimes their lives to fight the disease. Although the state has a program of financial assistance to doctors and their families, it does not cover every case of infection. And it was frankly difficult to get insurance payouts in 2020. And while the government introduces new, simplified payment procedures, hospitals are forced to insure their employees themselves or seek help from charities, volunteers or businesses.