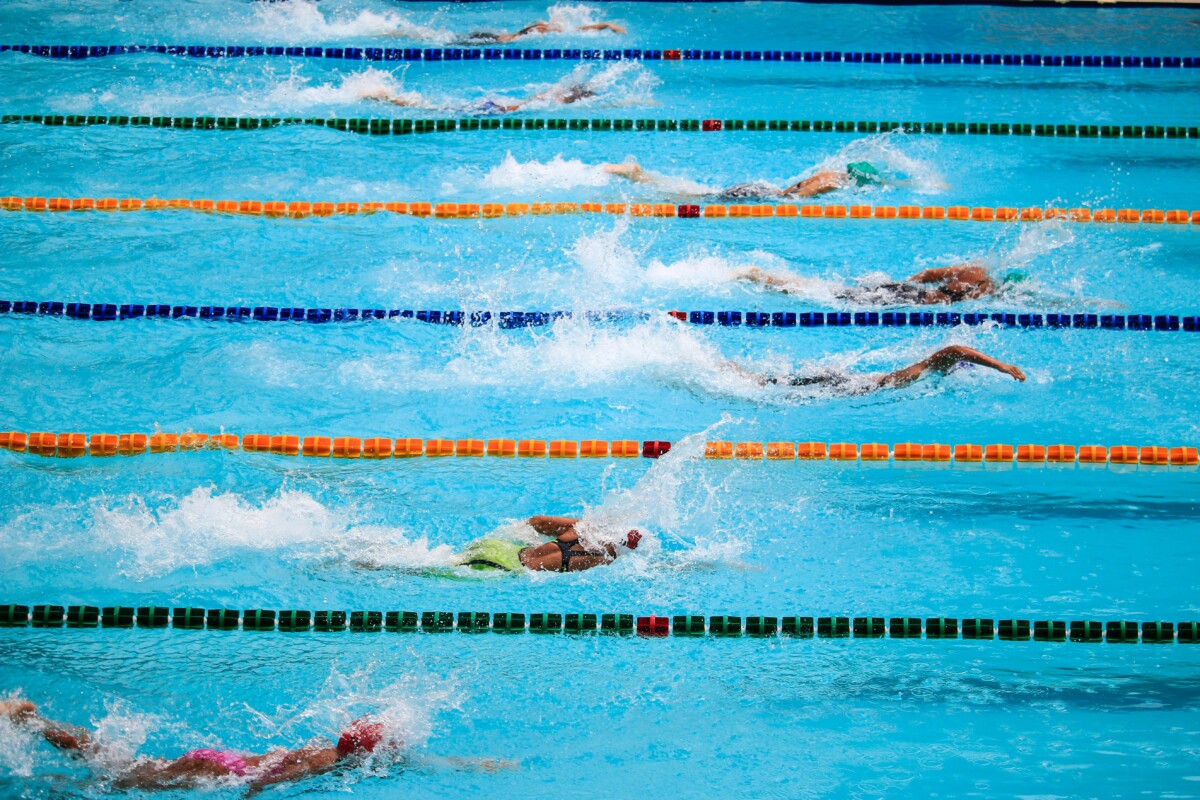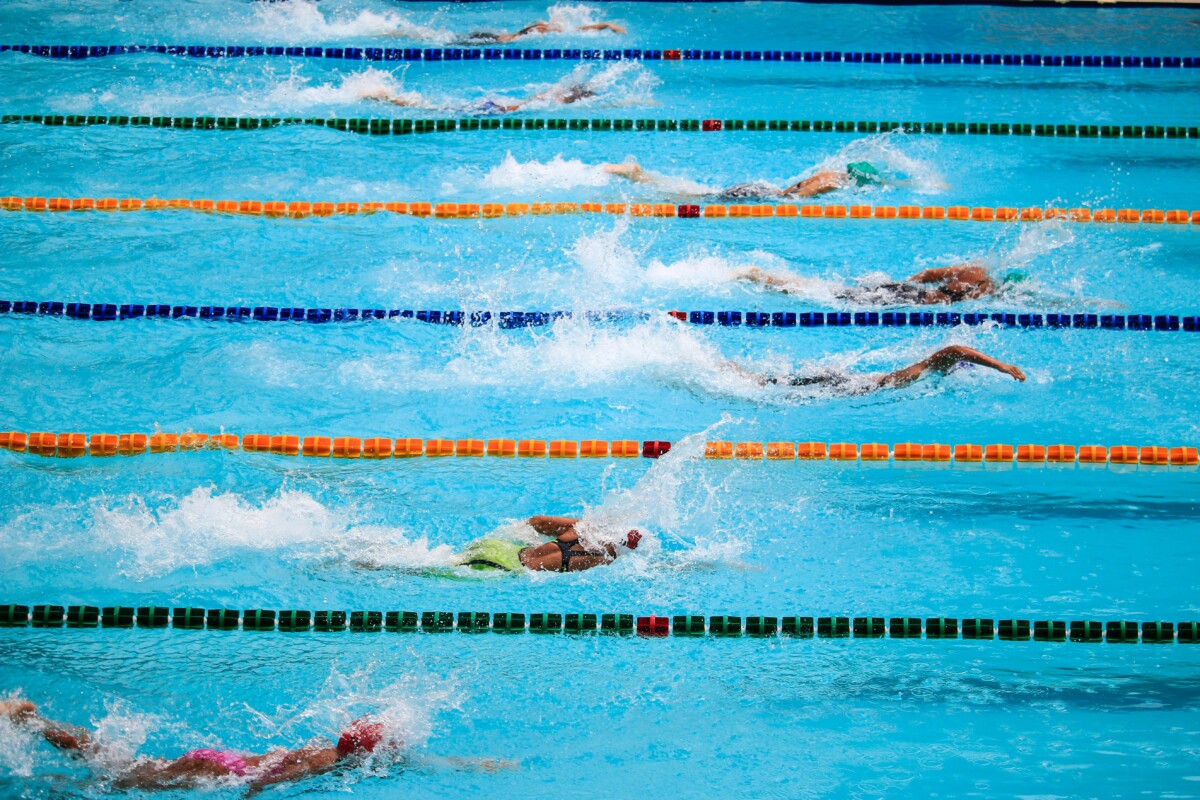 On November 22, at a regular meeting, the selection commission announced the number of applications submitted, namely 12.
However, are 12 candidates for such an important position enough to hold an independent competition? Perhaps the commission should have continued accepting documents and finally published the procedure and regulations for holding the competition on the website of the Cabinet of Ministers?
After all, unfortunately, up to this point, candidates do not know the "rules of the game," and this may be one of the reasons why the number of applications submitted for participation in the competition is so low.
For comparison, 32 people submitted documents for the position of the NACP head, and there were 169 applications in the SAPO competition!
By November 26, the commission must process the submitted documents and decide on potential candidates, who can go further and will be allowed to the next stage of testing. In other words, if some candidates' documents do not meet the requirements, there will be even less than 12 of them left before the testing stage…
The commission also proposed to engage 8 international experts in the working group, and the decision was voted for unanimously. This is really good news because the positive experience of involving international experts in competitive selections in Ukraine has repeatedly shown its effectiveness. Independent and virtuous judges of the HACC and a transparent competition to select the NACP leadership have confirmed the effectiveness of such cooperation.
The next meeting of the commission will be held on Wednesday, November 24 at 5:00 pm. At the meeting, the commission must approve the prepared questions for the next stage of the competition — testing for knowledge of legislation.
We continue following the sequence of events.