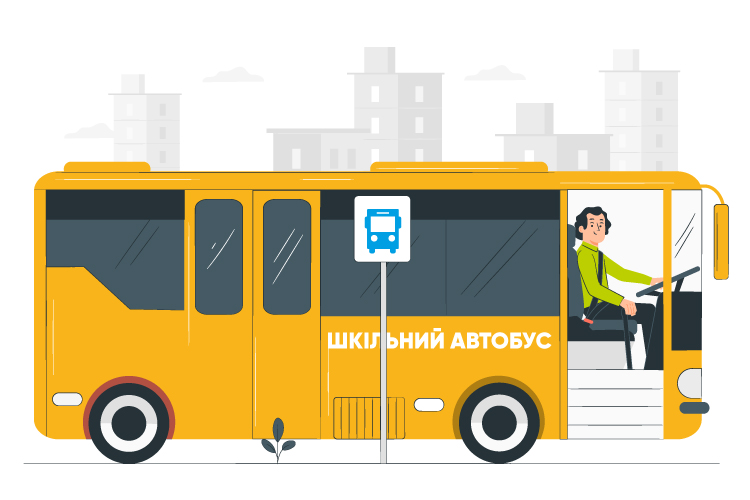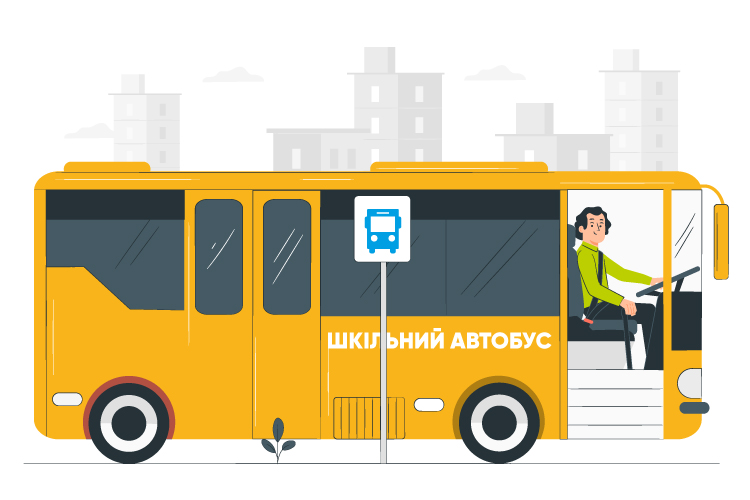 221 school buses were bought in 8 months of the year in Ukraine. UAH 404 mln was spent on transport.
At the same time, according to the data of the Ministry of Education and Science of Ukraine, at the beginning of the year, hub schools alone needed 450 buses, which is twice as much as was bought in 2021. According to the current sanitary regulations, children who live more than 2 kilometers away from the school must be taken to it. 
Among the leaders according to the number of purchased school buses are: Dnipropetrovsk region (34), Poltava region (26), and Mykolaiv region (20).
However, this year, in the Zakarpattia, Lviv, Rivne, and Vinnytsia oblasts school buses haven't been purchased yet. 
In general, over the past 3 years, more than UAH 2.1 bln. was spent on school buses. Almost all of them are produced in Ukraine. The highest number of purchased products was 506 of Ataman buses of the AT Cherkassy Bus. Etalon Corporation ranks second, with 450 buses purchased.
Mostly prices vary in the range of UAH 1.7-2.2 mln, depending on the model and characteristics of buses.
Read more in the article by Yaroslav Pylypenko.