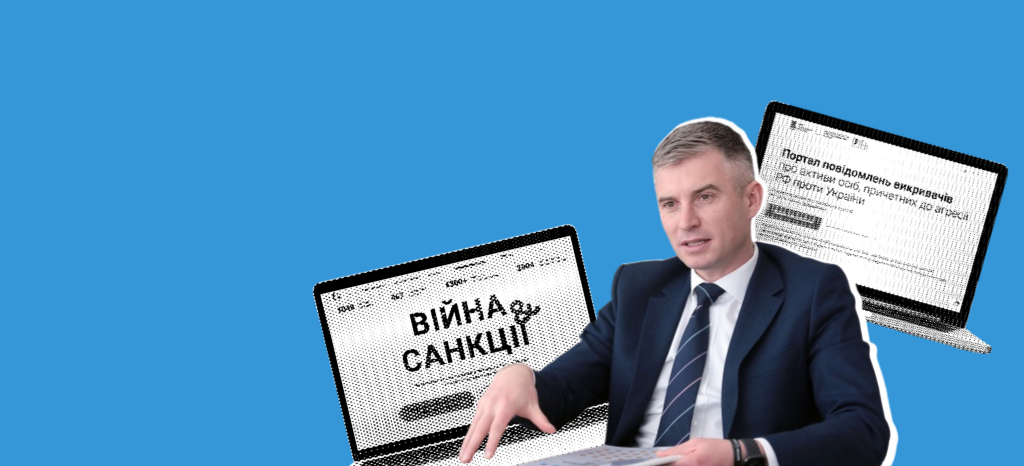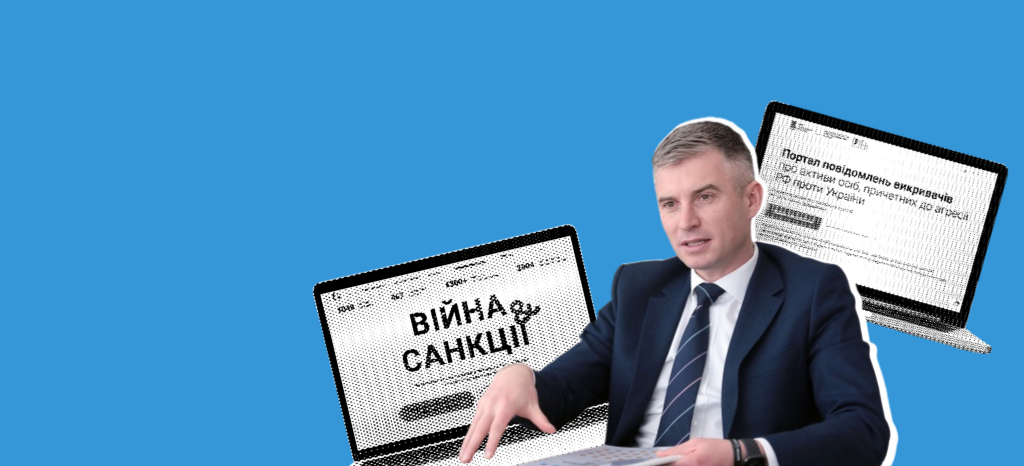 Russia's war against Ukraine has forced authorities and local governments to adapt to new challenges through practical and legislative changes. The bodies of the anti-corruption ecosystem have adapted differently to the realities of martial law, for example, some NABU and SAPO employees went to fight, another part of detectives and prosecutors continue to investigate, and the HACC administers justice, passes sentences, reconsiders interim measures and transfers funds to the needs of the Armed Forces of Ukraine. And how has the work of the National Agency for Corruption Prevention changed? 
Before the full-scale russian invasion of Ukraine, NACP employees had a wide range of work. In particular, they are obliged to form an anti-corruption policy, protect whistleblowers, check declarations and monitor the lifestyle of officials, control the transparency of political party financing, etc. 
However, martial law has affected their activity. Inactive functions of the body (in addition to the monitoring of political party reporting) included, in particular, checks of declarations and lifestyle monitoring. In addition, the Agency restricted access to the public part of the Register of Declarations, the POLITDATA Register of Political Party Reporting, and the Register of Corrupt Officials due to technical works to strengthen the protection of personal data of declarants, parties, and other users. 
Exactly one month before the war, the first independent assessment of the Agency's effectiveness began, which was to check the activities of the NACP in all components of its mandate. Currently, this assessment is suspended, but TI Ukraine continues to monitor developments.
Instead, the National Agency has initiated new activities and changes in its work, among which the most large-scale are:
The creation, together with the Ministry of Foreign Affairs, of a portal of whistleblower reports on the assets involved in the aggression of the rf and the "War and Sanctions" portal;

Participation in the Task-force interdepartmental project to identify the assets of sanctioned persons and seize them for the purpose of Ukraine's reconstruction;

The launch of the Humanitarian Aid Headquarters to support the Ukrainian Army and the victims of russian aggression.
Unfortunately, so far, these projects are not supported by comprehensive legal regulation, in particular, the specialized legislation. In total, more than one and a half dozen different initiatives are currently being implemented in the NACP. 
In addition, the Head of the Agency issued an Order authorizing the exclusion of a person from the Register of Corrupt Officials for "direct participation in measures necessary to ensure the defense of Ukraine, the protection of the security of the population and the interests of the state during the war."  
Thus, since the beginning of the war, the NACP has seriously transformed and continues to reformat its work. However, even in such difficult times, it is important to maintain consistency in any initiatives. It is worth using the powers granted by the legislator and remembering about the achievements of anti-corruption reform, as well as multiplying them after the victory, effectively performing the functions.