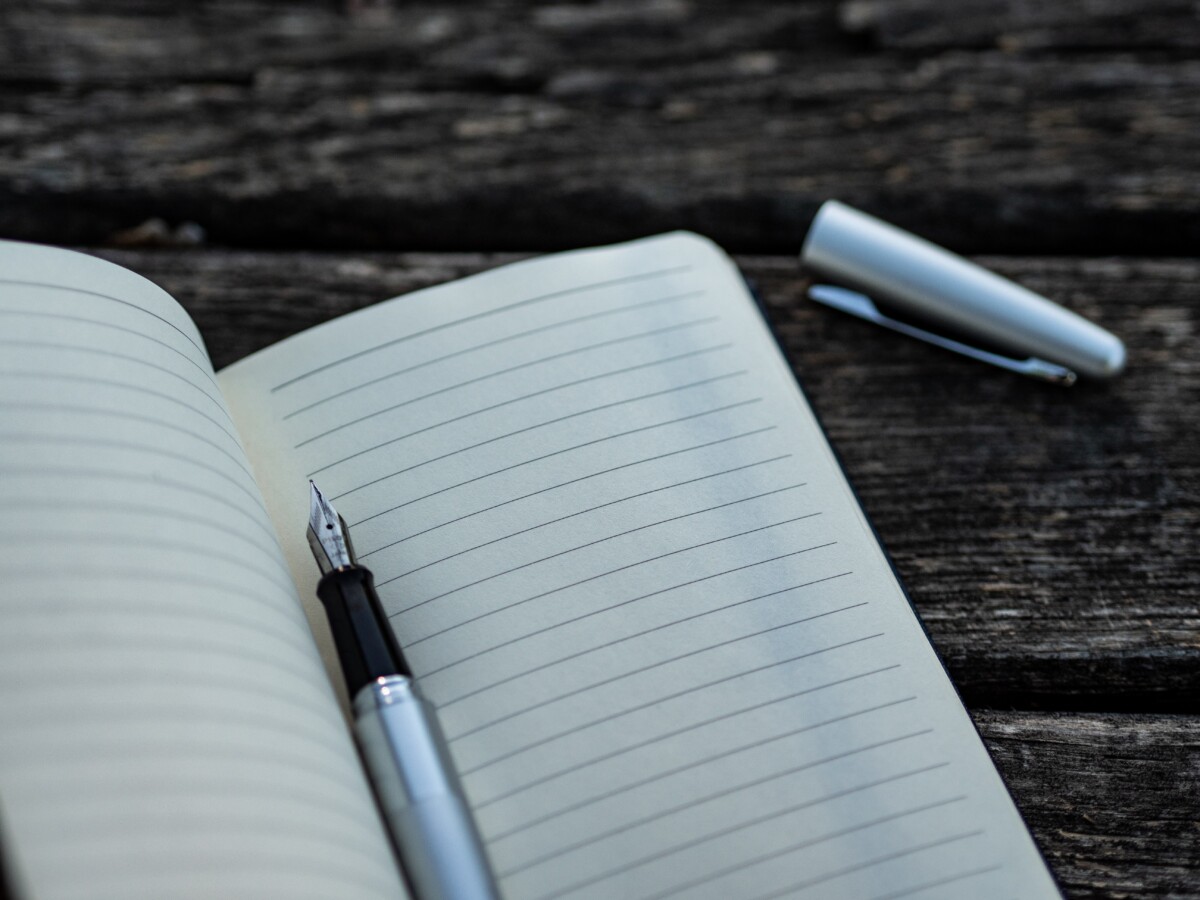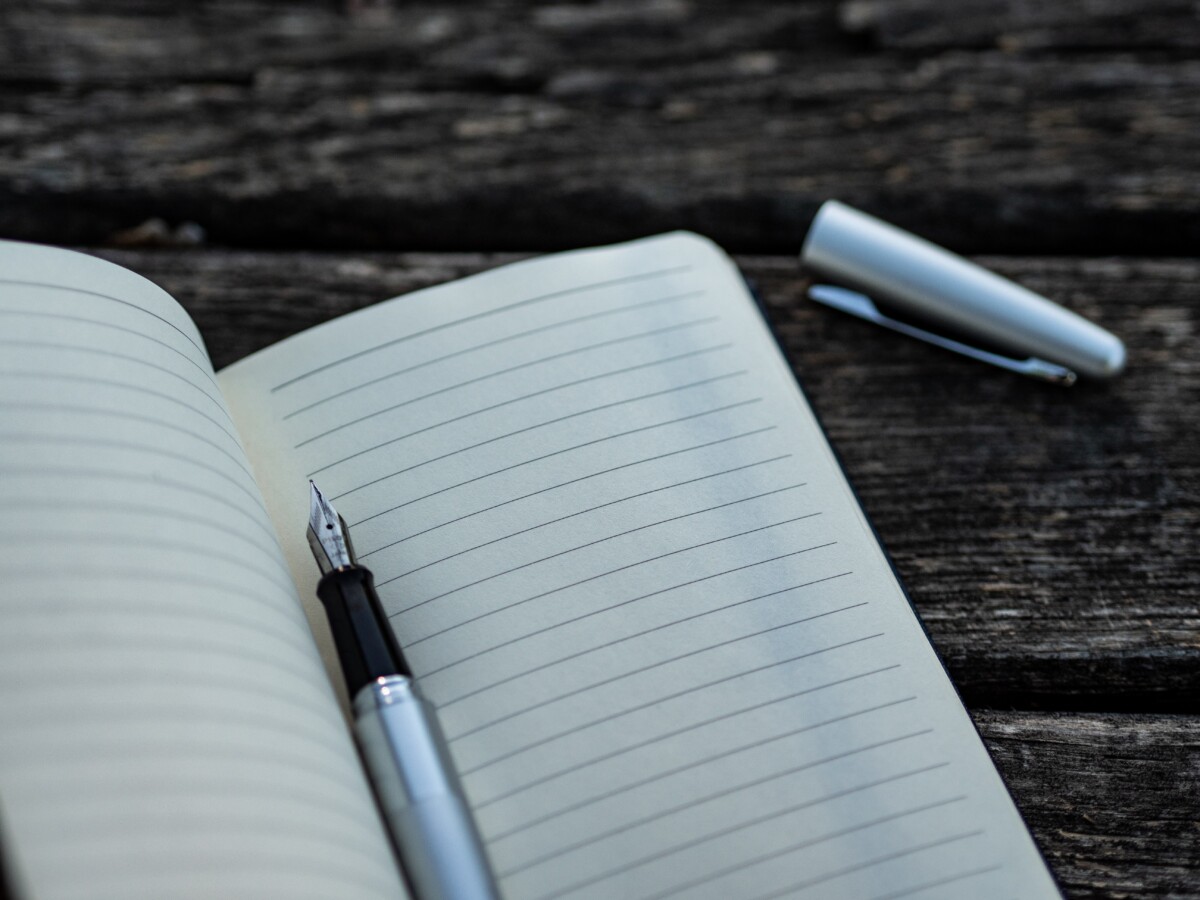 The Committee on Anti-Corruption Policy has considered the two draft laws of the working groups aimed at restoring the institutional mechanism of corruption prevention and the powers of the National Agency on Corruption Prevention to verify officials' declarations.
The committee recommends adopting both draft laws provisionally and fully. Thirteen MPs voted in favor of draft law 4470, and draft law 4471 was supported by 14 committee members.
We can consider this decision the first real, effective step to lead Ukraine out of the constitutional crisis. These two draft laws fully take into account the decisions of the Constitutional Court, without restricting the independence of the NACP or the judiciary.
In addition, these bills draft laws in line with the opinion of the Venice Commission and will really help to normalize the work of anti-corruption infrastructure.
You can find out more in our legal analysis.
TI Ukraine urges MPs to support draft laws 4470 and 4471. This step will help the National Agency on Corruption Prevention to effectively start verification of declarations in 2021.