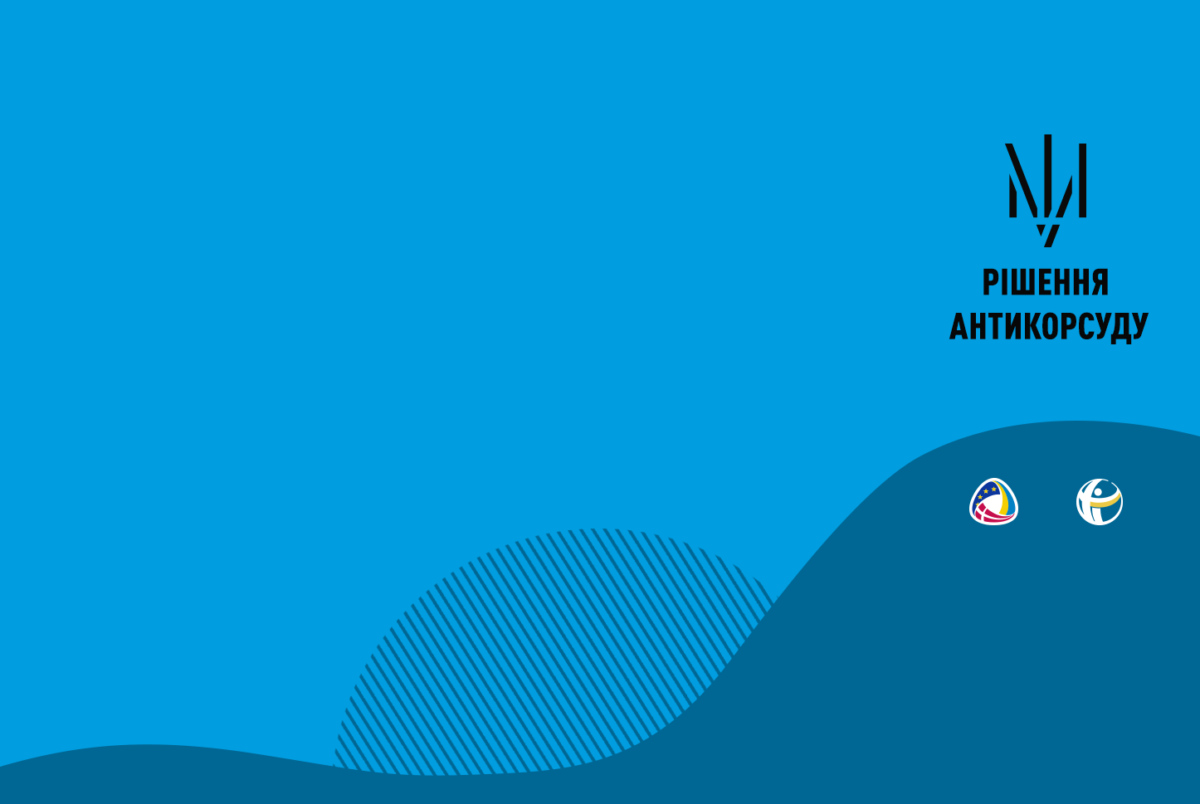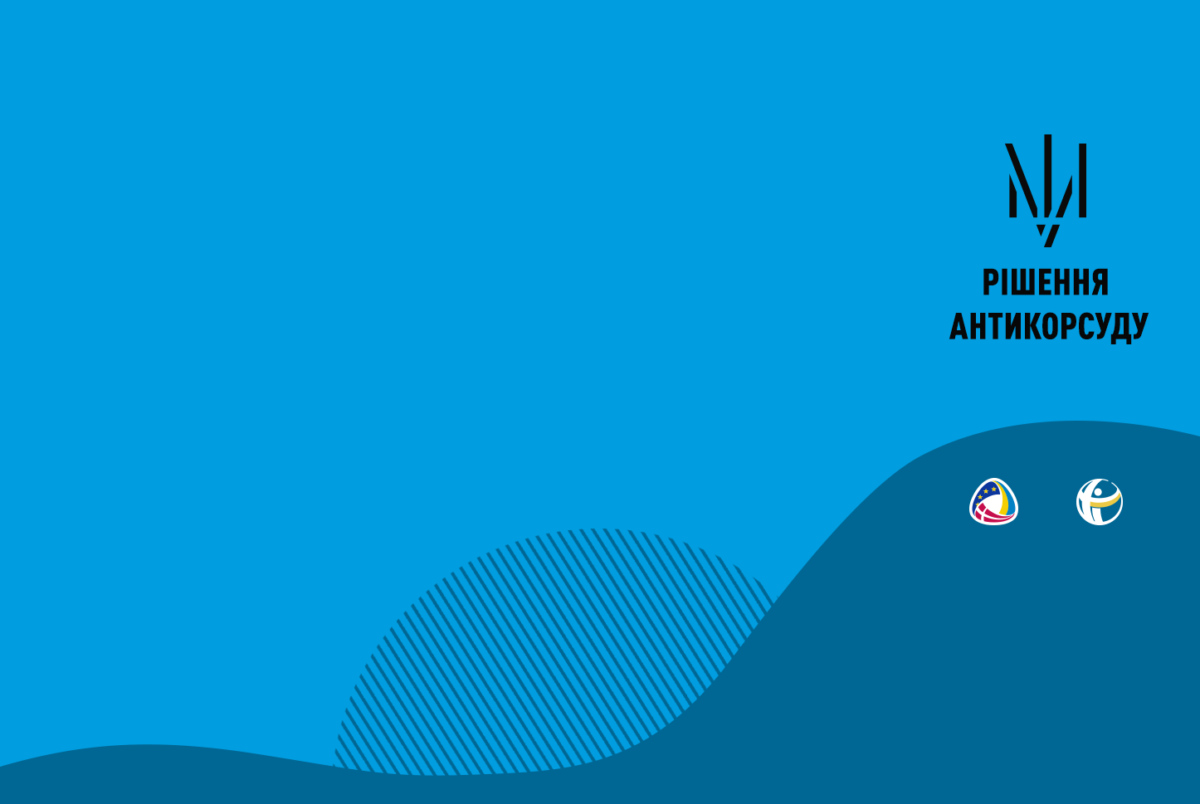 On June 3, the High Anti-Corruption Court, consisting of judges Havrylenko, Kravchuk, and Tanasevych, found judge Hanna Bilyk of the Brovarskyi City District Court guilty.
After reviewing, the HACC decided to imprison judge Bilyk for a term of 6 years with deprivation of the right to hold office for a term of 3 years and confiscation of the car and land plot in Brovary.
What's the matter?
In January 2017, the State Fiscal Service discovered that a private enterprise sells fuel without official permission. As a result, a protocol on an administrative offense was drawn up, and 13.5 tons of diesel fuel were seized.
In May of the same year, the administrative protocol was submitted to judge Bilyk for consideration. She adopted a resolution that closed the proceedings against an employee of a private enterprise due to the expiration of the penalty period. At the same time, the judge did not resolve the issue of the seized diesel fuel.
The representative of the enterprise asked judge Bilyk for clarification, and she said that for EUR 1,000 she was ready to make the necessary decision which would indicate that diesel fuel must be returned. The judge also recommended submitting an amended application for clarification of the decision and noting in it that the seized 13.5 tons of diesel fuel must be returned to the rightful owner, that is, a representative of the Inlex Group LLC.
On June 14, 2017, judge Bilyk was detained in the premises of the Brovarskyi City District Court, and EUR 1,000 was seized right in the judge's office.
In contrast to the facts, the accused stressed that from the very beginning there was a falsification.
During her speech, Bilyk claimed that "15 people came in, witnesses from the corner were called only when the money on the couch was found. And from where she was sitting, she couldn't even see who was putting money there."
Later, the judge apologized for her emotionality and stressed that she was pleasantly surprised by HACC's acquittals. In turn, she asked to be acquitted, since she did not commit the incriminated crime.