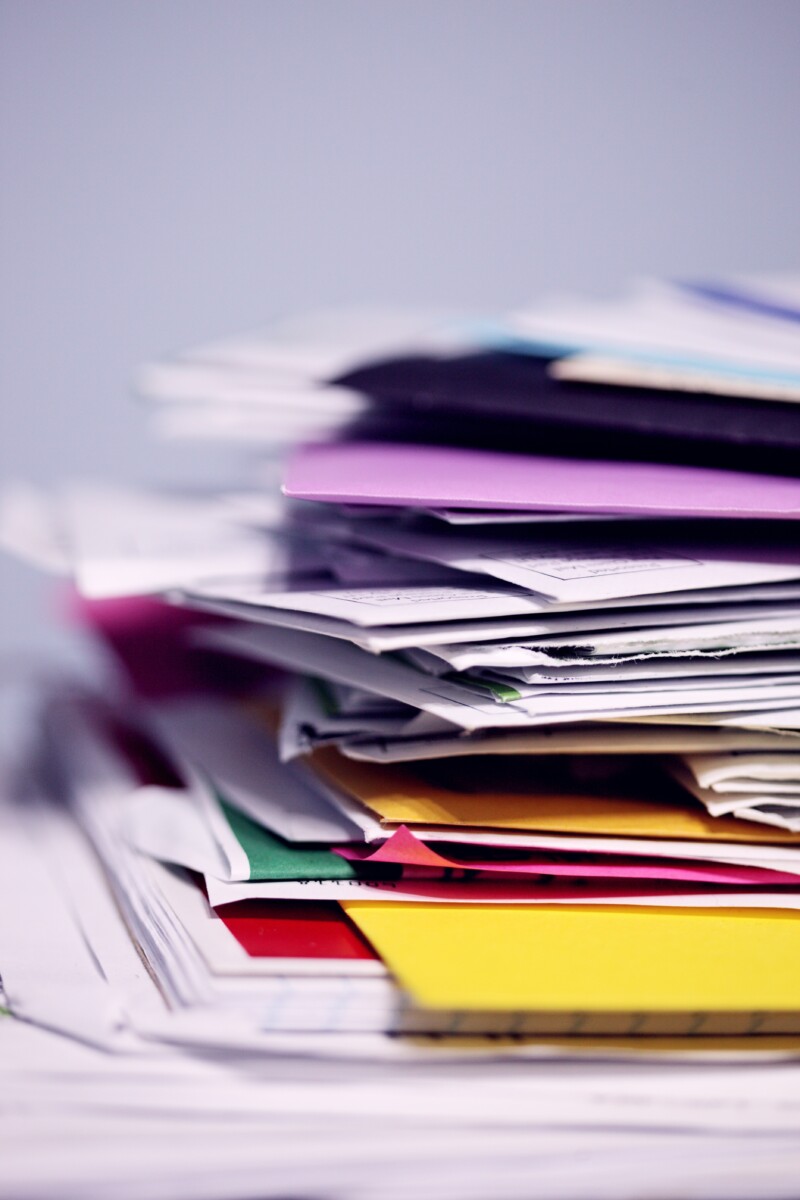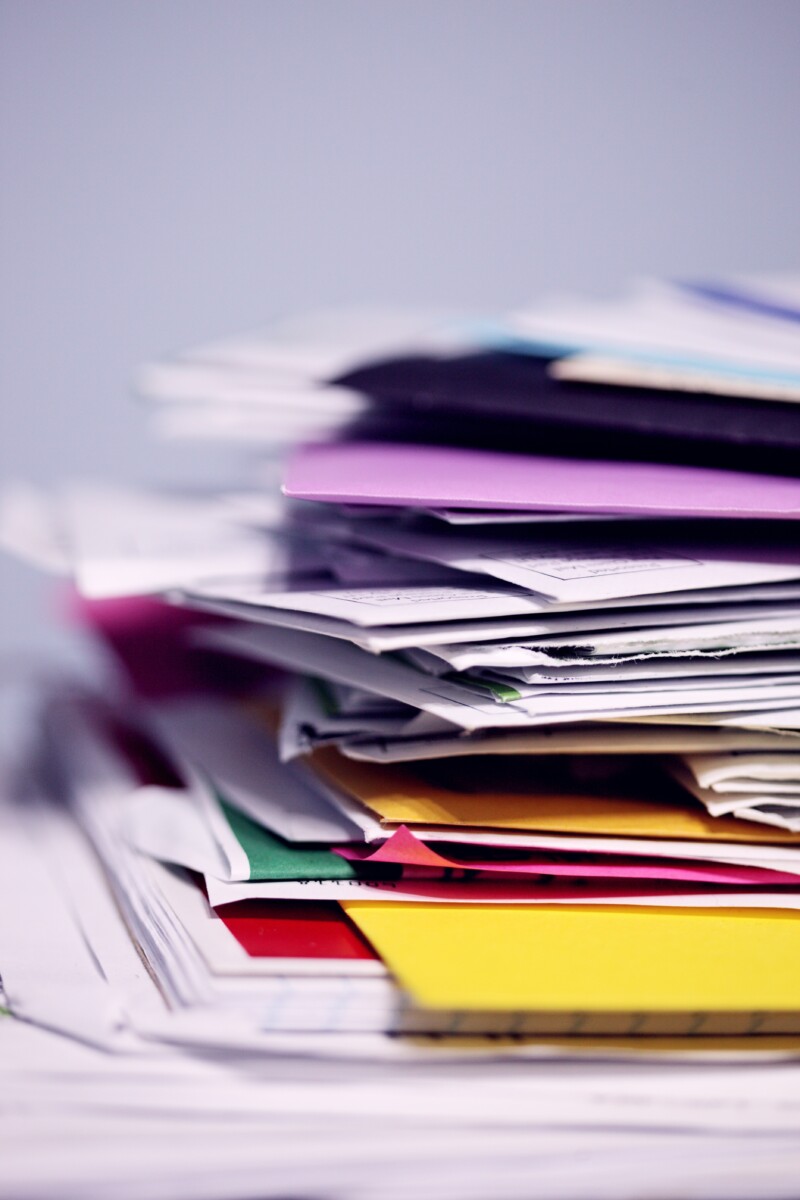 Two weeks ago, the NACP published a draft Anti-Corruption Strategy for 2020-2024.
The public actively studied this document and on July 8, during the first online discussion, it identified all the pros and cons of the two first sections of the strategy. What was discussed? Keep on reading.
Financial control over the representatives of the public service 
In general, the strategy sets out three issues that need to be addressed in this area, namely:
An inaccurate list of declaration subjects needs to be specified.
The process of filing declarations remains complicated and the registry regularly crashes.
Control and verification of declarations, as well as lifestyle monitoring, remain insufficiently effective.
Overall, the draft Strategy proposes ways to resolve these problems; however, the public pointed out two challenges not included in the document.
If lifestyle monitoring is actually the same as the procedure for full inspections, does it make sense to maintain this procedure?
The Declaration of security forces, in particular, representatives of intelligence and counterintelligence, is not spelled out adequately, which creates additional corruption risks for such civil servants.
Protection of Corruption Whistleblowers
There are three important issues to be resolved in this sector:
Low culture of corruption reports.
Absence of effective review of corruption reports and the fact that the channels for transmission of such information are flawed in general.
Insufficient protection of whistleblowers due to lack of capability of authorized agencies and shortcomings in legislation.
The experts believe the current draft Strategy covers about 70% of the issues with corruption whistleblowers. However, there are other challenges that need to be addressed.
One of the main outcomes of the Strategy, as indicated, is the increase in the number of corruption reports, while the public highlights the need to form positive perception and respect to whistleblowers as part of the general corporate culture.
Therefore, the NACP should focus on the quality of report processing and confidentiality/anonymity of whistleblowers. It should also add combating persecution of whistleblowers and discrimination in the workplace, provision of psychological aid and effective remedies through courts and free legal aid centers, harmonizing the Ukrainian legislation with EU Directive 2019/1937 to the expected outcomes of the Strategy.
Conflict of interest
Representatives of the NACP consider this section to be key to the whole strategy, since corruption is often conflict of interest put into practice.
In this area, two problems are to be resolved:
Imperfection of legislation and lack of clarity for employees of the NAPC.
Unclear restrictions, like those considering gifts received by public officials.
We remind you that the public discussion of the draft Anti-Corruption Strategy is ongoing. Tomorrow, on July 10, experts and activists will review the issues of liability for corruption-related violations. Everyone interested can join the event by registering here: https://bit.ly/strategy_event2