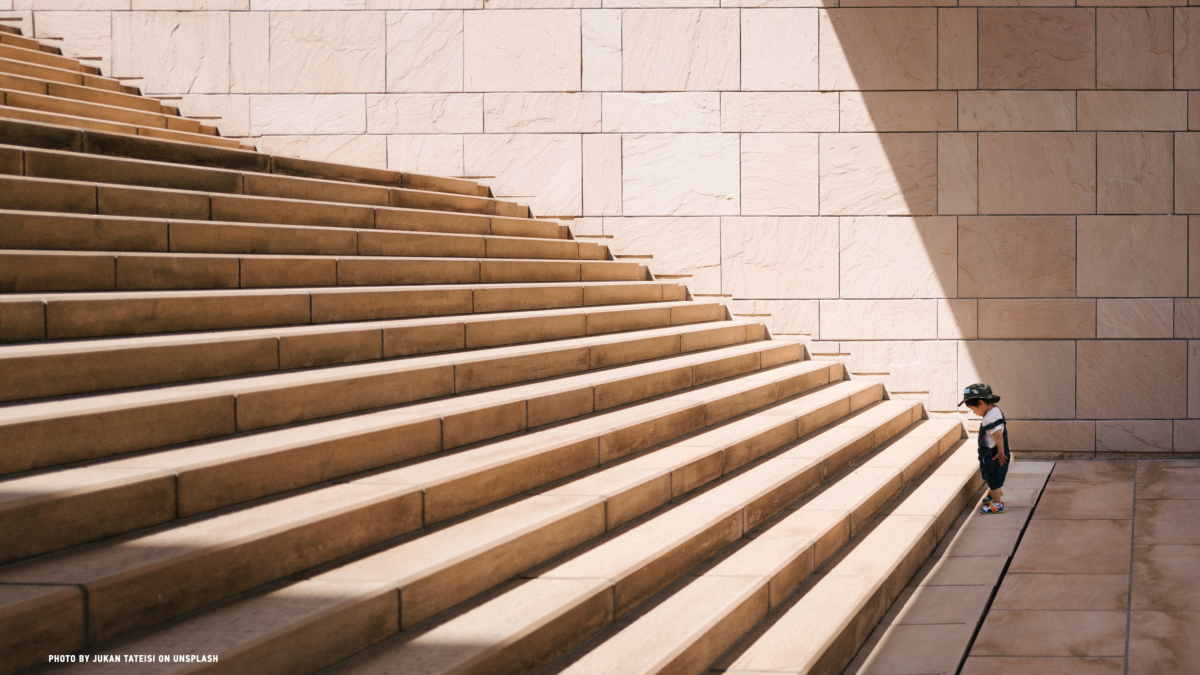 The National Agency for Corruption Prevention has published a draft Anti-Corruption Strategy.
The document has been created jointly by Ukrainian experts, representatives of the civil society and international organizations. Government agencies involved in the implementation of the Strategy participated as well.
Together with partners, the NACP has scheduled a number of public discussions of the Strategy via Zoom.
The preliminary schedule published by the NACP looks as follows.
June 26: anti-corruption policy in the defense sector, management of property and procurement;
June 30: transparent medical procurement and HR policy as part of the fight against corruption;
July 2: the question of integrity of the judiciary as a soft spot of the anti-corruption struggle:
July 3: the Anti-Corruption Strategy as a tool to fight against hidden funding of political parties;
July 6: fighting corruption as a key to business development;
July 8: the Anti-Corruption Strategy, its implementation and monitoring (co-organized by Transparency International Ukraine);
July 10: how to ensure unavoidable punishment for corruption (co-organized by Transparency International Ukraine).
Recall that the previous Anti-Corruption Strategy ended in 2017. For the new document to come into force, it must be approved by the Cabinet, and then supported by the Parliament.