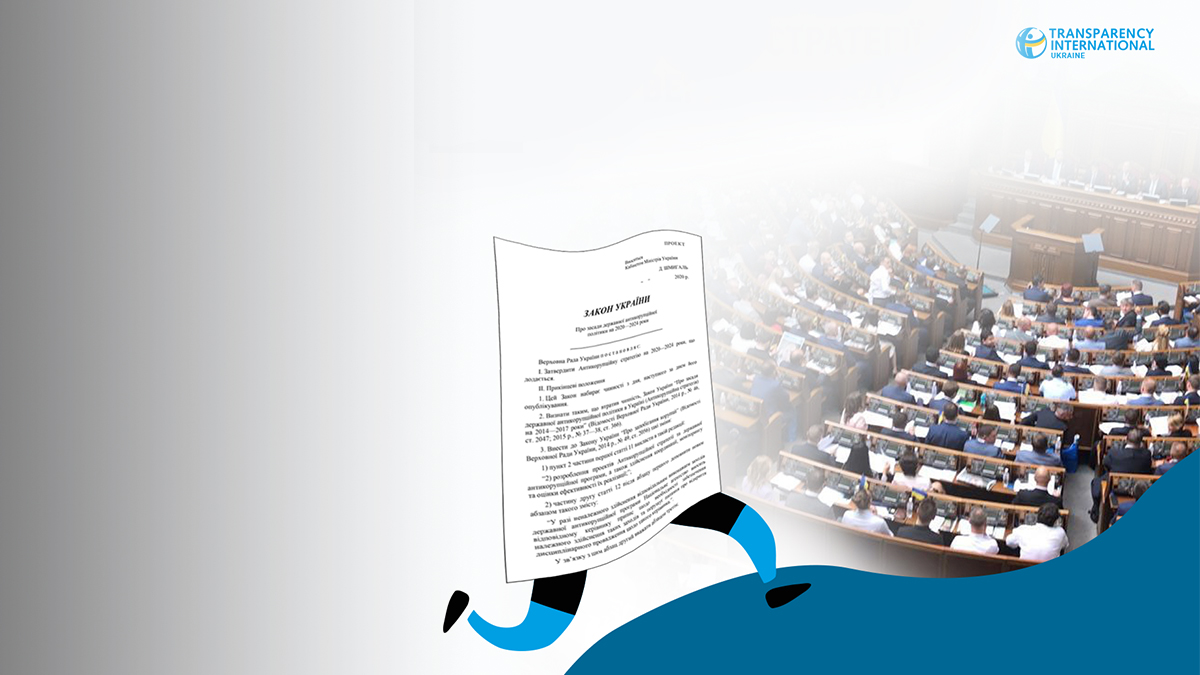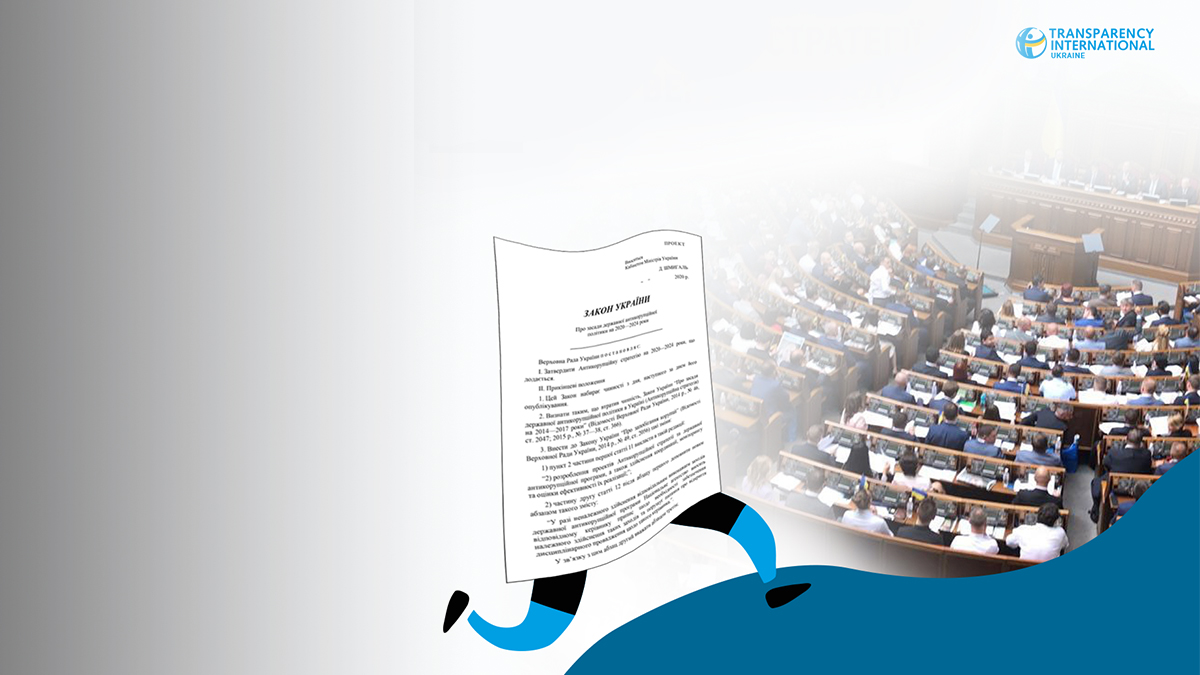 On September 29, the Committee on Anti-Corruption Policy supported the draft Anti-Corruption Strategy for 2020-2024 and recommended voting in favor. The document covers 8 priorities:
court, prosecutor's office, police; state regulation of economy; public and private sectors of the economy; taxes and customs; construction, land, infrastructure; defense sector; health and social protection; system of prevention and counteraction to corruption.
Head of NACP Novikov believes three aspects should be kept in mind:
the Anti-Corruption Strategy is an inclusive document developed in cooperation with all the stakeholders;
the Strategy is unique, since the first and only time an Anti-Corruption Strategy was ever approved in Ukraine was 2014; That is, the current document is only the second attempt to approve it at the national level;
the Strategy will have a significant economic impact, the reduced losses from corruption being estimated at UAH 200 billion a year.
"Unfortunately, MPs did not listen to the NACP representatives and some of their colleagues urging to fully support the document. Even though the President labeled it urgent. Now, it's unclear how long it will take to approve the Strategy, especially considering the upcoming local elections. It is also unclear in what form it will end up passed," said TI Ukraine's legal advisor Oleksandr Kalitenko.
We remind you that yesterday, on September 28, the President urged MPs to approve the 2020-2024 Anti-Corruption Strategy as soon as possible.