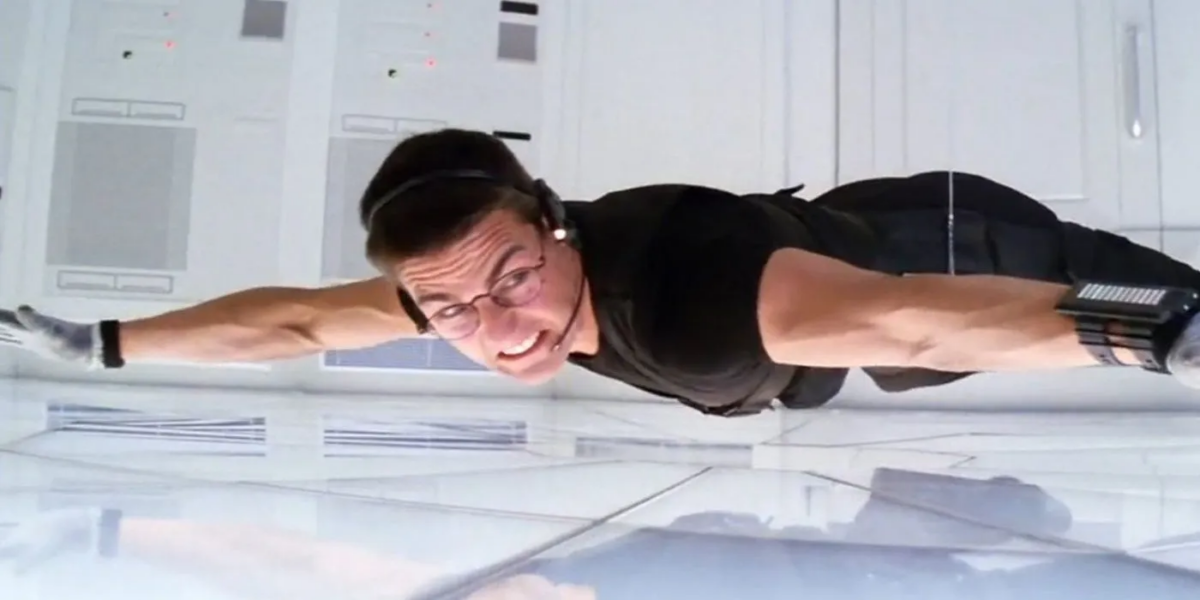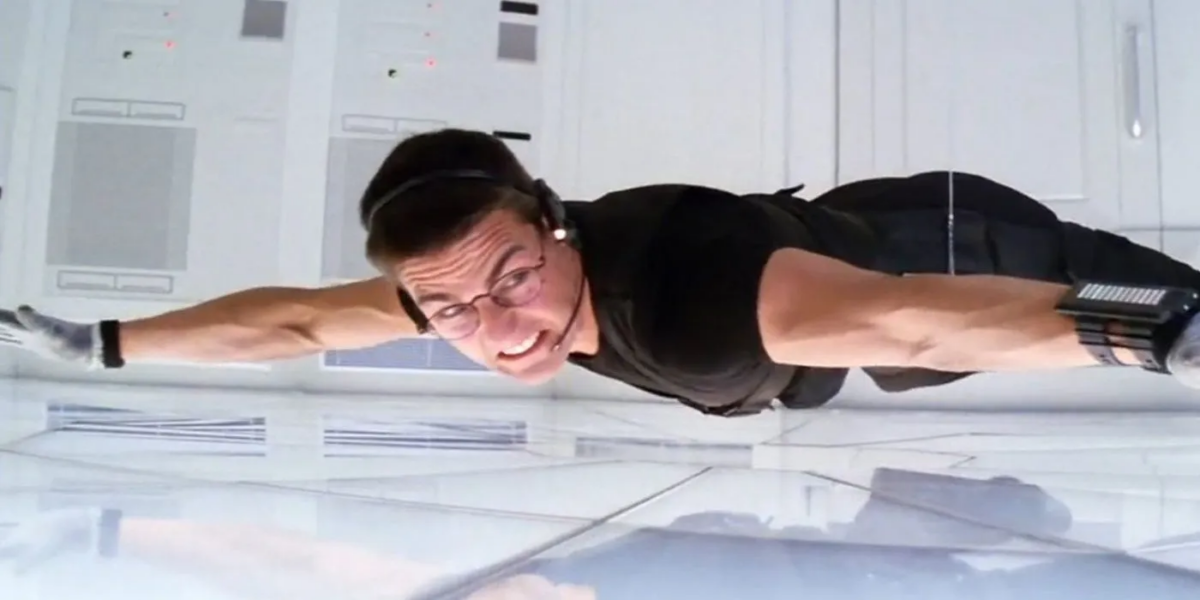 MPs initiated draft law 9172 amending the Law "On Public Procurement" and amend it by provisions on the average level of prices on the market. The updates are designed to change the approach to calculating the expected cost of procurement: to tie it to the price certificates that will be issued by the enterprise under the control of the Ministry of Economy. MPs believe that this decision will prevent excessive expected cost of procurement.
This draft essentially copies draft law 8041 with the same content, which was withdrawn in March. Transparency International Ukraine recommended abandoning this idea because it would complicate procurement and contained corruption risks.
The idea to authorize one enterprise to issue certificates on average prices seems unorthodox. The draft law essentially suggests manual management of whether such certificates will be issued and what price will be indicated in it.
In addition, this decision will complicate procurement and prolong it. Procuring entities will have to spend time on obtaining the average price report for each open bidding, simplified and framework agreements.
On the other hand, the scope of work for the company that will issue certificates seems unrealistic. According to data from BI Prozorro, at least 300,000 purchases are announced during the year, for which procuring entities would have to receive certificates on the average price level. It appears that for open bidding alone, the authorized enterprise will have to issue over 25,000 certificates a month. 
In addition to references, the initiators of draft law 9172 want to strengthen control over the availability of technical specifications for procurement contracts in Prozorro and their content: whether all the necessary characteristics are described in them. In addition, the plan is to assign their monitoring to Treasury agencies at the payment stage. However, whether certain requirements are exhaustive and comprehensive can be a subjective characteristic. That is why control over them can lead to misunderstandings or even abuse.
Transparency International Ukraine urges the Parliament not to bring bill 9172 to a vote, but to withdraw it instead. Despite its noble purpose, it contains corruption risks and, just as importantly, is disconnected from reality.