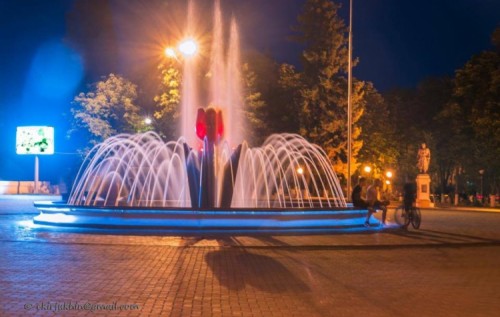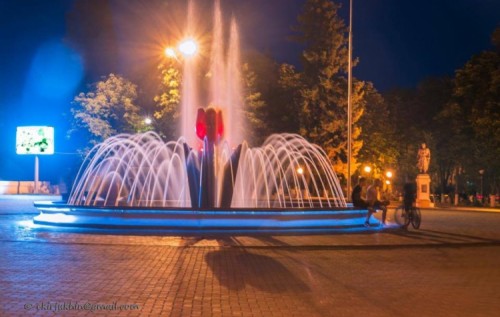 The Transparent Cities program, implemented with the support of USAID/SACCI Program, has held an open lecture Changing Pokrov: How Community Can Influence City Councils and a presentation of the Transparent Cities program as part of the project TI Ukraine Supporting Anti-Corruption Champion Institutions. The goal was to increase the audience of potential activists working on the development of transparency in their cities, who are ready to participate in the decision-making processes.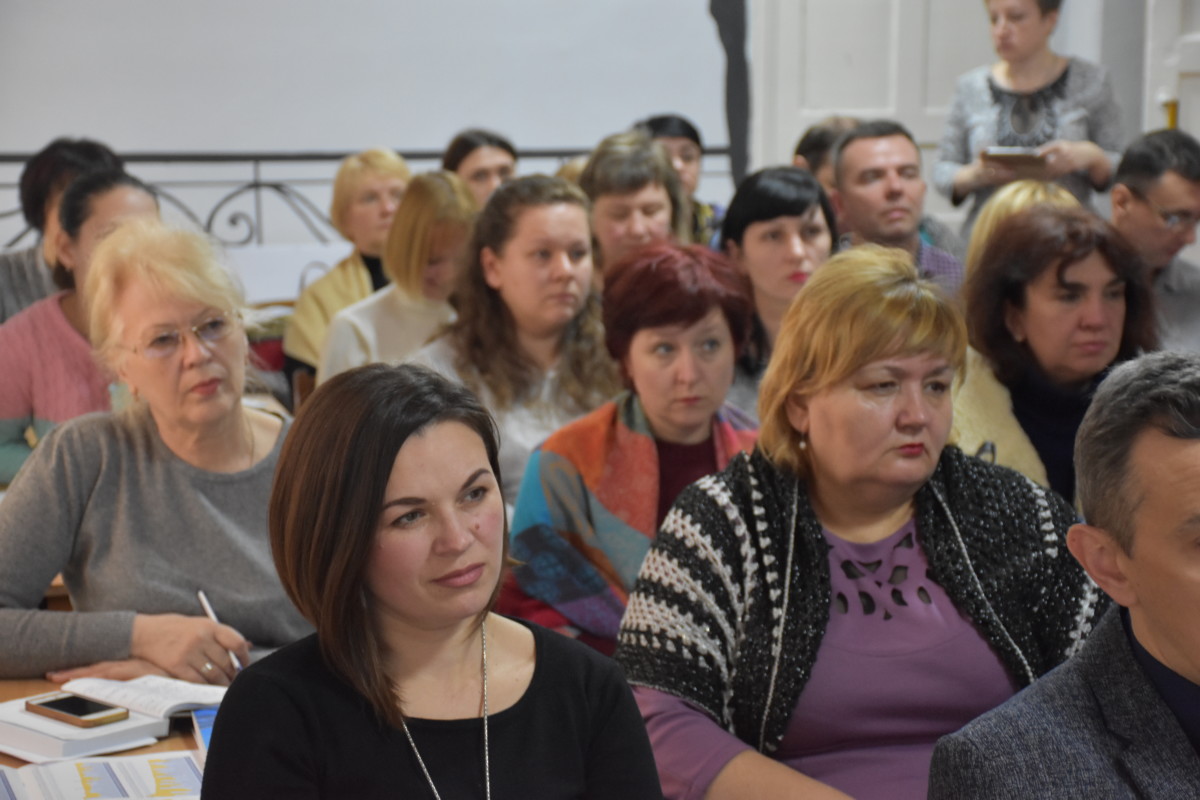 On 27 March, local activists of Pokrov and representatives of the Transparent Cities program discussed wins and fails of Pokrov and its prospects at the national level in the context of anti-corruption activity; we also spoke about the options that the community has to improve transparency, openness, and comfort in the city.
Denys Selin from Hromadskyi Kontrol platform also talked about his successes in cooperation with Pokrov city council – during half a year, their cooperation helped to improve city transparency by 50 points, which has brought the city to the 4th rank in the Transparency Ranking of 100 Biggest Ukrainian Cities.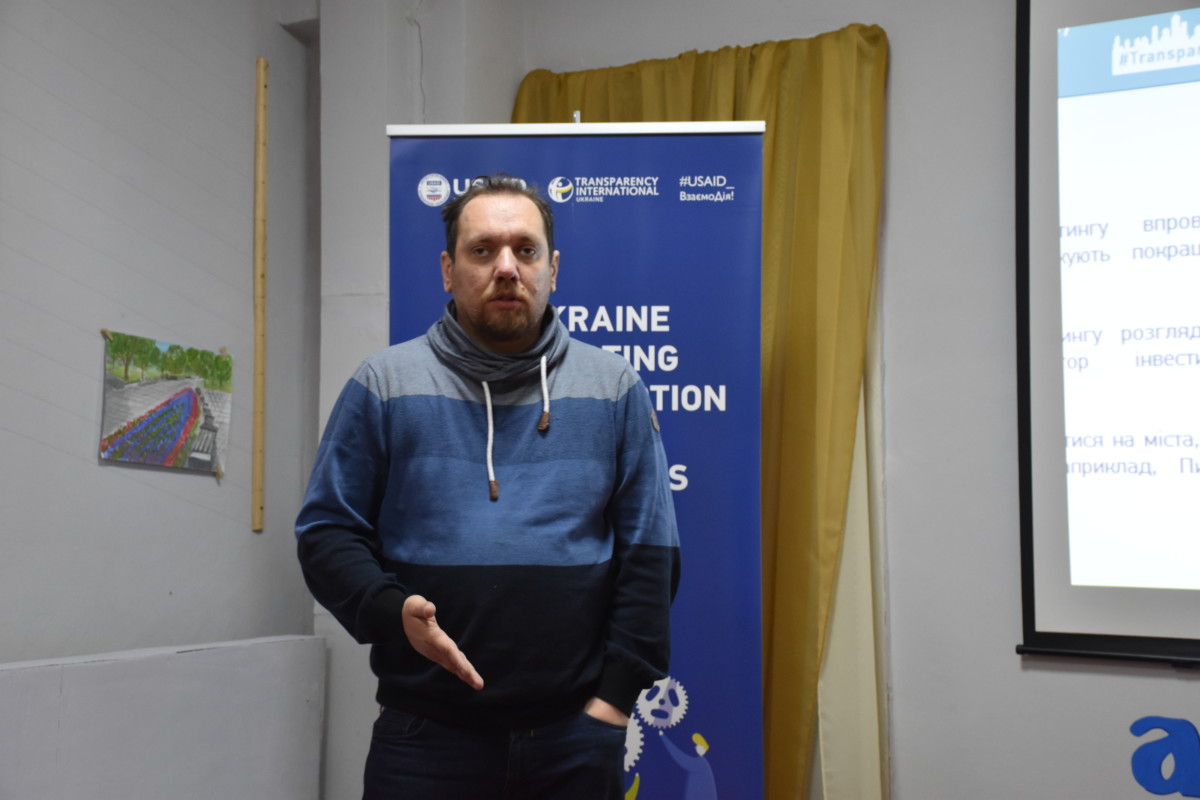 Кateryna Tsybenko, a representative of Transparency International Ukraine, presented Pokrov's total score in the City Transparency Ranking and a list of recommendations that the city needs to implement. In addition, Anatolii Kotov presented the Transparent Cities program, implemented by Transparency International Ukraine, and its activity.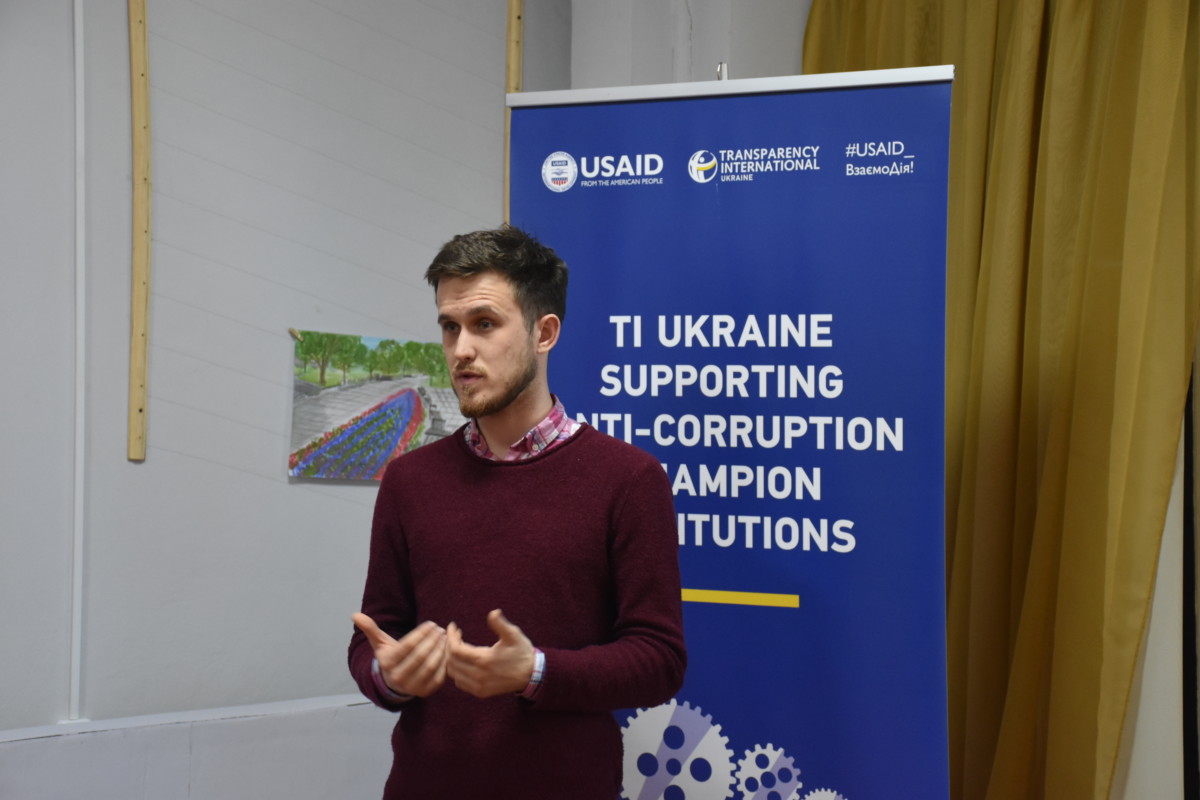 As a result of the open lecture, we encouraged 26 citizens, including activists, city council representatives, and students, to participate in the city life. We also invited the audience to the next event in Pokrov – playing a board game that should help people with active participation in decision-making processes and with the use of various social responsibility tools ensuring authority transparency in various sectors.