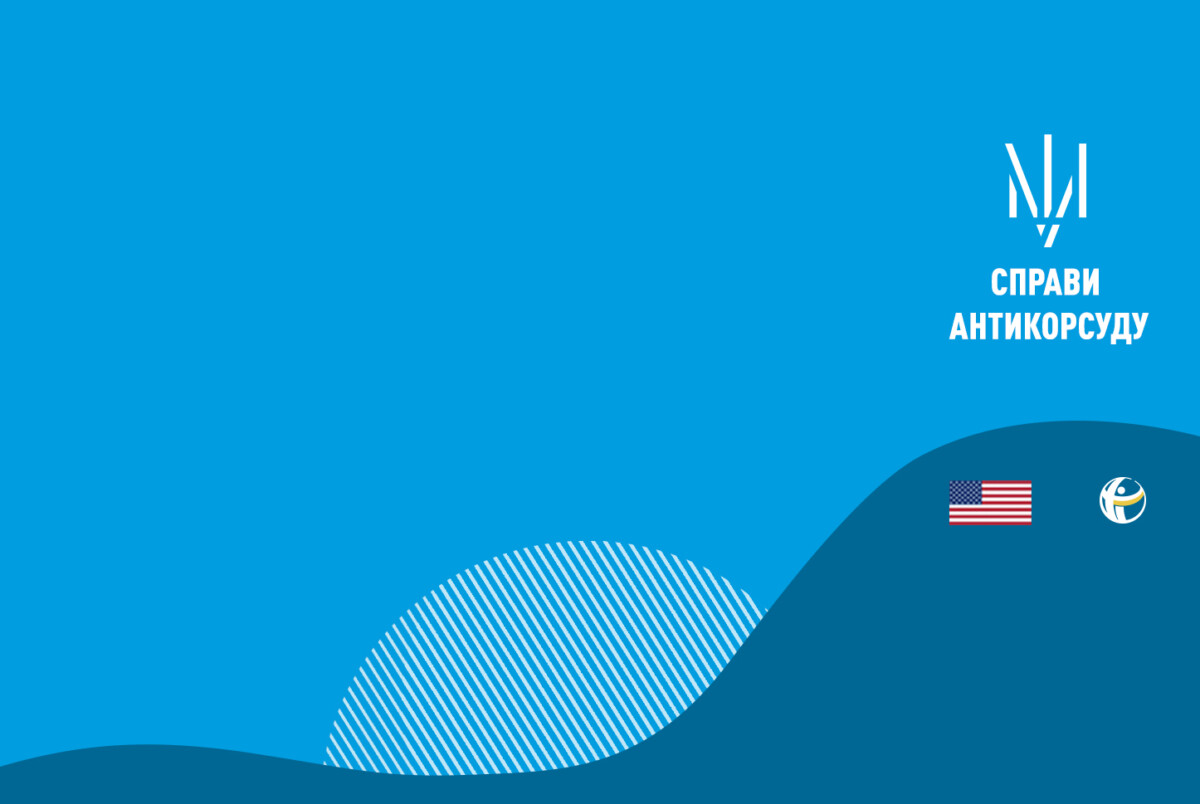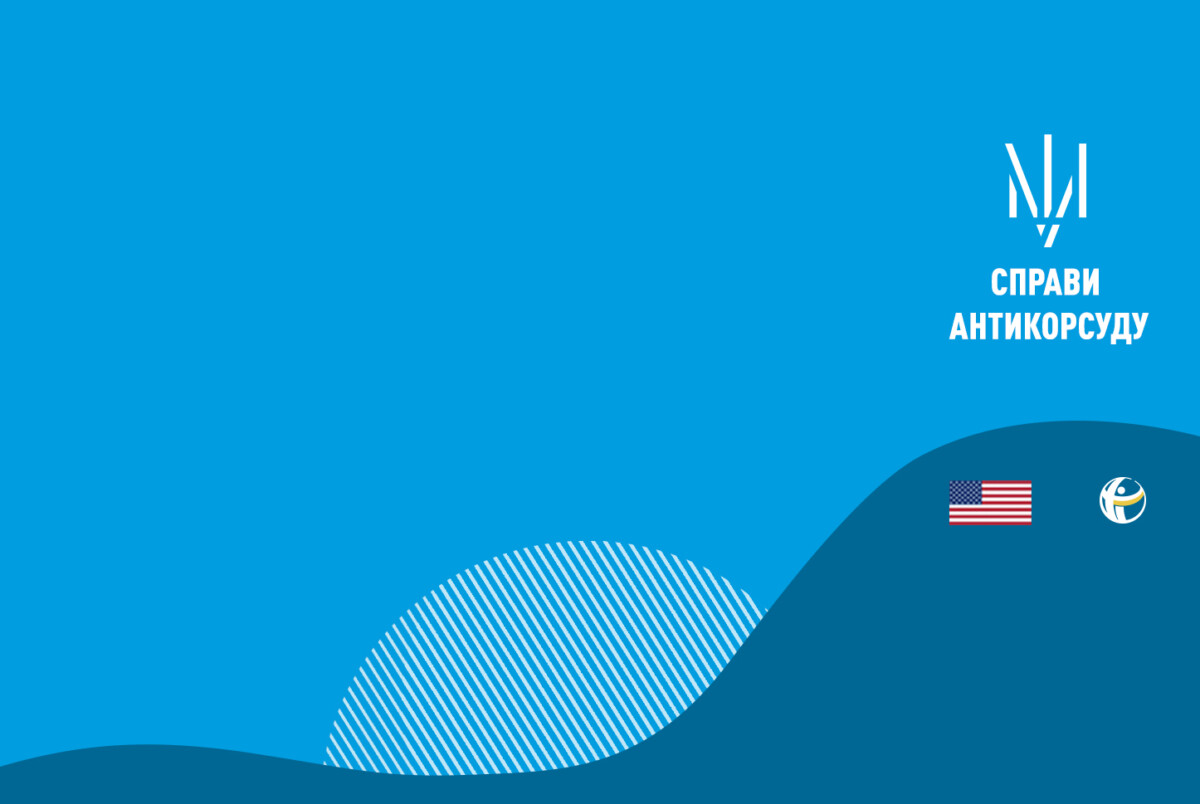 According to the investigation, in January 2020, the NABU detained Valerii Trots and Vitalli Kolesnikov in a restaurant during transfer of part of the bribe (USD 50,000) to Head of the State Property Fund Dmytro Sennychenko.
The men had allegedly proposed USD 5 million to the Head of the State Property Fund in exchange for appointing a specific individual on the position of the Director of PAT Odesa Port Plant (99.5% of shares in which are state-owned). According to the scheme, the newly appointed director of the state-owned enterprise was allegedly supposed to facilitate the cooperation between the plant and a number of private companies with ties to Kolesnichenko, one of the initiators of the crime.
The detained planned to provide undue benefit in parts during a year from the moment the agreement was reached.
In February 2020, Vitalii Kolesnikov was taken in custody with bail set at UAH 12.6 million. Trots was put on house arrest.
On June 17, 2020, the Prosecutor General's Office sent the indictment.
Legal qualification
ч. 4 ст. 369 (надання такої вигоди за вчинення чи невчинення службовою особою будь-якої дії з використанням наданої їй влади чи службового становища.
Article 369, part 4 (providing such benefit for a public official committing any act or omission using their powers or authority).
Current stage
Trial.